Calculating plans and working out moves well ahead of when they will be executed sounds just like a chess game.
Computer programmers are being offered a $1 million prize for inventing a system to crack a simple chess puzzle.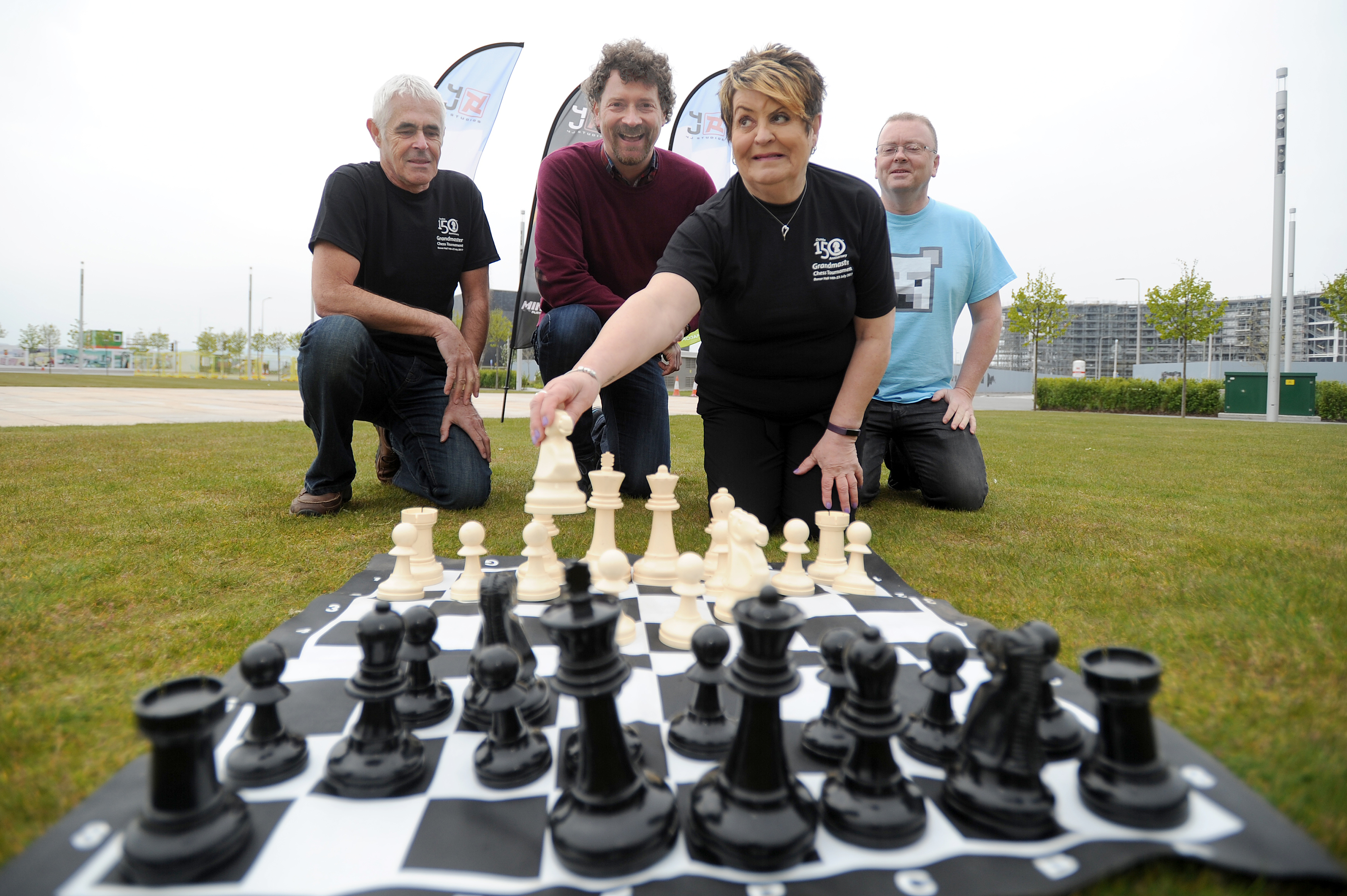 Ten chess grandmasters will visit Dundee next month to take part in a prestigious tournament with a global audience.