Dundee's Kyle Falconer was among the big winners at the 20th annual SSE Scottish Music Awards.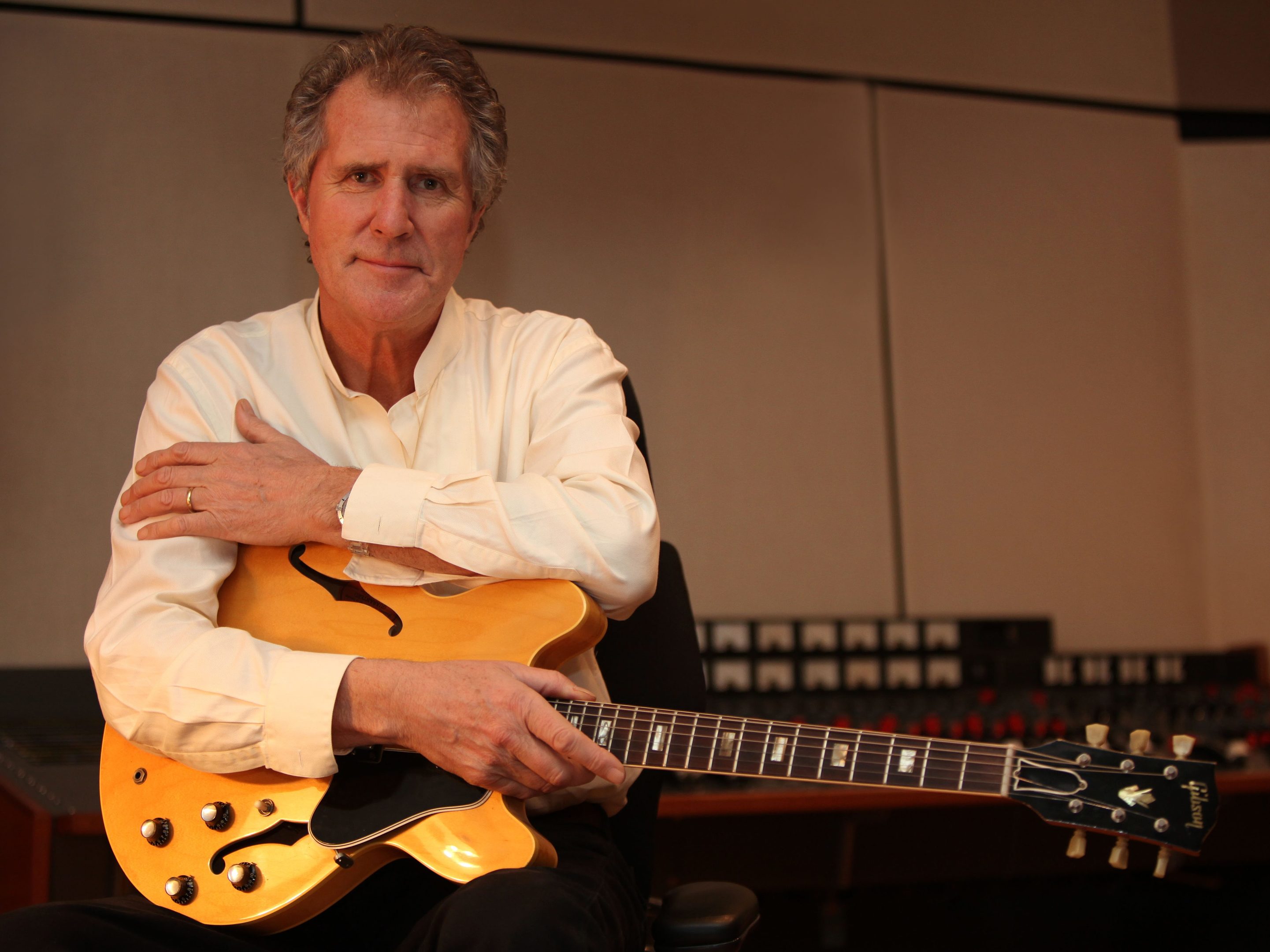 Twenty two years after the break-up of Dire Straits, the band's bassist John Illsley talks to Michael Alexander about being back on the road with a new band as he  heads to Dundee and Kinross on October 26 and 27.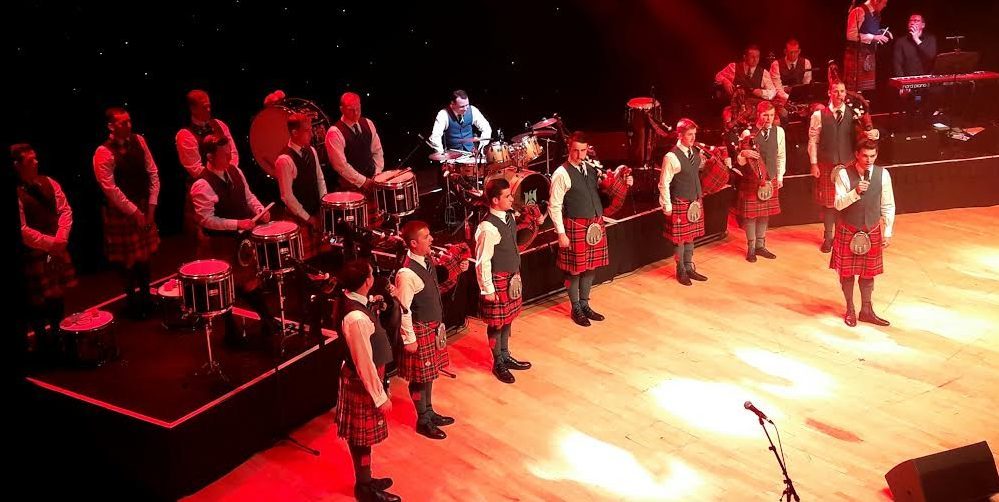 They've been on Top of the Pops, performed at the Sydney Opera House and won a Classical Brit Award.