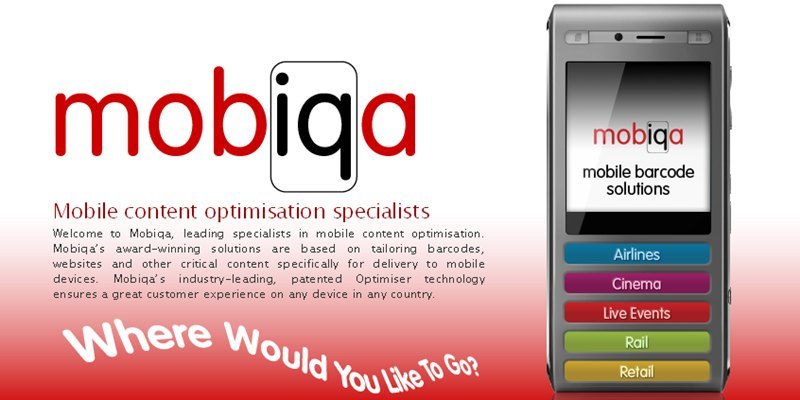 NCR has bought a Scottish mobile phone ticketing company in a deal that is expected to "complement" the American firm's remaining research and development operation in Dundee.
The company refused to say how much it paid for Edinburgh-based Mobiqa, a provider of tickets, boarding passes, downloadable applications and coupons for mobile devices.
Mobiqa, which can deliver content to smart phones and older handsets through 600 mobile networks in more than 150 countries, will now become part of a new mobile unit in the capital that will initially concentrate on travel passes.
The Edinburgh firm specialises in technology that allows companies such as airlines, train operators, cinemas and shops to send a barcode to a customer's mobile phone instead of posting out paper tickets. The unique phone barcodes can then be scanned to register the tickets.
NCR wants to use this "mobile self-service" to allow any travel company to send their tickets to a customer's phone. For an airport traveller, the benefit is that customers need only scan the barcode on their phone at a self-service kiosk when boarding a plane, eliminating the cost and inconvenience of paper ticketing.
The US company said the acquisition would lead to the establishment of a "global mobile centre of excellence."
NCR added, "Located in Edinburgh, the mobile centre of excellence will complement NCR's existing R&D facility in Dundee and enable NCR to extend existing mobile offerings across multiple industry sectors."
Meanwhile, car rental firm Hertz has revealed that it will be accelerating the introduction of NCR touchscreen kiosks at selected locations in nine European countries. These were also developed in partnership with the Dundee R&D base, and will allow customers to quickly rent vehicles using a "self-service express" system.
NCR-commissioned market research showed that a majority of Europeans would be more likely to choose a travel provider that offered them greater control over the management of their entire travel experience using self-service solutions.
NCR Travel's general manager Theresa Heinz, said, "Consumers are demanding more control over how, when and where they interact with travel providers using multiple self-service channels.
"The convergence of web and touchscreen technologies helps to cut queues and ensures consumers are able to make last-minute modifications to their bookings so they can get on with their holiday or business trip without delay."