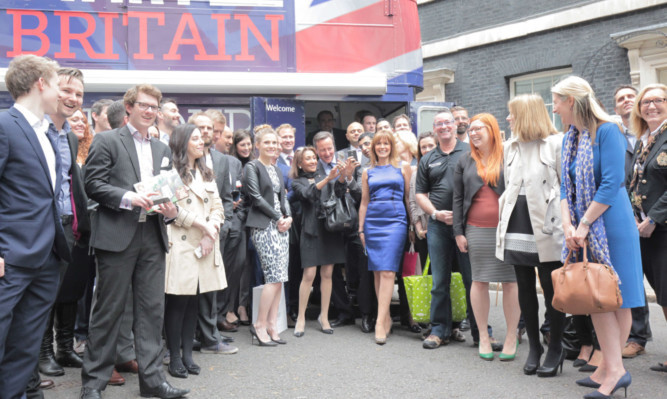 A nationwide bus tour to encourage entrepreneurialism is set to make a pit stop in Dundee this week.
The StartUp Britain bus will arrive in City Square on the third leg of a five day Scottish tour on Wednesday morning.
The bus started out its journey at Downing Street in London last month and has been on the road since providing advice and support to the next generation of UK entrepreneurs.
Just 48 loans totalling £249,000 have been given to Dundee-based firms by the Start Up Loans company in the past three years.
The total for Scotland is 1,401 loans with a collective value of £5.36 million.
The Dundee leg of the tour is being supported by local business organisations including Dundee and Angus Chamber of Commerce.
StartUp Britain director Matt Smith said: "By parking the bus in town squares across the country, we want to give people the confidence and inspiration to turn their business ideas into reality."
Bus staff and local advisers will be dispensing advice from 10am to 4pm.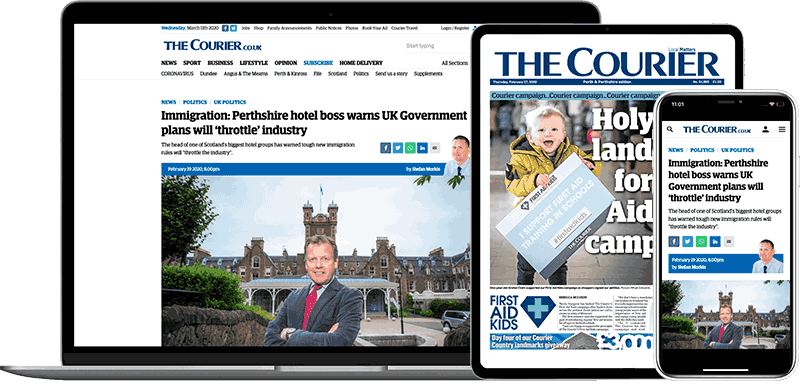 Help support quality local journalism … become a digital subscriber to The Courier
For as little as £5.99 a month you can access all of our content, including Premium articles.
Subscribe