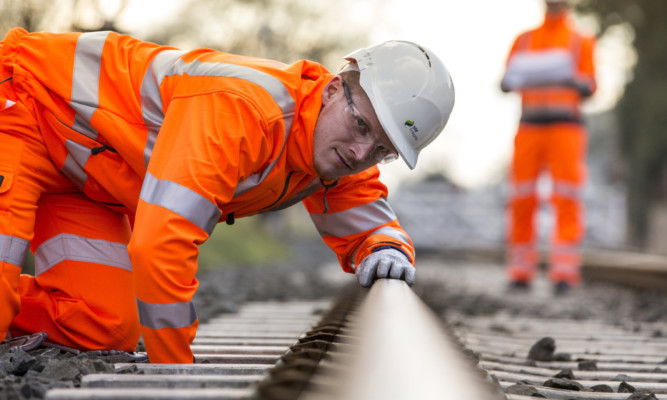 SSE is set to disrupt the UK rail market after launching a bid to become the sector's power provider of choice.
The Perth utility has been involved in the sector for the past 15 years but has only now set up a dedicated rail division.
The new unit falls within SSE's business services arm which currently comprises its energy solutions, contracting. lighting, utilities and telecoms functions and allows the start-up to draw access to a workforce of more than 3,000 people.
The operation is being led by managing director Raj Sinha, who has held senior positions within the industry and helped deliver some of the most challenging UK rail infrastructure projects.
It is understood that SSE has also recruited a number of other experienced rail industry figures as it looks to disrupt the existing marketplace.
"Our ambition is to become the rail industry's power partner of choice," said Mr Sinha.
"I am confident that SSE can offer compelling propositions to the sector, particularly through innovative and collaborative ways of powering and funding major projects."
SSE's previous experience in the rail market has seen it service a wide variety of clients through a national network of depots, completing fixed-price contracts and projects.
It said the new division benefited significantly from its position within SSE Enterprise, as it was starting out with the funding, asset management understanding and skilled workforce to deliver major rail electrification and power utilisation projects.
Jim McPhillimy, managing director of SSE Enterprise, said: "The timing is right for SSE to expand its capabilities in the rail sector and become a key provider of holistic electrification, power and mechanical and electrical services throughout the railway industry, fully capitalising on its strong partnerships.
"The appointment of Raj, with his highly distinguished track record in the industry, is a huge boost for SSE Enterprise Rail.
"His expertise in rail engineering stands against the best in the business and his work has been recognised through numerous industry awards,and we are really excited about the opportunities that lie ahead," added Mr McPhillimy.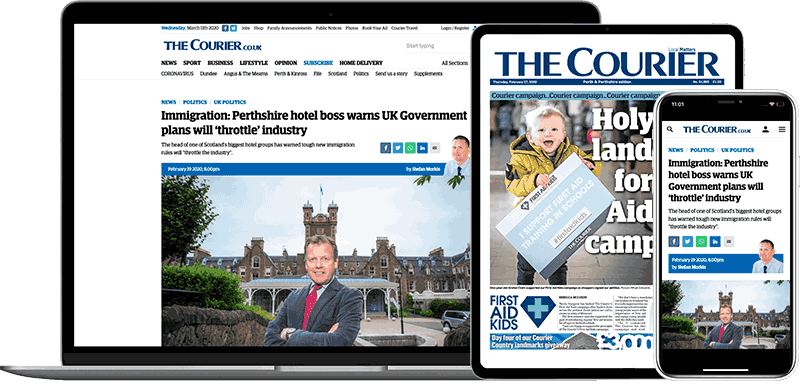 Help support quality local journalism … become a digital subscriber to The Courier
For as little as £5.99 a month you can access all of our content, including Premium articles.
Subscribe