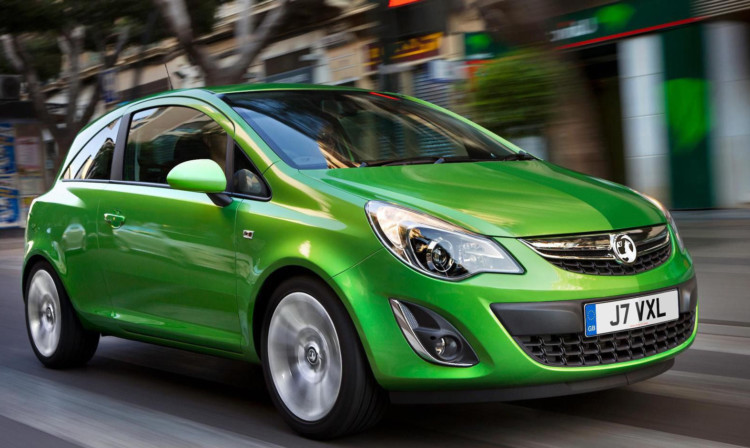 New car sales raced to a six-year high in 2013, with Scotland outperforming the rest of the UK.
Figures released on Tuesday showed sales improved by 10.8% across Britain but jumped 12.6% in Scotland.
A total of 2,264,737 new cars were registered in the UK in 2013 the best annual total since the pre-recession year of 2007, the Society of Motor Manufacturers and Traders (SMMT) said.
In Scotland, new car sales increased from 181,785 in 2012 to 204,592 last year.
Dealerships in Fife had a bumper December, with sales leaping a massive 42%. Across the whole year new car sales in the Kingdom improved by 14.1%.
Tayside saw sales increase by 15.3% last year, from 12,823 to 14,790 and the Grampian region increased sales by 15.6%.
Across the UK, the 2013 total was boosted by a 23.76% rise, to nearly 153,000, in sales in December the 22nd successive month of increases.
On average, an additional 600 extra cars were registered per day in 2013 than in 2012. Private sales made up 1.07 million of the registrations last year a rise of 15.6% on the 2012 share.
The Ford Fiesta was the best-selling car in Britain but in Scotland the top position was taken by Vauxhall's Corsa.
Both petrol and diesel-engined vehicle sales rose in 2013 but petrol's share of the market grew slightly from 47.8% in 2012 to 48.8% in 2013, while diesel's share dipped from 50.8% in 2012 to 49.8% in 2013.
The share of the market by alternatively-fuelled vehicles remained flat at 1.4%.
The supermini sector was the largest last year, accounting for nearly 36% of all sales.
Chief executive of the Scottish Motor Trade Association, Douglas Robertson, said:
"We are delighted to have passed the 200,000 mark for new car registrations in Scotland for the first time since 2007, though we are still some 10,000 short of the all-time high of 215,000 in 2004.
"It has been an extremely encouraging year for the industry in Scotland and whilst we don't anticipate a similar increase in 2014, we do expect to see new car registrations of around 207,500 in the year as the market stabilises."
SMMT chief executive Mike Hawes said: "With its best year since a pre-recession 2007, the UK new car market has helped stimulate the country's economic recovery.
"While the European market is only now showing signs of improvement, the UK has consistently outperformed the rest of Europe, with 22 consecutive months of growth."
He went on: "The 10.8% increase in 2013 reflects the attractive financial offers available, as well as increased demand for more technologically advanced new cars."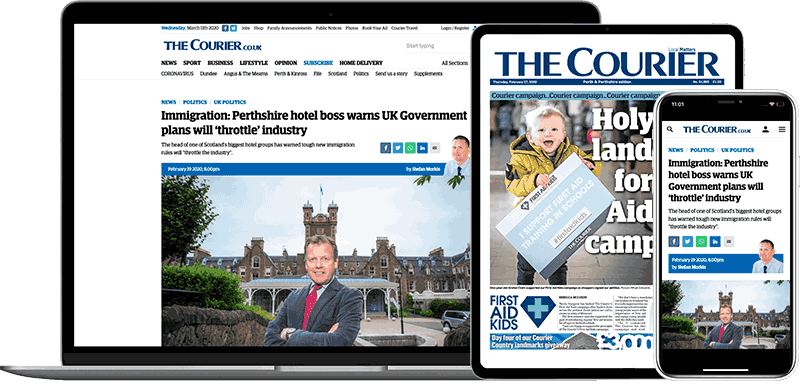 Help support quality local journalism … become a digital subscriber to The Courier
For as little as £5.99 a month you can access all of our content, including Premium articles.
Subscribe