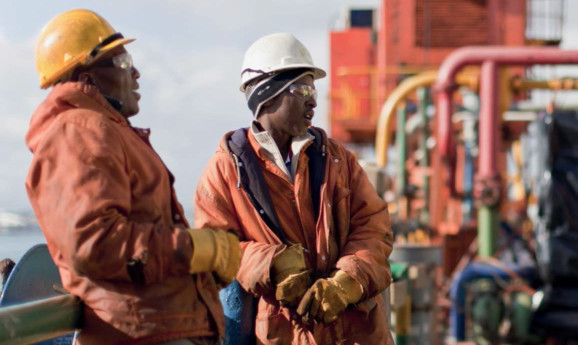 A major trade mission will land in East Africa today to explore opportunities for Scottish firms in the region.
A total of 12 Scottish organisations including Dundee University have joined the Scottish Development International organised trip to research the oil and gas sector in Mozambique and Tanzania.
The mission is in response to a visit two years ago to Scotland by the then president of Mozambique calling for Scotland's support to develop the sector.
Gary Soper, SDI's manager in the region, said the oil and gas plays in the region were hugely significant.
"East Africa is a pioneering market, and with 150 trillion ft3 of gas discovered off the East Africa coast in deep water, Scotland's unrivalled deep-water subsea delivery and offshore experience makes us the perfect partner to help bring it into production."
Existing operators in the region include ENI, BG, Shell, Ophir, and Petrobras, and they are collectively investing around $2 billion to bring fields to production.
Local oil and gas regulations mean a significant percentage of any development must be delivered locally a condition that opens up opportunities for organisations involved in education and training.
It is estimated that around 25,000 people will require training at a technical and vocational level, as well as access to higher education as the basin matures.
Five of the 12 organisations on the mission, including the Dundee University delegates, are focused on this area.
"We know there are huge opportunities for Scottish education companies in Mozambique and Tanzania and, working together, we aim to help our institutions and companies make the right connections and capitalise on the opportunities," Mr Soper said.
"Scotland has a strong and ambitious oil and gas sector and, despite the difficult market conditions, companies remain focused to deliver their long-term growth potential by opening up new markets both at home and overseas."
UK Trade and Investment CEO Dominic Jermey said: "East Africa has a wealth of opportunities from both onshore and offshore oil and gas discoveries, which we in the UK are well placed to help them develop.
"UKTI,working with partner organisations, is actively promoting these opportunities in the UK from areas across the supply chain including sub-sea equipment, oil and gas education and local content development among many others," he added.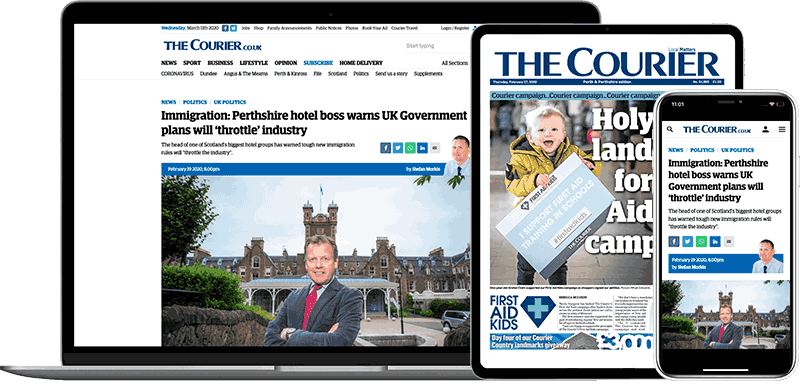 Help support quality local journalism … become a digital subscriber to The Courier
For as little as £5.99 a month you can access all of our content, including Premium articles.
Subscribe