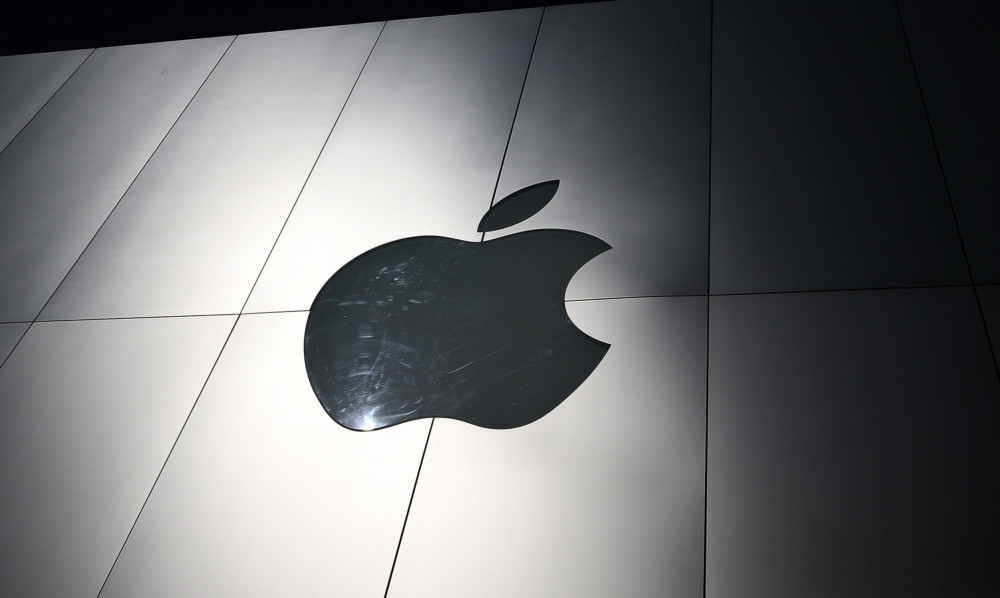 Technology giant Apple's profits have slipped for the first time in a decade.
The company posted profits of £6.27 billion ($9.56 billion), down £1.38 billion from the same time last year in its second quarter results.
The company sold 37.4 million iPhones in the quarter, compared to 35.1 million for the same period a year ago, and 19.5 million iPads compared to 11.8 million.
Tim Cook, Apple's chief executive officer, remained defiant, saying: "We are pleased to report record March quarter revenue thanks to continued strong performance of iPhone and iPad.
"Our teams are hard at work on some amazing new hardware, software and services, and we are very excited about the products in our pipeline."
Apple said this autumn and 2014 would see some "really great stuff coming".
The change in Apple's fortunes is being attributed to increasing competition and reports of a slowdown in sales of its iPhone and suggestions that the company has lost crucial ground to rivals such as Samsung.
Last week, Apple lost its position as the world's most valuable publicly traded company when its shares hit their lowest levels in a year and a half.
This came after one of the firm's suppliers, Cirrus Logic which provides sound components for the iPhone and iPad said sales of a particular chip were slowing down.
"Our cash generation remains very strong, with 12.5 billion dollars (£8.2 billion) in cash flow from operations during the quarter and an ending cash balance of 145 billion dollars (£95.2 billion) ," said Peter Oppenheimer, Apple's chief financial officer.
Though its profits were down, Apple's revenue rose to £28.6 billion ($43.6 billion) from £25.7 billion last year.
The company has enjoyed huge success during the past decade with its innovation and groundbreaking branding and customer loyalty. But it suffered a bruising winter after its growth began to stall. This led to speculation that demand for its flagship phones was shrinking and accusations that Apple was running out of ideas.
The firm was dealt a further blow in January when figures for the Christmas period showed earnings of £8.2 billion (then 13.1 billion US dollars) remained flat compared to the year before the first time in years that the technology giant had not boasted double-digit increases in earnings.
More recently, Apple has faced pressure from investors calling for new hit products, and mounting competition from Samsung which unveiled its latest Galaxy S4 handset to much fanfare in New York last month.
Analysts reacted to the figures by saying the tech giant needed to rediscover its innovative touch to arrest the slide in profits.
However, other industry experts pointed out that the results reflected the fact that there were no major Apple launches during the most recent quarter and that it had been a quiet period.