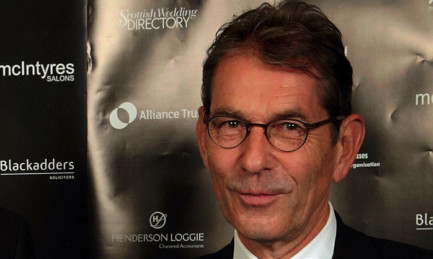 Mylnefield Research Services Ltd, the commercial wing of the James Hutton Institute's Invergowrie-based operations, recorded its highest turnover to date in its accounts to the end of March last year.
It is a record that will not be beaten because these will be the last set of accounts from MRS Ltd.
Its role as a commercial subsidiary goes back to the 1990s, when it was created to maximise income from the agricultural research carried out by JHI predeccesor body the Scottish Crop Research Institute (SCRI).
It has now been replaced by a new subsidiary which will be known as James Hutton Ltd.
This new body will also replace Macaulay Scientific Consulting Ltd, which was the commercial wing for the Aberdeen- based divisions of JHI.
The MRS Ltd record turnover amounted to £4.379 million and is a 40% improvement on the figure for a year earlier.
The operating profit of £523,000 compared to £475,000 in 2012/13, and allowed MRS Ltd to gift aid £400,000 to JHI to help fund its scientific work.
Shareholders' funds increased by £136,000 and stood at £1.151m at the end of the financial year,
Contract research income remained the biggest earner, with a 65% increase over the previous year, according to managing director Nigel Kerby.
Contracts worth approximately £2.5m were undertaken throughout the year, with two major contracts in the area of crop protection and nutrition and potato research and development largely accounting for the year-on-year improvement.
Contract plant breeding, especially for soft fruit and potatoes, features strongly in the MRS Ltd portfolio.
Where varieties are licensed in MRS Ltd's own name this leads to substantial royalty income.
The 2013/14 income from these sources was also a record, at £565,230, and exceeded the half-million-pound mark for the first time.
The number one and number two earners are the raspberry varieties Glen Lyon and Glen Ample.
These are followed by the blackberry variety Loch Ness and the strawberry variety Symphony.
Glen Lyon is largely outdated as a raspberry variety in the United Kingdom now.
However, it is popular in Spain.
As a demonstration of the international reach of plant variety rights, Dr Kerby's report highlights the granting of rights for the Glen Ample raspberry variety in Canada.
Applications have also been lodged for two older potato varieties Mayan Gold in Belarus and Lady Balfour in Lebanon.
One area which has seen decline in activity is lipid analysis, which has dropped 6% to stand at £388,745.
"There are several reasons for this including recent reports that suggest Omega 3 fatty acids may not help protect against coronary artery disease and may result in an increased risk of prostate cancer.
"These adverse claims have resulted in decreased sales of Omega 3 nutritional supplements and consequently a lower demand for the services of Mylnfield Lipid Analysis (MLA),"said Dr Kerby.
"To counter this potential downturn we have been concentrating on growing our business in the pharmaceutical sector," he added.
Dr Kerby is due to stand down from Mylnefield this spring after 23 years in post.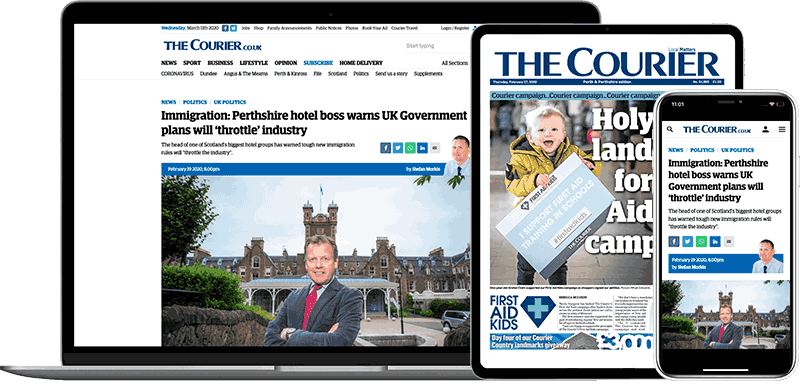 Help support quality local journalism … become a digital subscriber to The Courier
For as little as £5.99 a month you can access all of our content, including Premium articles.
Subscribe