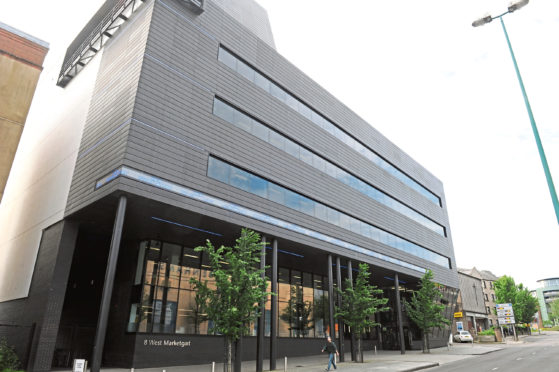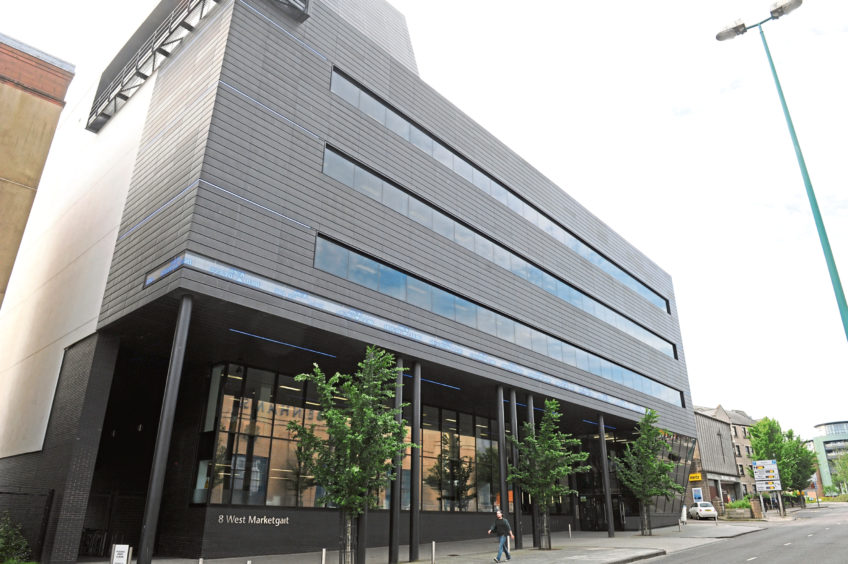 The iconic Alliance Trust Savings building in Dundee is set to change hands as part of a major deal.
The move will see UK pension solutions provider Embark Group acquire the advised and partnership client books of Alliance Trust Savings from Interactive Investor.
The acquisition, for an undisclosed sum, will bring more than £6 billion pounds of assets under administration (AuA), along with 30,000 new clients to the Embark Group.
The move will take the total scale of the Embark Group to more than £22bn AuA on behalf of more than 180,000 clients.
The ticker-tape Alliance Trust Savings building will become the operating centre for Embark, as well as the group's HQ.
Platform service partner FNZ will also occupy space in the building, which will add to the firm's other operating centres in Edinburgh and the Czech Republic.
Phil Smith, Embark Group chief executive, said that jobs would be created over time as he paid tribute to Dundee.
He said: "We want to make sure existing clients are well served and integrate seamlessly.
"We also want to make sure that our employees are comfortable with their journey into the Embark Group and we see this taking up to 12 months.
"Dundee has a great talent pool that is unrealised for our industry and we hope to be a lightining conductor for other financial sector firms to follow our lead and locate in the city.
"This move reinforces our position as one of the fastest growing disruptors in the UK investment savings and platform market.
"It also offers an excellent opportunity to establish a centre for our operations and growth in Scotland, enabling us to access local talent and FinTech capabilities, assisted by cross-government support."
Mr Smith said the infrastructure in Dundee had "greatly improved" over the past few years and the Scottish Government and Dundee City Council had made a "fabulous case" to attract the firm to the city, adding that the project was "laden with opprotuniy for everyone involved."
Adrian Durham, FNZ Group chief executive officer, said: "FNZ is delighted to support our long-term strategic partner Embark in the continued growth of their business.
"As part of this transaction we will be opening a permanent strategic operations centre in Dundee, strengthening our long-term 15 year commitment to Scotland.
jimillar@thecourier.co.uk