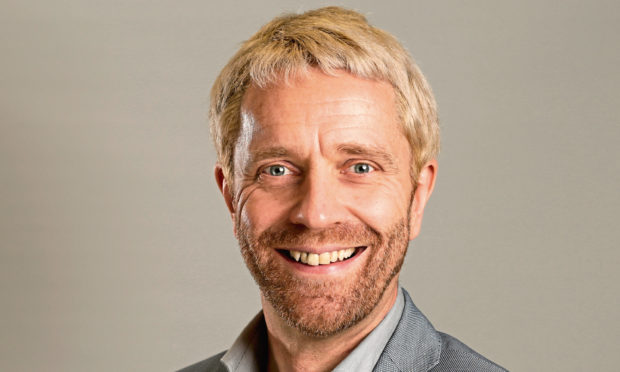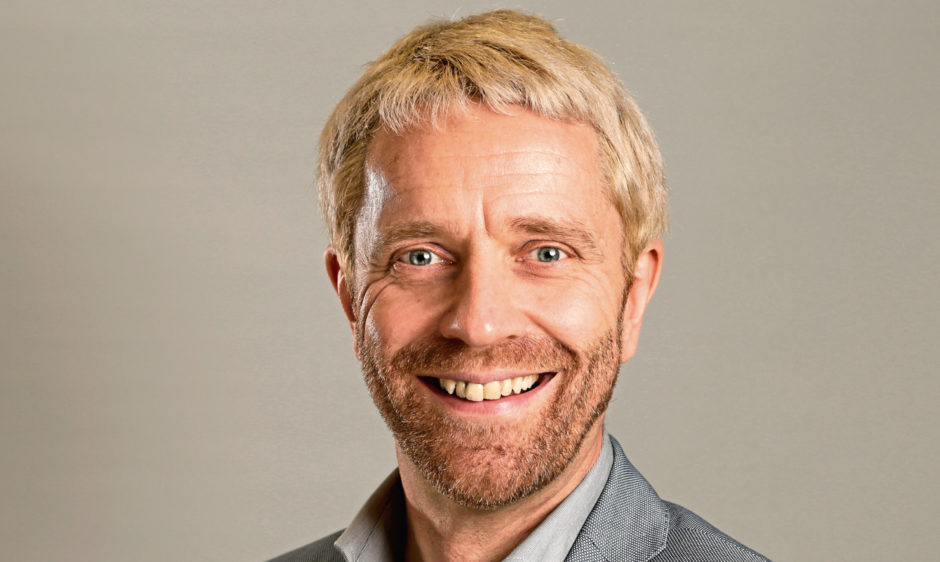 Accountancy and business advisory firm MHA Henderson Loggie said thousands of people had taken advantage of free online training courses it is offering during the Covid-19 pandemic.
The Dundee-based firm provides support for Scottish business leaders through a combination of face-to-face professional facilitated workshops and online training modules provided through Mindshop, a global provider of online business training solutions.
David Smith, MHA Henderson Loggie managing director and accredited Mindshop facilitator, said: "Our Business Leader Groups have been running in Scotland for over a decade and we are finding the coronavirus crisis has fast-tracked companies' plans for digital transformation and that people have been prioritising building capability training during lockdown.
"In the last month, 3,024 people have started online leadership training courses with our training programme partner Mindshop, that's an increase of 1,790%.
"I expect the upward trend to continue as people adapt and realise the payback of being able to access quality training materials at their own pace.
"When Scotland went into lockdown we began to offer a choice of 21 free online training courses to offer some help to businesses to cope with the changes.
"The most popular course has been one on personal resilience, followed by courses in self-confidence, personal growth, leadership and time management.
"It is interesting, but perhaps not unexpected, to see the spike in interest in courses that help with stress and mindset."
Fife firm eCom has also seen a huge uptake of its free e-learning course while Dundee-based personal development company Insights has been running free weekly webinars.
Insights head of learning and experience Marcus Wylie said: "The webinars have the aim of strengthening our global community and keeping learning alive. Average weekly attendance is around 400 people.
"Insights innovative people development solutions have traditionally been delivered face-to-face in 'classroom' settings.
"However, when people started to self-isolate and physically distance as a result of the coronavirus crisis, we responded quickly and pivoted to a 'virtual first' delivery model. Since mid-March, we have delivered 21 education webinars."