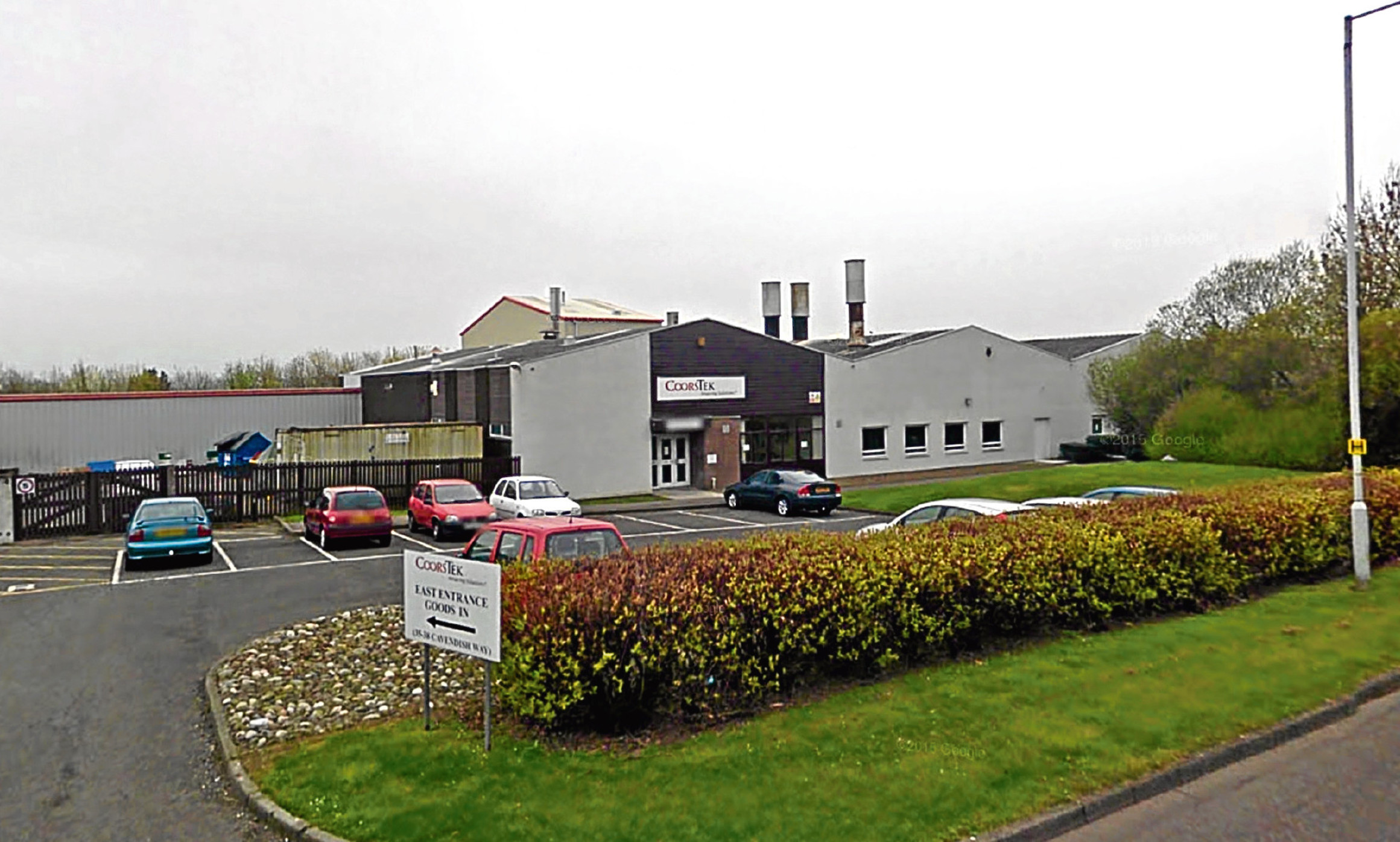 Engineered ceramics supplier CoorsTek has hailed the contribution of its Fife factory in the development of its European business.
The company set up its Glenrothes facility in 1981, a move that established its first manufacturing unit outwith the United States.
The group has since gone on to add a dozen manufacturing locations across Europe in England, Geermany, Netherlands, Norway, Sweden and the Czech Republic.
The technical ceramics produced at Glenrothes are used in a variety of application from the automotive industry to the electronics, medical, semi-conductor and other technological sectors.
"The dedication of the highly enthusiastic team at the CoorsTek Glenrothes plant has been the foundation of our success over the past 35 years," Glenrothes plant manager Mark Cameron said.
"I am proud of the contribution my colleagues have made to ensure CoorsTek continues to be the partner of choice for many of the leading companies in the markets we serve.
"Our commitment to strong relationships has been a constant throughout the last 35 years, and we will continue to drive forwardwith our collaborative approach to deliver success for our customers and for CoorsTek."
CoorsTek has its global headquarters in Golden, Colorado, where Adolph Coors first set up in business in the 1870s.
The group – which is better known for its Coors beer brewing empire – remain at the helm of the business into a fifth generation.
"The Glenrothes team pioneered our manufacturing in Europe, and we are proud of how they continue to live out our true customer focus," Timothy Coors, Co-CEO of CoorsTek said.
"We look forward to an exciting future as we partner with customers to innovate amazing solutions to some of the world's toughest challenges."
A celebration was held to mark the firm's anniversary in Fife.
"I acknowledge the positive contribution the employees of CoorsTek have made to the Fife economy over these last 35 years, and their dedication and loyalty to the business," Provost Jim Leishman said.
"I also recognize and commend the company's leadership for continuing to service Europe from their base here."