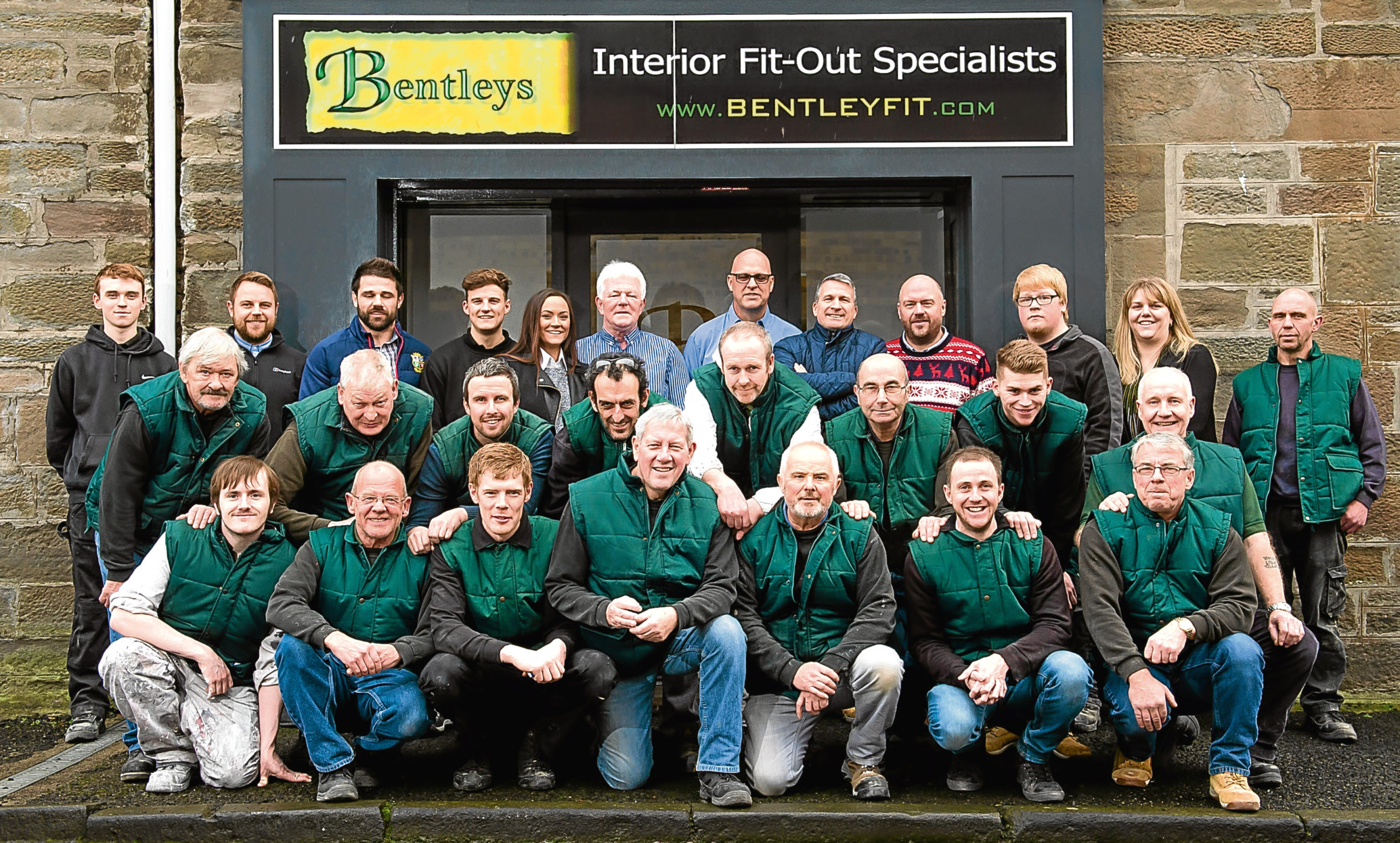 A Dundee shopfitter is moving to employee ownership as it prepares to mark its 30th anniversary next year.
Balgray Works based Bentleys Shopfitting will transition to the new ownership model with the establishment of a new Employee Ownership Trust to acquire existing shareholders' stock.
The move – which will give the firm's 50 employees a hands-on stake in the £8 million turnover company's future – is being supported by Co-operative Development Scotland (CDS)and the buy-up of the share capital will be eligible for tax incentives.
"We wanted a succession plan which would allow us to continue in the business over a period of years whilst supporting a management team that will continue to drive the business forward," managing director Alan Walker said.
"The involvement of all employees in the ownership of the business will be a major boost going forward.
" In addition to our 50 staff we have a network of local suppliers and subcontractors who rely on our business.
"Other options were considered but the priority of the board was to ensure the business remained local."
Established in 1987, Bentleys specialises in the management and completion of interior fit-out projects, creating high quality bespoke furnishings at its in-house manufacturing facility.
It has expanded from a retail focussed business into the education, leisure, hospitality, corporate, residential and oil and gas sectors.
Notable projects include The Old Course Hotel at St Andrews, Gleneagles Hotel in Perthshire and the Balmoral and Sheraton Grand in Edinburgh.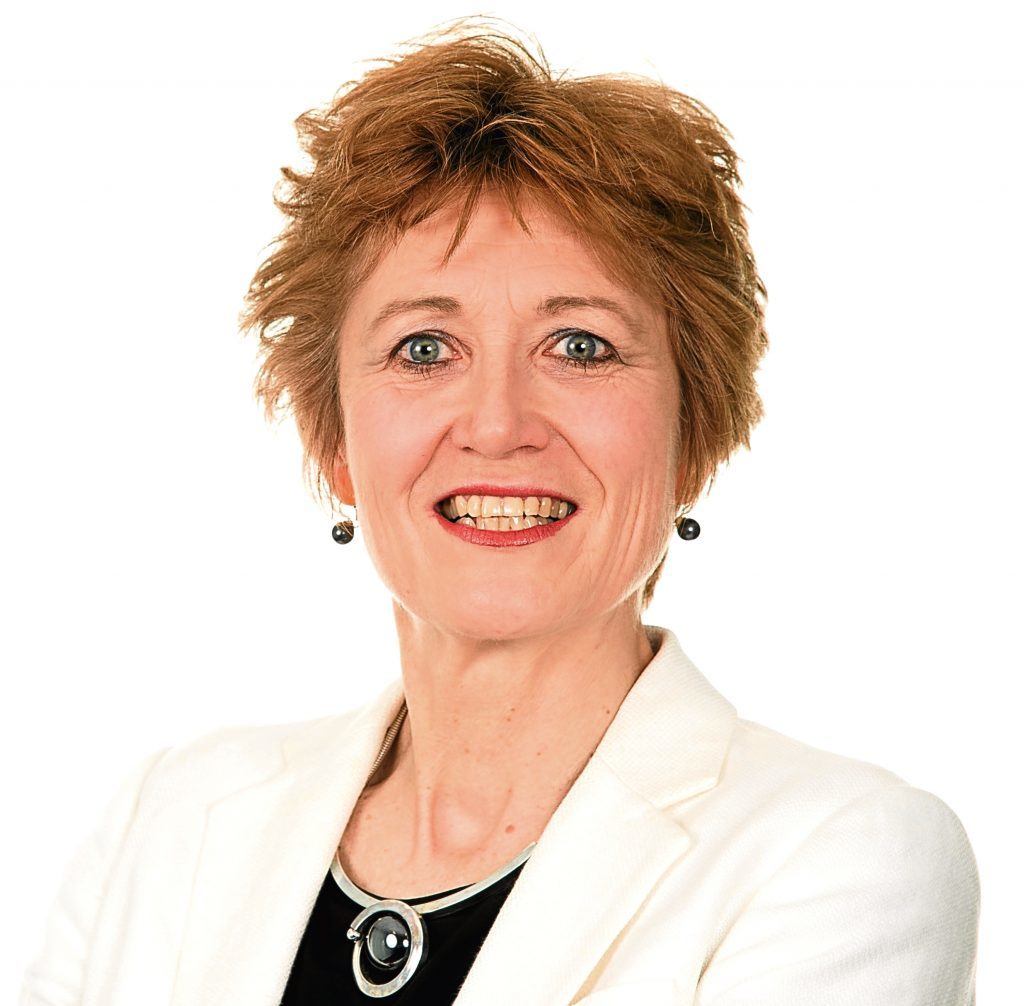 CDS director Sarah Deas said 2016 had a "tremendous year" for employee ownership in Scotland.
The Bentleys transition takes the total number of employee-owned companies north of the border to 79, with a collective turnover of £900m.
"It's an exciting time for Bentleys and I wish the company well as it joins the thriving and dynamic EO community," Ms Deas said.
"As the employee ownership model's popularity as a viable succession option continues to grow, we look forward to hearing more success stories of employee owned businesses in the future."
Carole Leslie of Ownership Associates, who also supported Bentleys, added: "Bentleys is a superb business and a great example of visionary owners choosing a model that protects employment, keeps the company local and has been proven to deliver improved commercial success."
Bentleys was advised on the legal requirements of the move by MacRoberts LLP and on the financial aspects by accountancy firm Henderson Loggie.
MacRoberts partner David Wylie said: "Employee ownership is increasingly attractive as an exit route for business owners and can bring real benefits for the staff.
"The ability to secure the future of the company was a strong driver and we have been delighted to advise the board through the process."
Rod Mathers of Henderson Loggie added: "We were delighted to assist the owners in reviewing their options and in agreeing a structure which provides a future stake for everyone in delivering long term success."