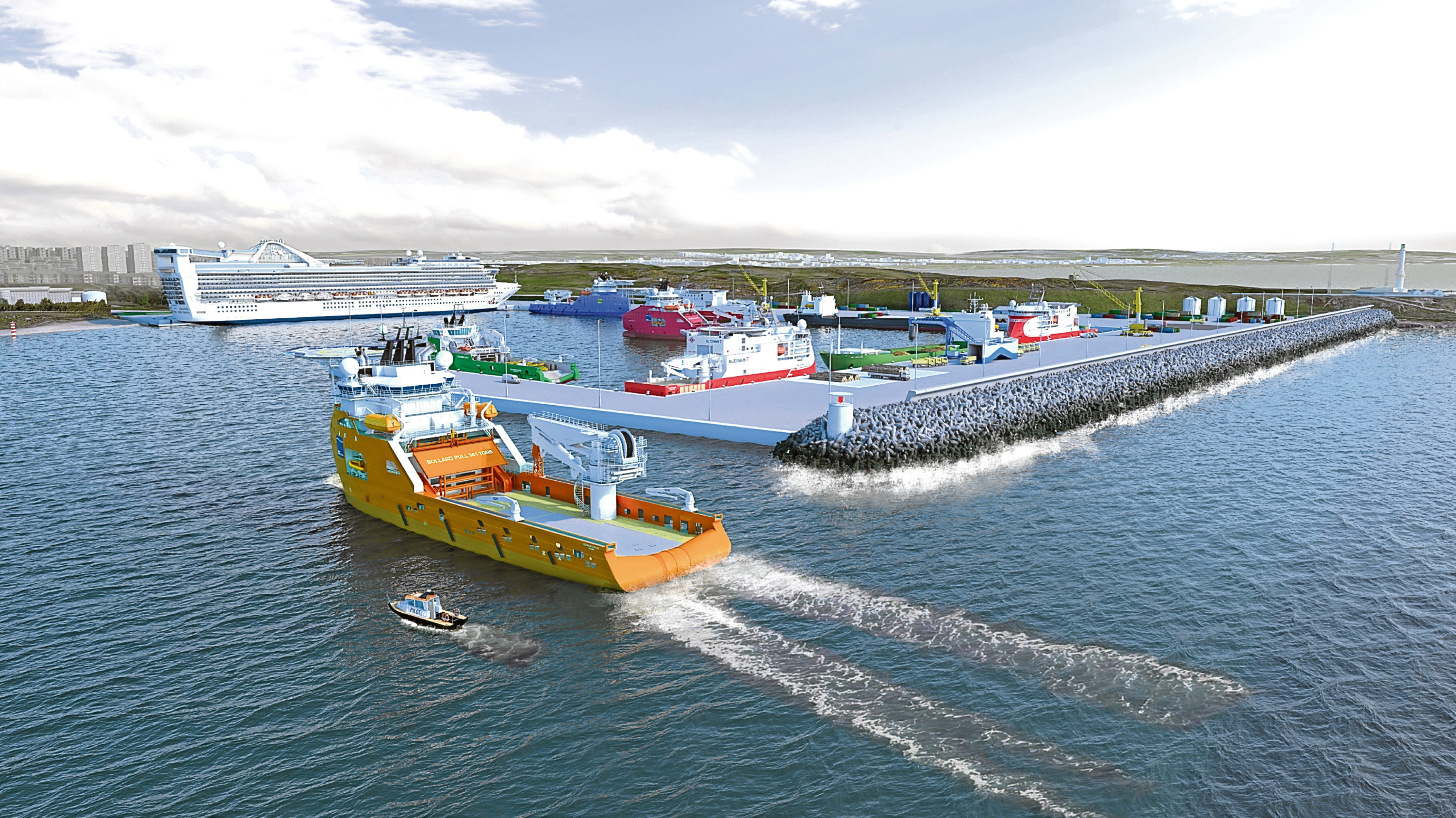 As First Minister Nicola Sturgeon made her pitch to retain Scotland's trading links with the eurozone, a major investment was being unveiled in the north east that could have repercussions at home and abroad.
After six long years in planning, Aberdeen Harbour Board has finally signed off on a £350 million scheme to expand into Nigg Bay.
The facilities were conceived when the oil price was high and Aberdeen stood tall in the oil and gas world.
Cracks have opened in that polished veneer since, but Aberdeen is still a global industry hub and Nigg Bay is designed to ensure it remains so.
Interestingly, the harbour doesn't mention either oil or gas in its release about the development.
Instead, it talks about enhanced "marine support capabilities" for a range of industries.
What is explicitly mentioned, however, is the desire to bring more cruise ships to the Granite City and to increase decommissioning activities.
I'm sure the latter – if not the former, too – will have set alarm bells ringing in Dundee, Montrose and other ports.
A total of £10m is being invested by operator Forth Ports at Dundee to create decom and renewables capacity at the city's harbour.
It is desperate to at least partially right the wrong of Dundee missing out on the oil and gas boom of the 1970s.
By getting spades in the ground, it has stolen a march on rival ports.
But Dundee and Montrose – which has also upped its game in recent years – are still not on the radar of the major operators in the way that Aberdeen is.
Improved infrastructure is not enough here. For Dundee and others, there's also a selling job to be done.
The prospect of new, modern facilities will make Aberdeen the easy choice for the industry when it comes to decom and new field investments.
Dundee, Montrose and others will have to fight tooth and nail to win work.
That battle has begun and, as a region, we cannot afford for the foot to come off the accelerator pedal until the fight is won.
ghuband@thecourier.co.uk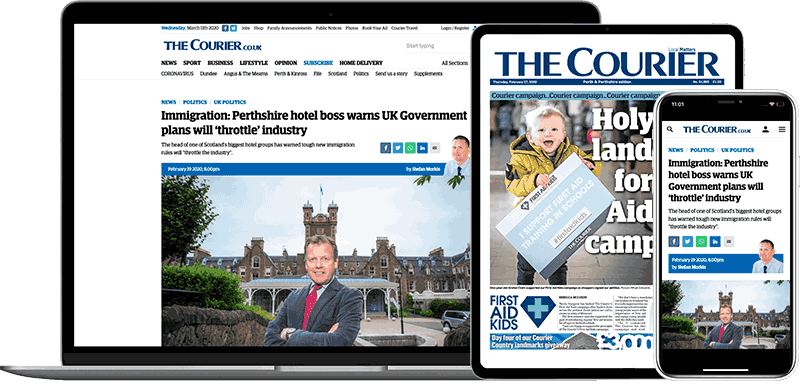 Help support quality local journalism … become a digital subscriber to The Courier
For as little as £5.99 a month you can access all of our content, including Premium articles.
Subscribe