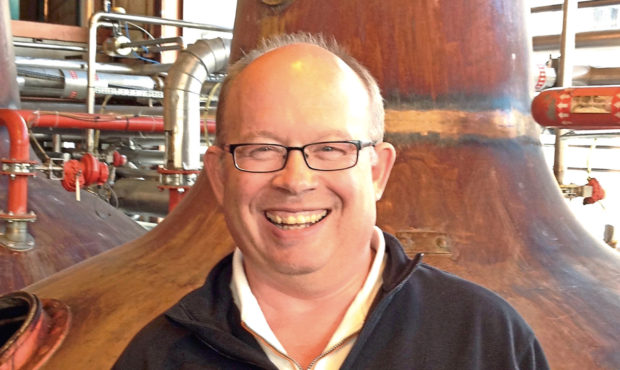 An American-based experts will arm businesses with the skills to increase innovation while decreasing risk when he addresses an event in Dundee in March.
Doug Hall, who was named one of America's top innovation experts by Inc. magazine, will introduce delegates to 'innovation engineering' at The Enterprise Conversation, hosted by Women's Business Station.
Innovation engineering is a framework which transforms the mindset of people and organisations, enabling them to work smarter, faster and with increased creativity to accelerate the development of more profitable products, services and internal work systems.
His talk at Apex City Quay Hotel on March 9, will inform about creating, communicating and commercialising new ideas, helping turn innovation from a random gamble into a reliable business system for repeatable success.
Doug said: "My goal is to reframe innovation from a pipe dream into a practical, proven, business-building tool to spark growth, profitability, innovation and change.
"This event isn't for those seeking theory and just another motivational speaker – I'll be explaining academically validated and marketplace proven methods for working smarter, faster and more innovatively, helping individuals turn ideas into action, and businesses create a real culture of innovation amongst their employees."
Last year Dr Ernesto Sirolli, a global practitioner of economic development and community advocate, addressed an audience of around 100 delegates at the first Enterprise Conversation.
Angie De Vos, chief executive of Women's Business Station, said: "This promises to be a truly inspirational event for anyone seeking to be more innovative or creative, regardless of their sector or stage in their business journey.
"We are programmed to think that inventors and entrepreneurs are born with that talent, that it's somehow achieve an inherent characteristic in someone and, although some people have a flair for ideas, turning them into a business is a different story altogether.
"Doug will show us that innovation can be taught, that there's a proven system behind it and we can all follow it to make a real difference in our business life."
business@thecourier.co.uk