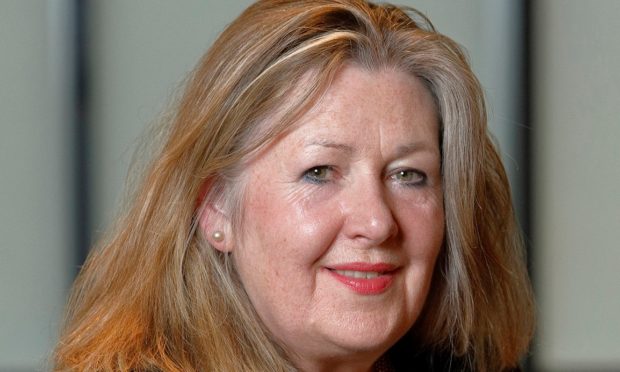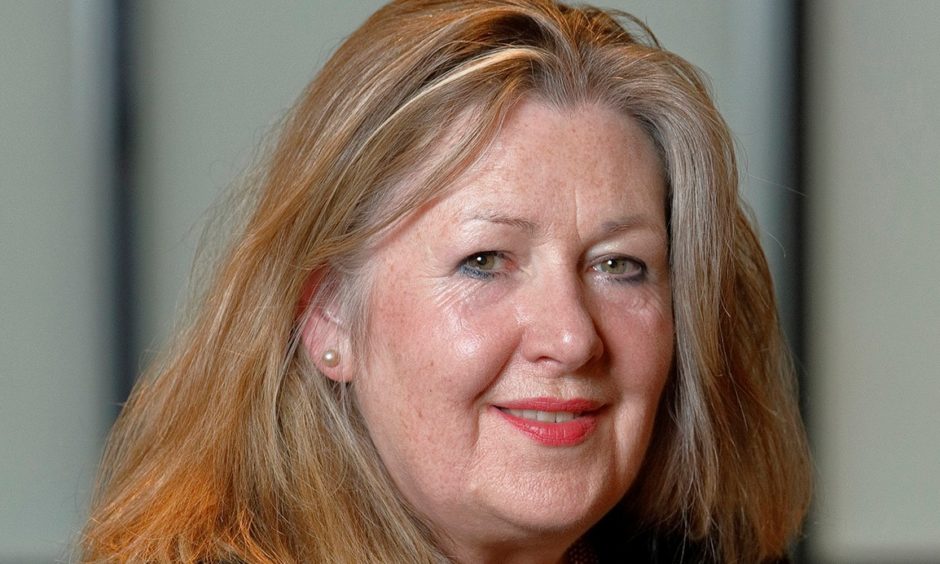 An ambitious £3 million crowdfunding campaign to support rural businesses hit by the Covid-19 pandemic has been launched by Perthshire-based enterprise support body GrowBiz.
The project is the first stage in creating a larger fund of £10m.
The organisation says the pandemic has hit rural micro-enterprises and self-employed people particularly hard, with many being ineligible to access the government's range of business support schemes.
The campaign, called REDS Fund: Supporting Rural Scotland's Future, aims to reach its crowdfunding target by August 6 and will support almost 1,200 micro-enterprises across Scotland with grants of up to £5,000.
GrowBiz chief executive Jackie Brierton said business owners have "difficult decisions to make" as they prepare to reopen, with the lengthy period of non-trading making it impossible for many firms to fully recover.
The project also aims to help micro-enterprises connect and help each other and grants will work on a 50:50 principle, which will see 50% of the grant awarded to the applicant's business and 50% going to another business providing them with a service or support.
Ms Brierton said: "Businesses can find it difficult to raise relatively small amounts of money – the less you need the harder it can be to get funding, but small grants can transform a business."
One of the key target groups for the funding will be young people.
The chief executive added: "A report published this week highlighted the need for a jobs guarantee for 16 to 25-year-olds.
"But in rural areas, opportunities for self-employment and enterprise may be a more viable solution for this age group and they will need funding to develop their ideas."
Ms Brierton said contributors to the fund will be people who value rural Scotland, as well as charities, trusts and philanthropists.
"There is a huge diversity of micro-businesses in rural Scotland and over the past few months, we have witnessed the hardships and suffering experienced by those who have poured years of hard work into building successful rural micro-enterprises and watched them collapse overnight as a result of the Covid-19 lockdown," she said.
The fund page can be found at crowdfunder.co.uk/reds.
jimillar@thecourier.co.uk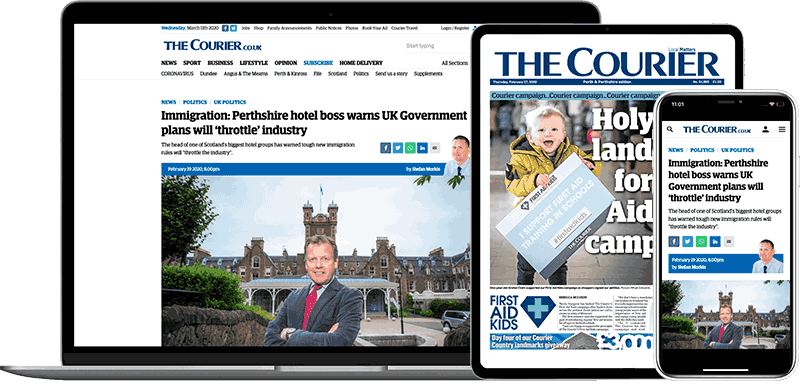 Help support quality local journalism … become a digital subscriber to The Courier
For as little as £5.99 a month you can access all of our content, including Premium articles.
Subscribe