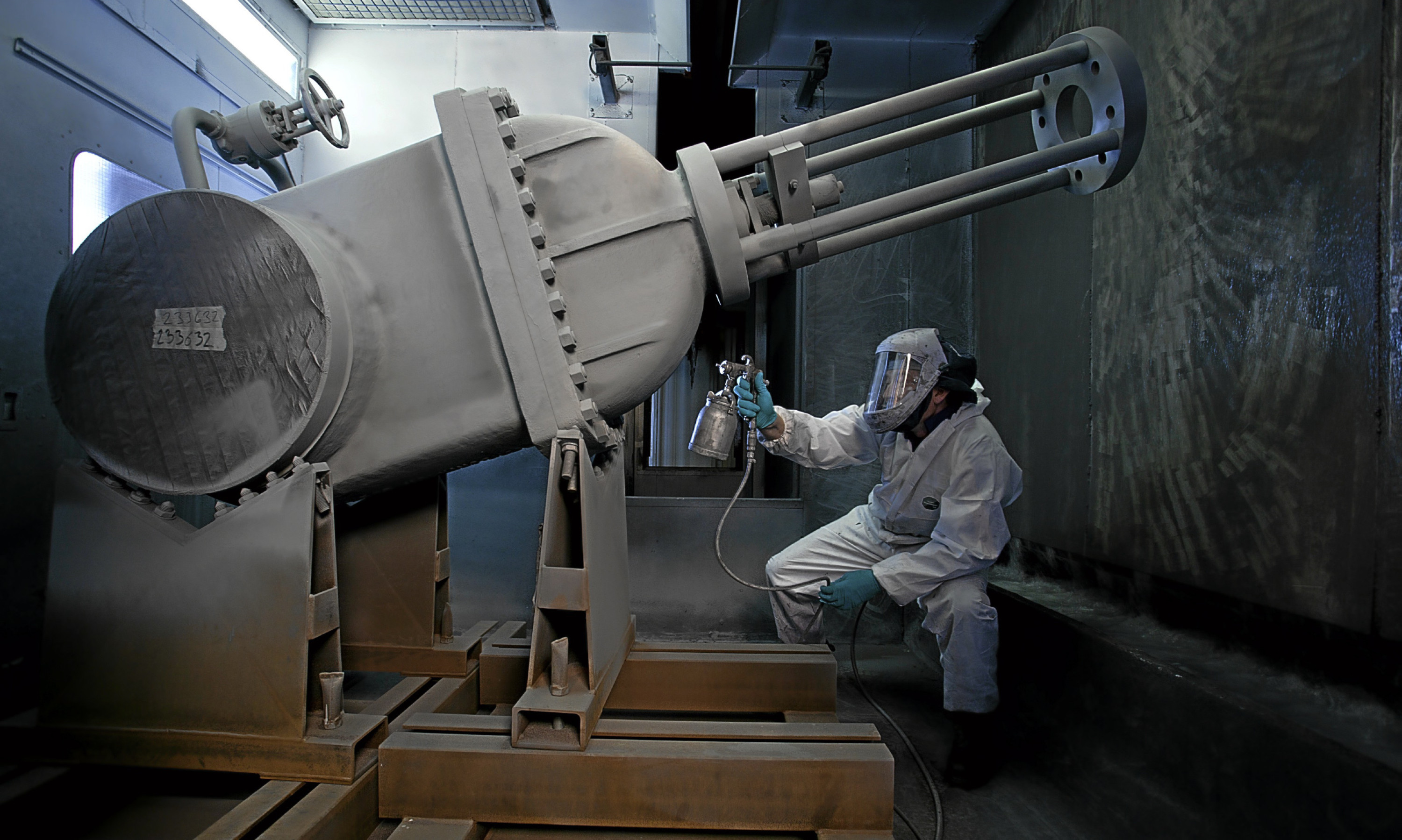 Shares in Weir Group jumped 7% in early trading after the Scottish engineering giant said it was on track to deliver slightly better than expected first half profits.
The group, which has been negatively impacted by the downturn in the oil price, said a drive to cut its overheads had led to a raising of its profits forecast for the first six months of the year.
It said it remained on track to hit whole year targets.
The company said its actions to reduce costs had saved £160 million in the past 18 months.
It said its disposal programme was also on track to deliver the £100m of receipts it projected.
"The group has maintained its focus on strong cash generation, aggressive cost reduction and developing the innovative solutions which have made Weir a global leader," chief executive Keith Cochrane said.
"This comes against the backdrop of ongoing challenges across our end markets."
The firm's mining operations performed ahead of expectations in the first quarter but its oil and gas business was heavily impacted by the fall in the price of crude.
In total, order input for the first quarter was down 47% on the prior year period.
"Mining customers continue to prioritise preserving cash, although there was a slight pickup in orders through the quarter and minerals divisional revenues on a like for like basis were flat year on year," Mr Cochrane said.
"Trading conditions in oil and gas markets reflected further reductions in activity levels in all regions despite the limited improvement in oil prices in 2016.
"The group remains focused on cost reduction measures which have helped to deliver first quarter profits slightly ahead of our expectations.
"As a result, we expect first half profits to be slightly ahead of market expectations.
"Our full year expectations remain unchanged, reflecting the slower recovery now anticipated in oil and gas markets."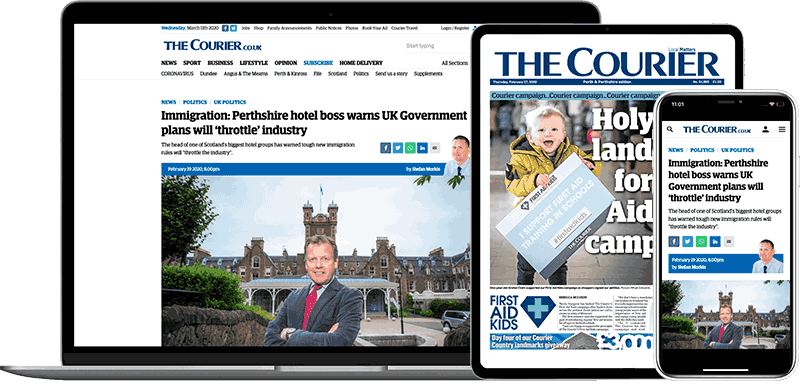 Help support quality local journalism … become a digital subscriber to The Courier
For as little as £5.99 a month you can access all of our content, including Premium articles.
Subscribe