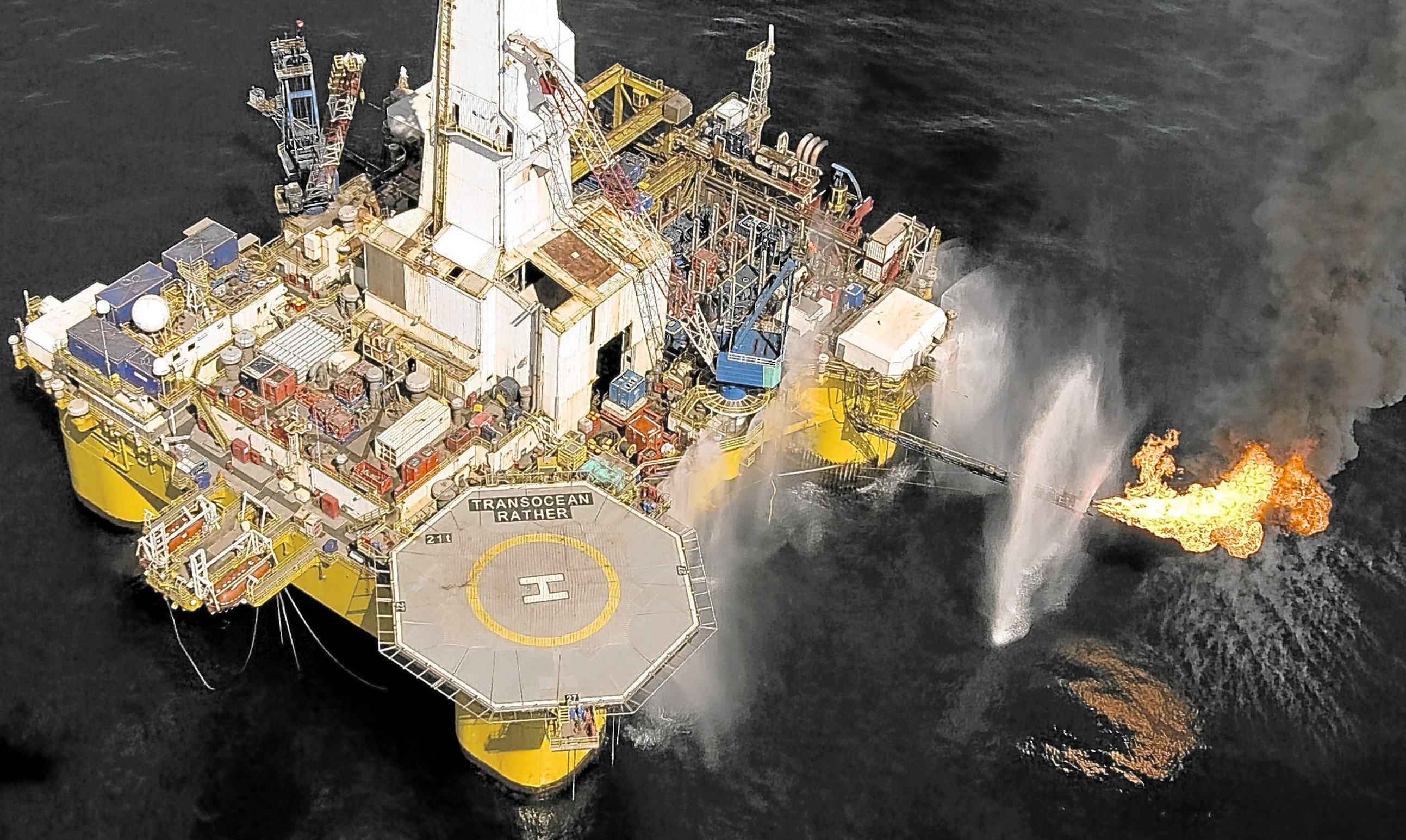 Investment in the North Sea fell by almost 90% last year as exploration and appraisal activity also ground to a halt.
In her keynote address at the third Oil and Gas UK conference, group chief executive Deirdre Michie said without a "short term activity stimulation" there was a risk the focus on the UK Continental Shelf would permanently switch away from developing new plays.
She also warned of the possible break up of the vital supply chain that services the offshore industry.
"Maximising economic recovery means we need to recover more of what we have already found as well as find more," Ms Michie said.
"We need to kick-start activity in these vital areas to keep the hopper replenished and future production flowing strong.
"Stimulating activity here is key to providing some immediate relief and support to the supply chain."
Ms Michie said the industry was transforming its practices and continuing government support for the changes to have the desired impact.
"We have long memories in this industry – and not always good ones – especially when it comes to taxation," Ms Michie said.
"However, we appreciate the fresh approach and the willingness of the current Treasury (HMT) players to support the industry and to listen to evidence-based proposals.
"As a result, we have worked constructively with the HMT team, as well as the OGA, to deliver changes which, when coupled with the reductions in our cost base, make this basin one of the most fiscally competitive in the world."
British Chambers of Commerce president Nora Senior urged firms to diversify their offer and suggested the industry could collectively "do more to convince governments and public alike" of the merits of unconventional technologies like fracking, which is currently banned in Scotland.
She added: "We cannot influence the oil price, but we can control the drive for sustainable efficiency, we can improve the diversification of our supply chain and we can improve the performance of our exports.
"The future is in the hands of the industry, but we do not have the luxury of time or complacency to take our time in grabbing it."
The conference also heard from Andy Samuel of the Oil and Gas Authority (OGA) and Scotland's Economy Secretary Keith Brown.
He urged swift action from the UK Government, stating that Budget measures set out to help the industry were not being taken forward quickly enough.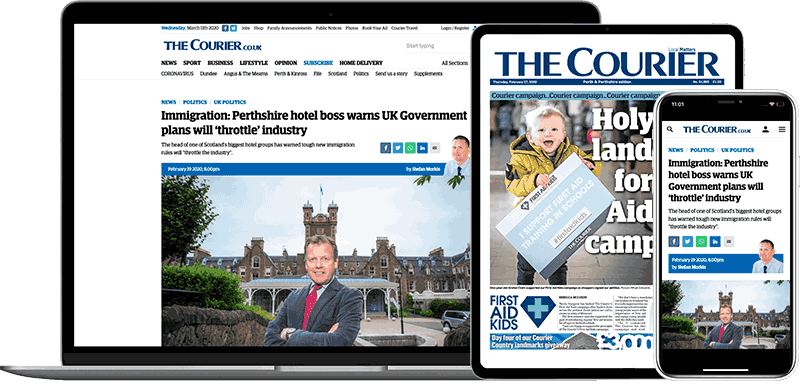 Help support quality local journalism … become a digital subscriber to The Courier
For as little as £5.99 a month you can access all of our content, including Premium articles.
Subscribe