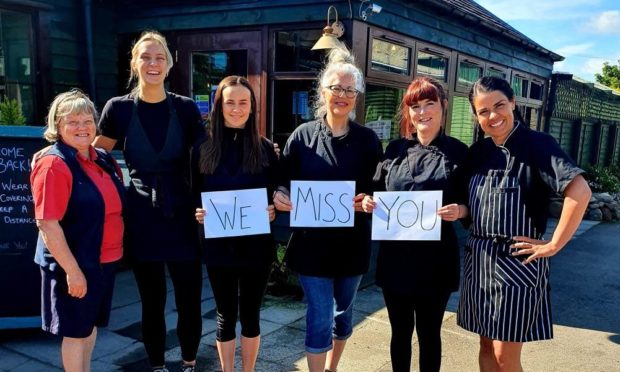 A year ago Elizabeth Gray was working 15-hour days desperately trying to keep the shelves of Milton Haugh Farm Shop in Angus stocked.
Making pies and cakes, dropping off another order, completing countless trips to the fruit and veg market…
What kept her going through another late night of not seeing her children? Knowing the local community was relying on her to help get them through tough times.