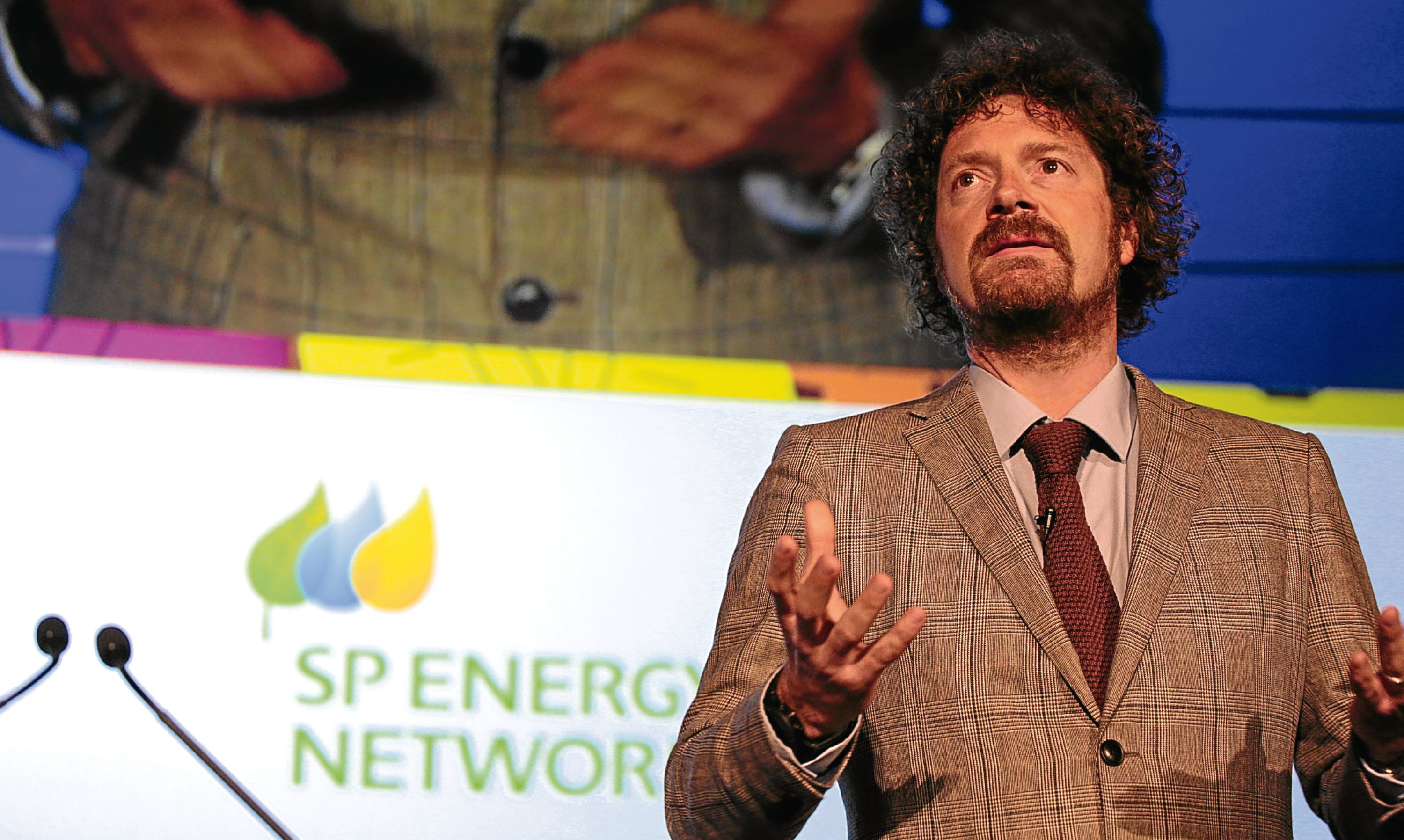 Scottish firms are expecting an almost half billion pound sales windfall over the next three years after bringing forward innovation programmes.
Scottish Enterprise (SE) said the cash was expected to flow for 233 companies it had supported through innovation projects in the year to March.
The projected total increase in sales value of £488m was revealed as Venturefest Scotland – a major event drawing together representatives of growth businesses with entrepreneurs and investors – got underway in Glasgow.
The national enterprise agency said the firms it had supported had embraced the innovation agenda to bring forward new products, services, processes, markets and revenue streams.
Adrian Gillespie, SE's managing director of growth companies, innovation and infrastructure, said: "These figures show that the companies we support are turning their ideas into successful products and services.
"Over the past two years, the companies we work with forecasted £1 billion in additional sales, with the majority expected in international markets, highlighting the strong relationship between innovation and international success.
"While we've made excellent progress in the last two years, we're committed to supporting many more companies and being among the most innovative nations by 2020."
Business Minister Paul Wheelhouse said increasing innovation within Scottish companies was key to ensure the country remained a significant player on the global stage.
"Innovation is essential for increasing competitiveness and improving Scotland's economic performance as well as the quality of life of those who live here; improving productivity can help keep a business ahead of its competitors, improve market share and profitability and the ability of an employer to improve wages," Mr Wheelhouse said.
Dundee-based entrepreneur Chris van der Kuyl gave the keynote address as Venturefest Scotland opened.
He urged Scottish firms to think outside the box as they planned for growth.
"If we really want to succeed, we need to rip up the rule book," the 4J Studios founder told delegates.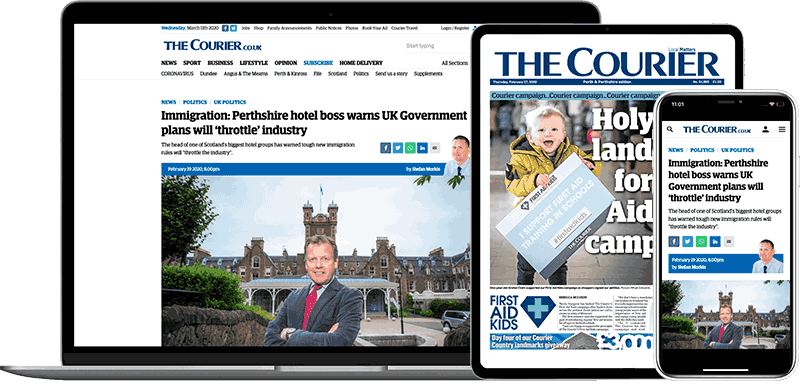 Help support quality local journalism … become a digital subscriber to The Courier
For as little as £5.99 a month you can access all of our content, including Premium articles.
Subscribe