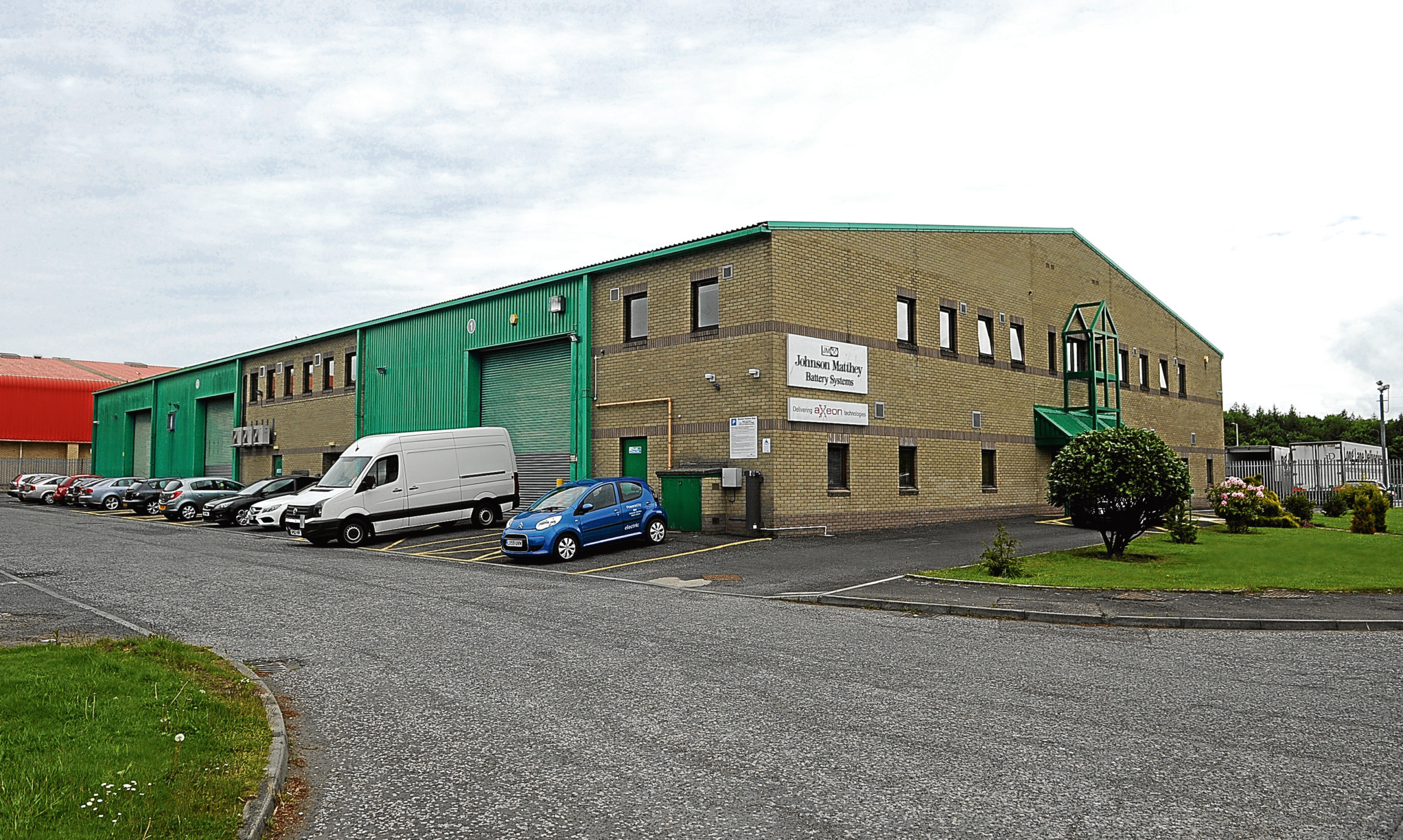 Losses mounted within the performance battery division of chemicals and sustainable technologies group Johnson Matthey last year as the company made the decision to quit its Dundee site.
The group announced in the run-up to Christmas 2015 that it was moving its Battery Systems (JMBS) unit to Milton Keynes in order to be closer to its customer base.
Accounts newly published at Companies House show the subsidiary made a pre-tax loss of £6.96 million in the year to March 31, a widening of the £5.37m loss in the previous 12 month period.
Turnover fell sharply from £8.26m to £4.5m in the period, with the loss for the year after tax coming in at £5.51m.
In his strategic report to the accounts, company secretary Simon Farrant said the group made high performance battery packs – predominantly using lithium ion cells – for use in the motor trade and wider industry.
"The year saw turnover decrease from £8,268,000 to £4,526,000 as the automotive business had a slower than anticipated recovery, however battery systems for non-automotive appliances such as power tools and ebikes made further progress," Mr Farrant said.
The accounts also disclose the costs associated with the decision to leave Dundee.
The group's manufacturing plant at Wester Gourdie Industrial estate was a legacy of its purchase of Axeon Group in 2012.
The Dundee unit had an average monthly workforce of 53 staff when the closure decision was taken.
The accounts show the group paid "termination benefits" of £1.09m to impacted workers plus took a write down stock of £180,000 on the move.
A further £332,000 of costs were incurred during the move but how that money was spent is not described.
Mr Farrant said: "During the year the company commenced the relocation of its automotive business from Dundee to Milton Keynes in order to better serve its customers.
"This resulted in a major restructuring charge of £1,607,000.
"The business also carried on investing heavily in research and development leading to an increase in operating loss of 30% year on year."
London registered company Johnson Matthey Battery Systems Engineering Limited – the group whose function it is to design the battery systems that JMBS manufacture – saw profits more than double in the year to March 31.
The return of £386,000 came from revenues of £1.86m, slightly lower than the previous year's £1.95m.
The two firms share an immediate parent company in AG Holding Limited, which in turn is part of London Stock Exchange-listed Johnson Matthey PLC.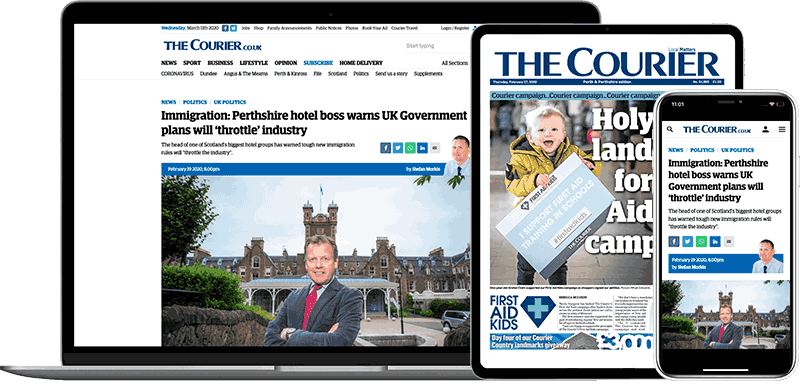 Help support quality local journalism … become a digital subscriber to The Courier
For as little as £5.99 a month you can access all of our content, including Premium articles.
Subscribe