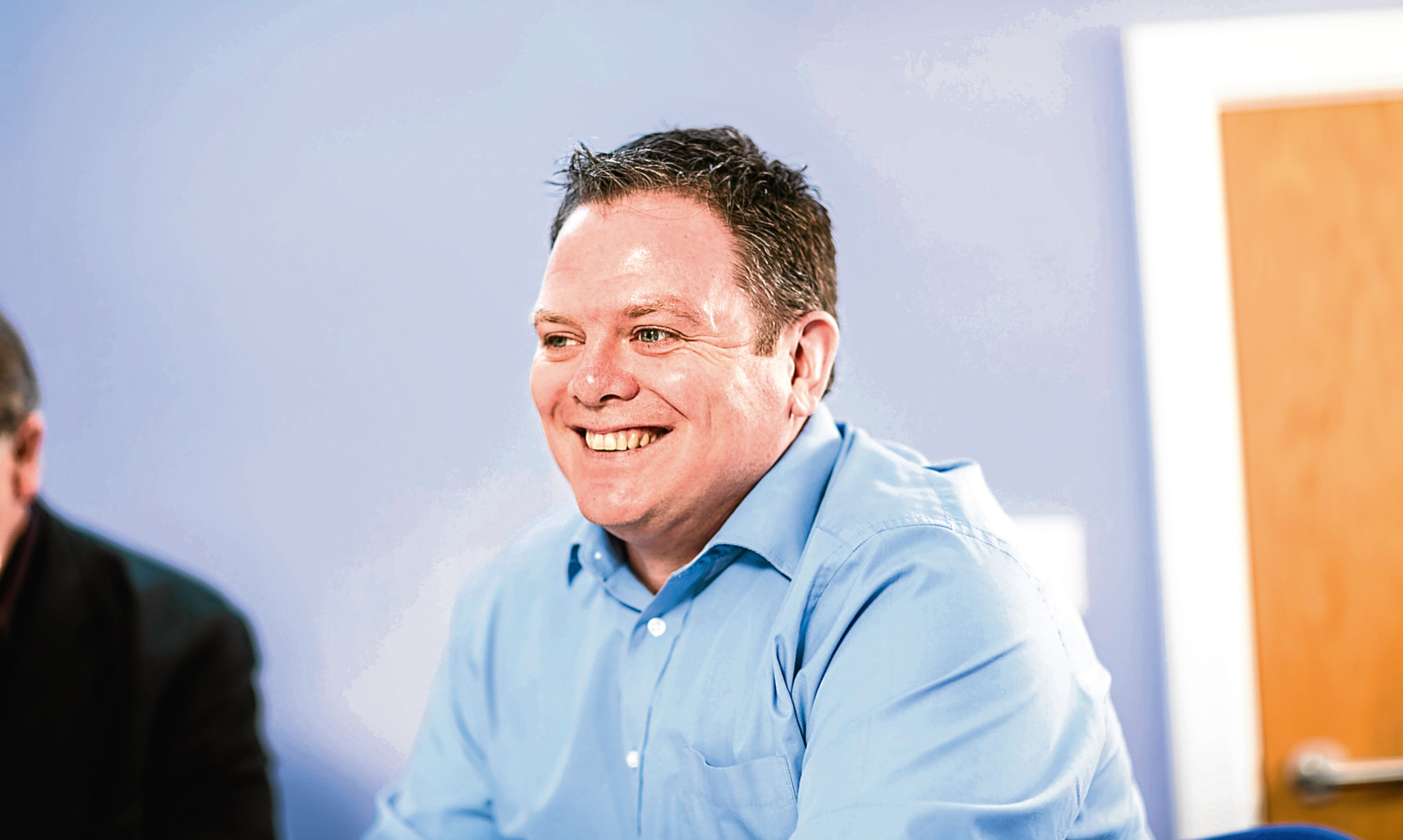 Seafood Scotland has appointed Patrick Hughes as its new head.
Mr Hughes will take up his role at the trade group later this month after leaving his current post as a senior food and drink consultant with SAC Consulting, the consulting arm of the Scotland's Rural College.
Mr Hughes said he was looking forward to his new role and the chance to tackle some of the "significant challenges" facing the seafood sector.
"In an ever-changing landscape, we don't yet know what form these challenges will take, so we will need to be adaptable, nimble and receptive to the opportunities that change could bring," he said.
"My remit is to transform Seafood Scotland into a sustainable organisation that will continue to support and grow the sector whilst working closely with the wider food and drink industry and I relish the opportunity to be at the head of the organisation at such a transformative time."
Seafood Scotland chairman Iain Macsween said Mr Hughes was the "natural choice" for the role.
"The Seafood Scotland board looks forward to working with Patrick not only to develop further international opportunities for Scotland's seafood industry, but also to grow the home market."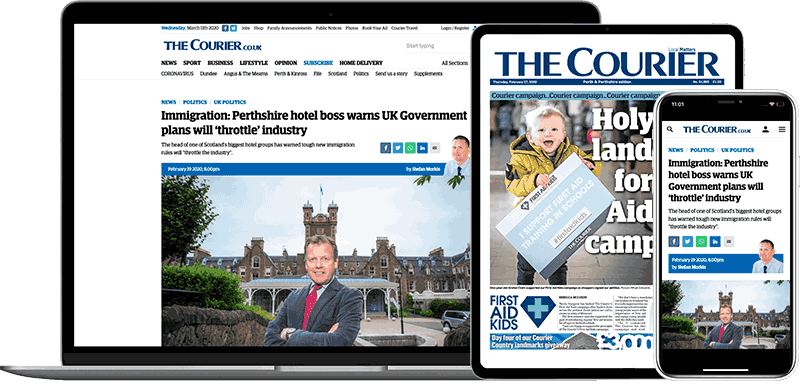 Help support quality local journalism … become a digital subscriber to The Courier
For as little as £5.99 a month you can access all of our content, including Premium articles.
Subscribe