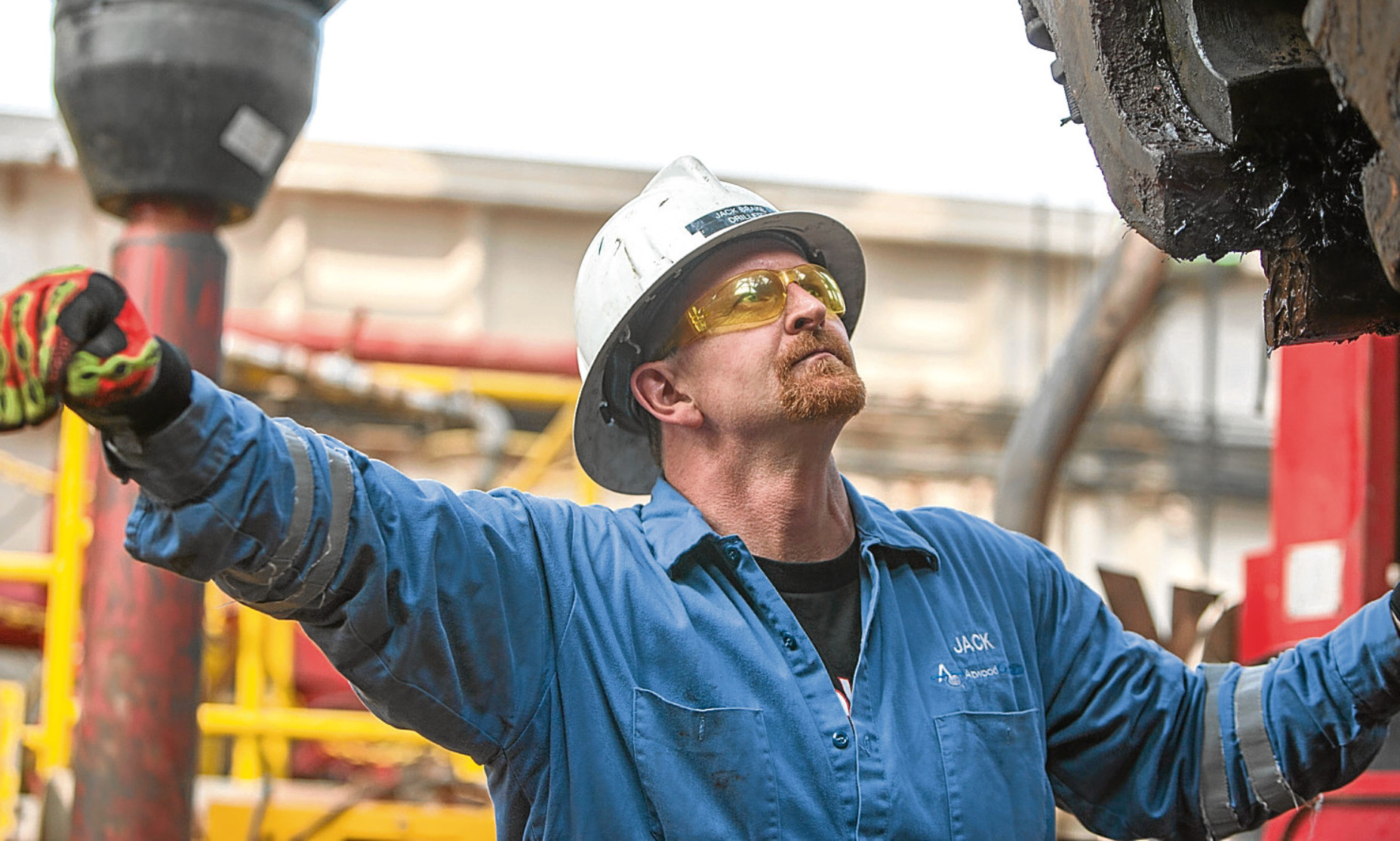 Shares in Scottish oil and gas explorer Bowleven jumped after it accused a major shareholder of trying to seize control of the business.
The board of the Edinburgh headquartered group dubbed Crown Ocean Capital (COC) P1 Limited's move to requisition two votes at a general meeting as a "blatant" attempt to take over the business.
It said the proposals brought forward by the Monaco-based private investment vehicle – which holds 10.62% of Bowleven's share capital – were self-serving and not in the interests of the wider shareholder base.
Aim-listed Bowleven is Africa-focused in its exploration outlook and has interests both onshore and offshore in Cameroon.
In November, the group – which has been undergoing a restructuring exercise and which reported a $129.2 million loss for the year to June 30 – ruled as invalid an attempt by COC to raise requisitions seeking the removal of the group's three existing non-executive directors and the appointment of three of their own nominees as directors.
COC's latest move calls for a general meeting to be convened and the removal of six of Bowleven's seven-strong board, including non-executive chairman Billy Allan and CEO Kevin Hart.
The activist group is also calling for the formation of a new three-person board made up of David Clarkson – the serving chief operating officer – and two of its own nominees in Chris Ashworth and Eli Chahin.
In a statement released to the London Stock Exchange, the board of Bowleven confirmed it and COC had met on a number of occasions during which the group's strategy had been discussed.
They said the resolutions put forward by COC and accompanying statements were "wholly self-serving and represent a blatant attempt by COC to try to attain control" of the business, suggesting the motivation was to ultimately break up the group.
"The board firmly believes that the resolutions are not in the best interests of Bowleven's shareholders as a whole," the group stated.
"The proposal to constitute a board of three individuals, two of whom have little or no relevant oil and gas experience, is clearly incompatible with good corporate governance.
"The existing board and company is well-positioned to deliver on its strategy as set out in its recent results and deliver greater value than a break-up and asset strip of the company would achieve."
Bowleven said a more detailed response to COC's proposals will be provided prior to the general meeting.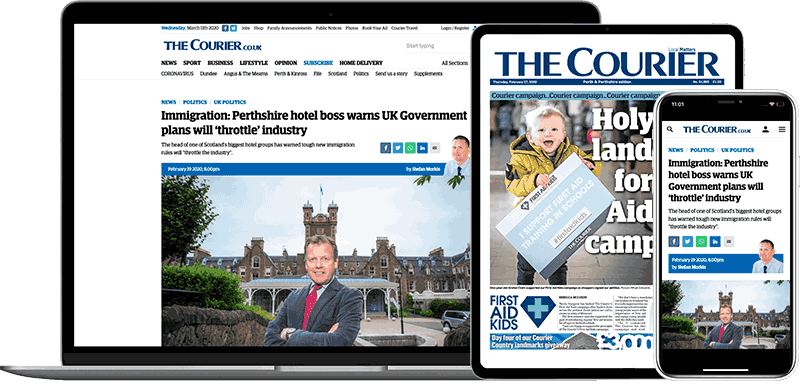 Help support quality local journalism … become a digital subscriber to The Courier
For as little as £5.99 a month you can access all of our content, including Premium articles.
Subscribe