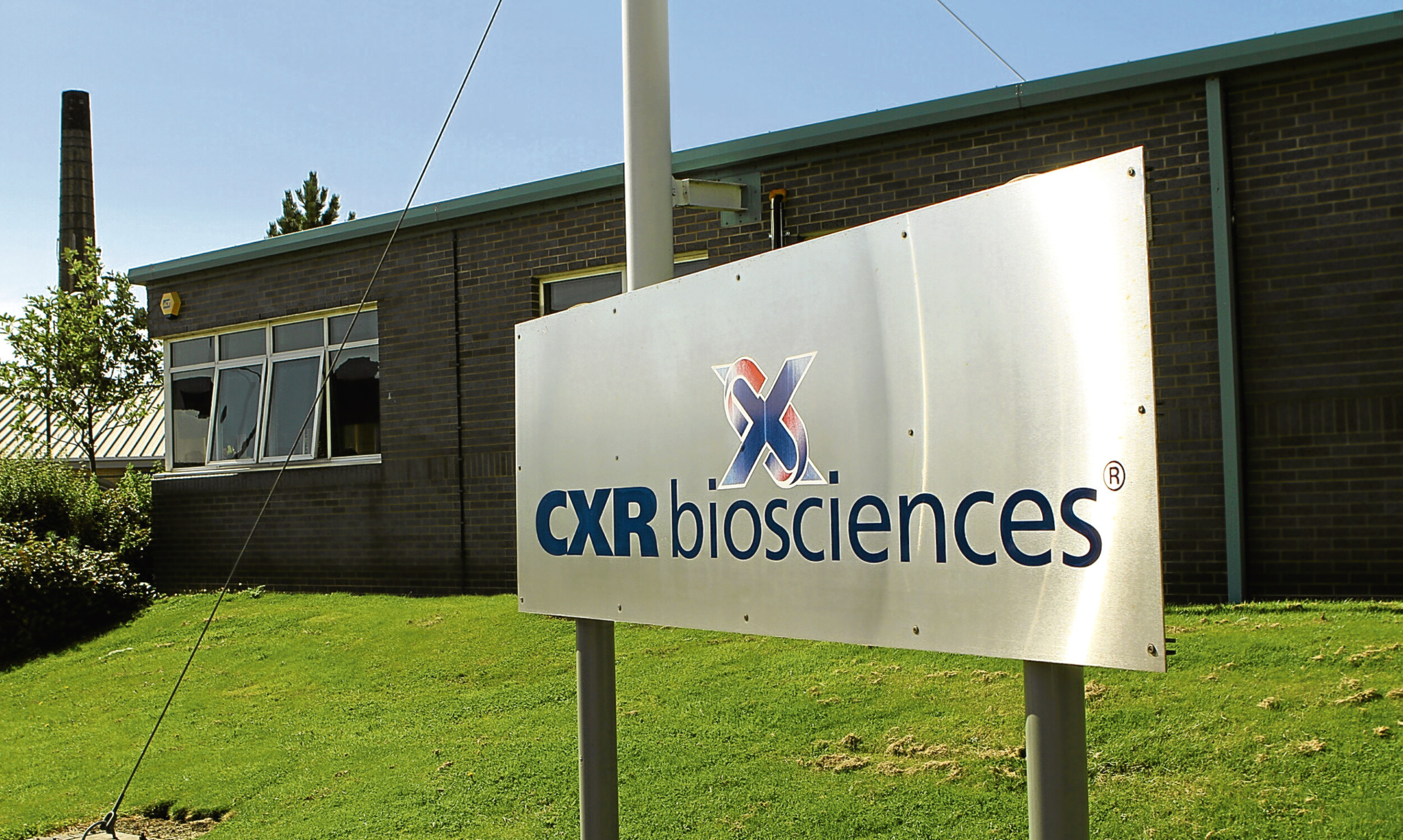 A leading Dundee bioscience firm has begun trading under a new identity.
Dundee Technolpole based CXR Biosciences was bought over by Concept Life Sciences in August 2015, but has continued to operate under its original name since the acquisition.
The parent group has now moved to bring all of its operations under the single Concept Life Sciences brand, a change that came in at the start of this month.
CXR Biosciences is one of the most recognisable and successful commercial spin-outs to emerge from Dundee's wider life sciences cluster.
The move sees the CXR Biosciences name dropped, but the group's laboratory operations in the city will continue as normal.
The Concept Life Sciences Group comprises the operations of CXR Biosciences, Agenda1, Peakdale Molecular, REC and Scientific Analysis Laboratories.
Under the new trading umbrella, the group will have two distinct divisions – Integrated Discovery and Development Services and Analytical Services.
The group said it intended bringing forward new investment in laboratory capacity and personnel and further bolt-on acquisitions are also expected to boost its offering in computational chemistry and translational biology.
Executive chairman Michael Fort said: "The last two years has seen our company successfully integrate its acquired businesses and build a fully joined up service in chemistry, biology and analytics to our markets in biopharmaceuticals, agrochemicals, consumer and environmental services.
"During 2017 we plan to expand our laboratory operations by over 30% and our scientific staff by a similar number.
By the end of the year we expect to employ 200 staff qualified to higher degree and PhD level bringing our total complement to 700 heads.
"This is a reflection of both the growth experienced during 2016 and on early indications for 2017."
Chief scientific officer, Dr Paul Doyle, added: "The expansion of our scientific facilities across the group, together with the recruitment of senior scientific staff represents a multimillion pound investment drive to give an international client base a world class integrated service."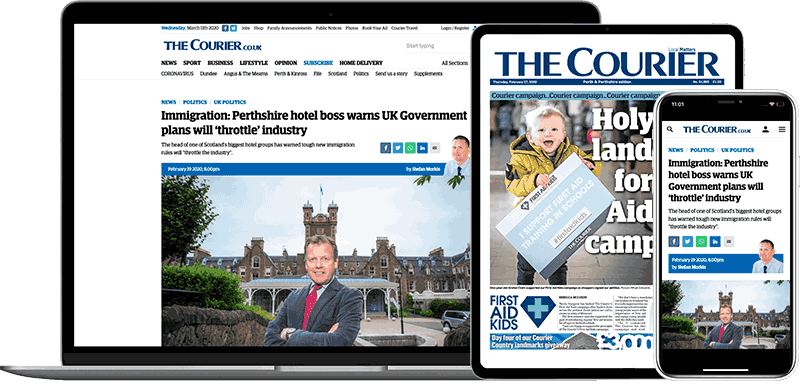 Help support quality local journalism … become a digital subscriber to The Courier
For as little as £5.99 a month you can access all of our content, including Premium articles.
Subscribe