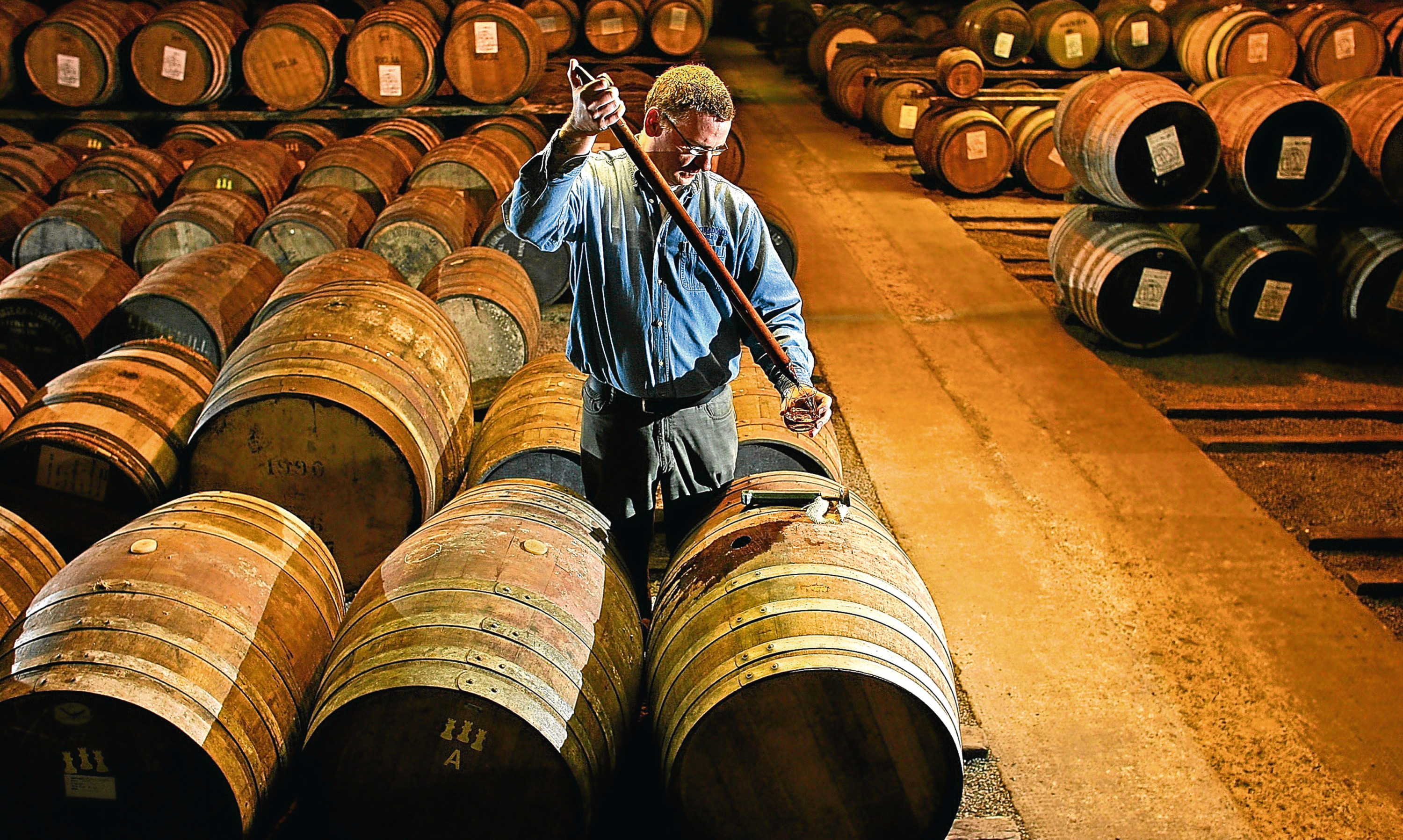 Senior Scottish business leaders have called for the economy to be the top priority in Brexit negotiations.
Scottish Chambers of Commerce chief executive Liz Cameron said the UK Government needed to listen to the private sector if it was to return a good deal.
"The Scottish Chambers of Commerce network has been clear in terms of our focus on these negotiations," Ms Cameron said.
"Business wants to see tariff-free access to the EU single market, with regulatory barriers kept to a minimum; we need urgent clarity of the status of EU workers in the UK and UK workers in the EU; and we need confirmation on the future of tax legislation, especially VAT, and positive outcomes on negotiations on continued access to, or the replacement of, EU funding mechanisms.
"There is a wealth of business experience that must be tapped if the UK is to achieve the best possible deal over the coming years and both Governments must continue engaging and involving business in this process, as it finally gets underway.
"Equally, while Brexit is vitally important to Scottish businesses, our governments cannot afford to lose sight of domestic issues."
The Federation of Small Businesses Scotland said the move to trigger Article 50 and formally begin the extrication process would have a "profound impact" on Scottish firms.
"For many in the business community, like the micro-brewer who trades overseas or hotelier who employs non-UK EU workers, there are concerns that need addressed," FSB Scottish policy convener Andy Willox said.
"In particular, the right to remain for EU citizens must be guaranteed at the earliest opportunity.
"As debate opens up about Scotland's future direction, it will be important that the small business voice isn't lost."
CBI Scotland director Hugh Aitken said the UK needed some "early wins."
"The first six months are crucial as the UK heads into these challenging and unprecedented negotiations." he said.
"Most welcome of all would be the immediate guarantee of the right to remain for EU citizens here and UK nationals in Europe, which all governments agree is desirable."
The Scotch Whisky Association said the growth of whisky exports will be a "litmus test" for Brexit's success.
Acting CEO Julie Hesketh-Laird said: "During these discussions on such a major change, the success of the Scotch Whisky industry should not be taken for granted.
"As a major manufacturer and exporter, the continued growth of Scotch will be a litmus test of the success of the UK's departure from the EU."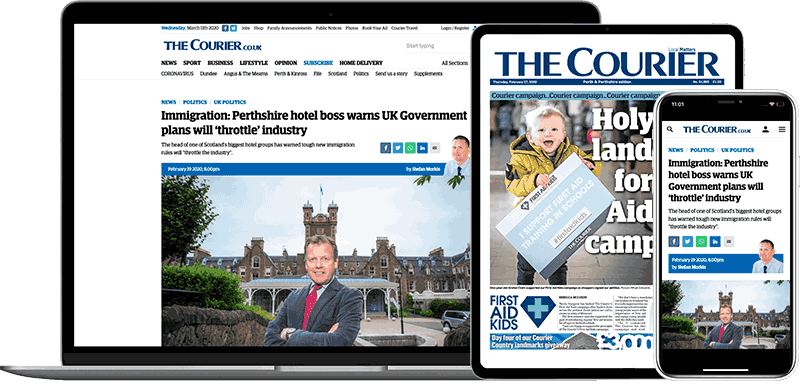 Help support quality local journalism … become a digital subscriber to The Courier
For as little as £5.99 a month you can access all of our content, including Premium articles.
Subscribe