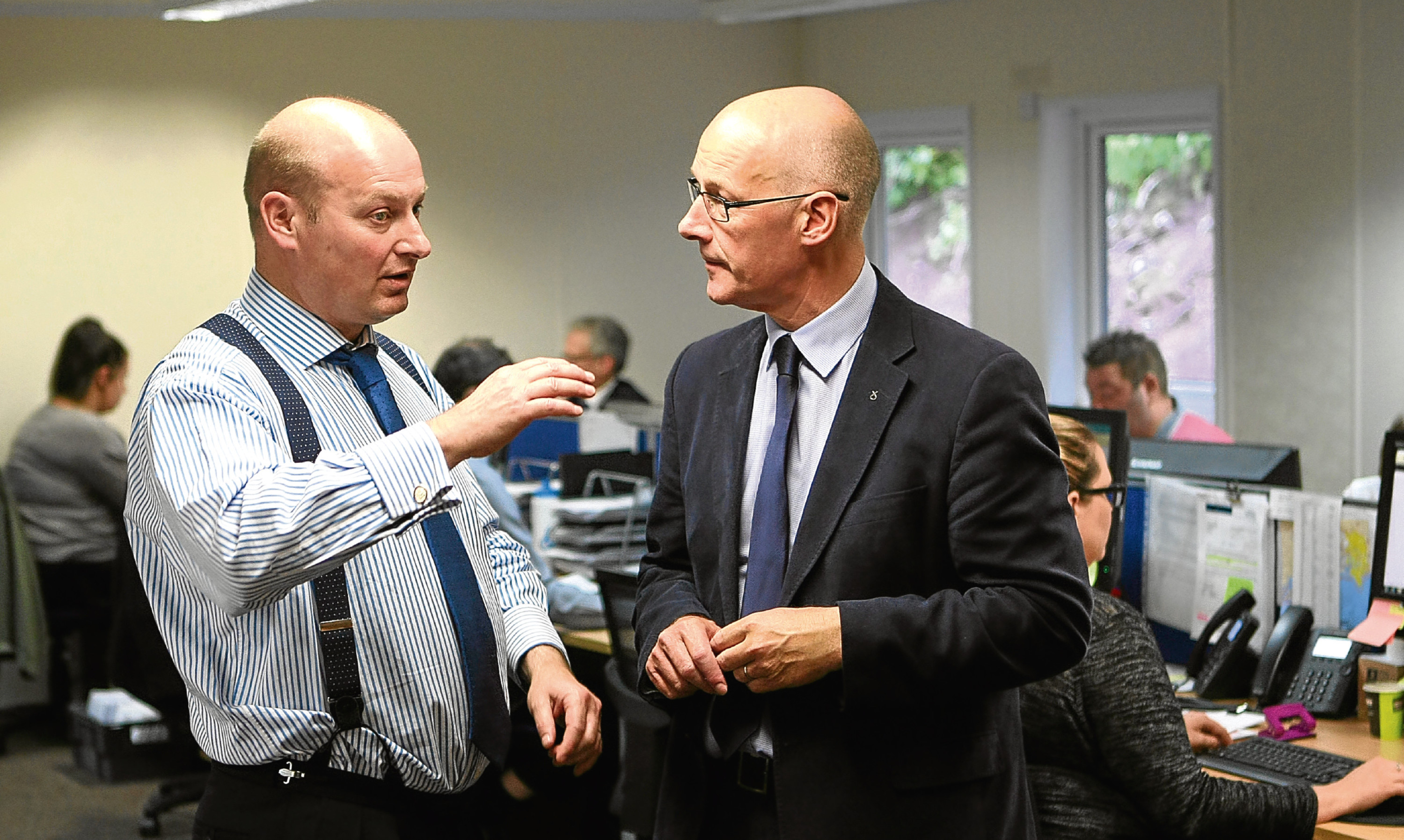 A fast growing Perthshire-based water supply firm has consolidated its position in the Scottish market with the bolt-on acquisition of an Ayr-based rival.
Castle Water of Blairgowrie has revealed it has snapped up Cobalt Water for an undisclosed sum.
All of Cobalt's 15 staff have transferred over to Castle, taking its total workforce to almost 300.
The move comes just months after Castle Water – which is licensed to supply water services to companies, charities and public bodies – acquired the business books of both Portsmouth Water and Thames Water.
The firm is also now fighting for new trade following the opening up of the non-household market in England and Wales in April.
Castle Water chief executive John Reynolds said he was pleased to have sealed the deal for Cobalt.
"We recognised the professionalism and capability of Cobalt, and when we reviewed options to increase the size of our Scottish business, Cobalt stood out as the best fit with our customer-focused approach," he said.
"We welcome the customers and employees of Cobalt Water to Castle Water.
"Cobalt customers will continue to be served by the same team, and will now also benefit from the broader resource available from Castle Water throughout England as well as Scotland."
Cobalt managing director and major shareholder Andrew Robertson – who is exiting the business on the sale – said Castle and Cobalt were a good fit.
He said: "We believe that, following the opening of the English market, customers will benefit from being part of a larger group, which also has the independence necessary to provide the best value."