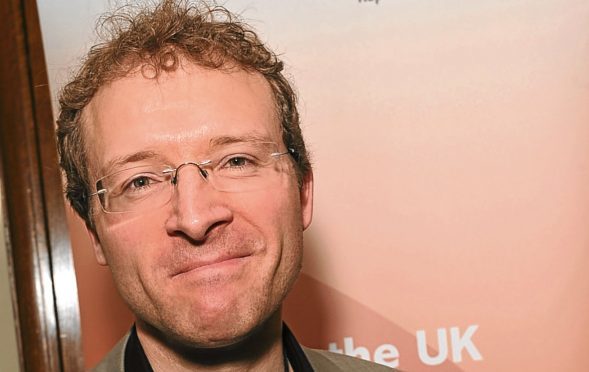 The trade association representing the games industry has called for the introduction of a Games Investment Fund to enhance studios' access to finance.
TIGA, the network for games developers and digital publishers, said their proposal would promote the development of original IP and encourage studio growth.
The group said the fund could make grants or loans of between £75,000 and £500,000 available to games businesses on a matched funding basis.
Access to finance can be a challenge for many UK games developers.
TIGA said games developers typically struggle to raise debt finance because they have relatively few assets and little financial track record.
Equally, most venture capitalists and business angels will not invest in games because of high risk levels, low knowledge levels about the industry and high, largely fixed costs of due diligence relative to the amount of equity sought.
Dundee West MP Chris Law, who is co-chair of the All Party Parliamentary Group for Video Games at Westminster, said the proposal could benefit the city and wider Scottish games industry.
He said: "Establishing TIGA's proposed Games Investment Fund would boost investment and employment and help to grow the video games industry in the all of the UK's creative hotspots, including the Dundee and wider Scottish games development clusters."
The plans suggest that the games fund could provide between £75,000 and £100,000 would be delivered as grants while above £100,000 soft loans would be matched pound for pound to ensure that games companies find new investment from other sources.
Other suggestions are for a commercial mentoring business advisory service, staffed by paid industry veterans, would be mandated for successful companies.
TIGA CEO Dr Richard Wilson said: "TIGA's plan for a Games Investment Fund would improve developers' access to finance, encourage the creation of new IP and strengthen the UK video games industry.
"The matched funding criteria would magnify investment and employment in the industry. The fund would also enhance productivity growth in the sector by catalysing investment in capital, skills and innovation.
"A similar scheme in Finland operated by the agency Tekes has provided financial support to over one fifth of the entire Finnish games industry.
"The programme has more than paid for itself — for every euro invested by Tekes in the games industry, a return ranging from nine to 26 euros has been generated."