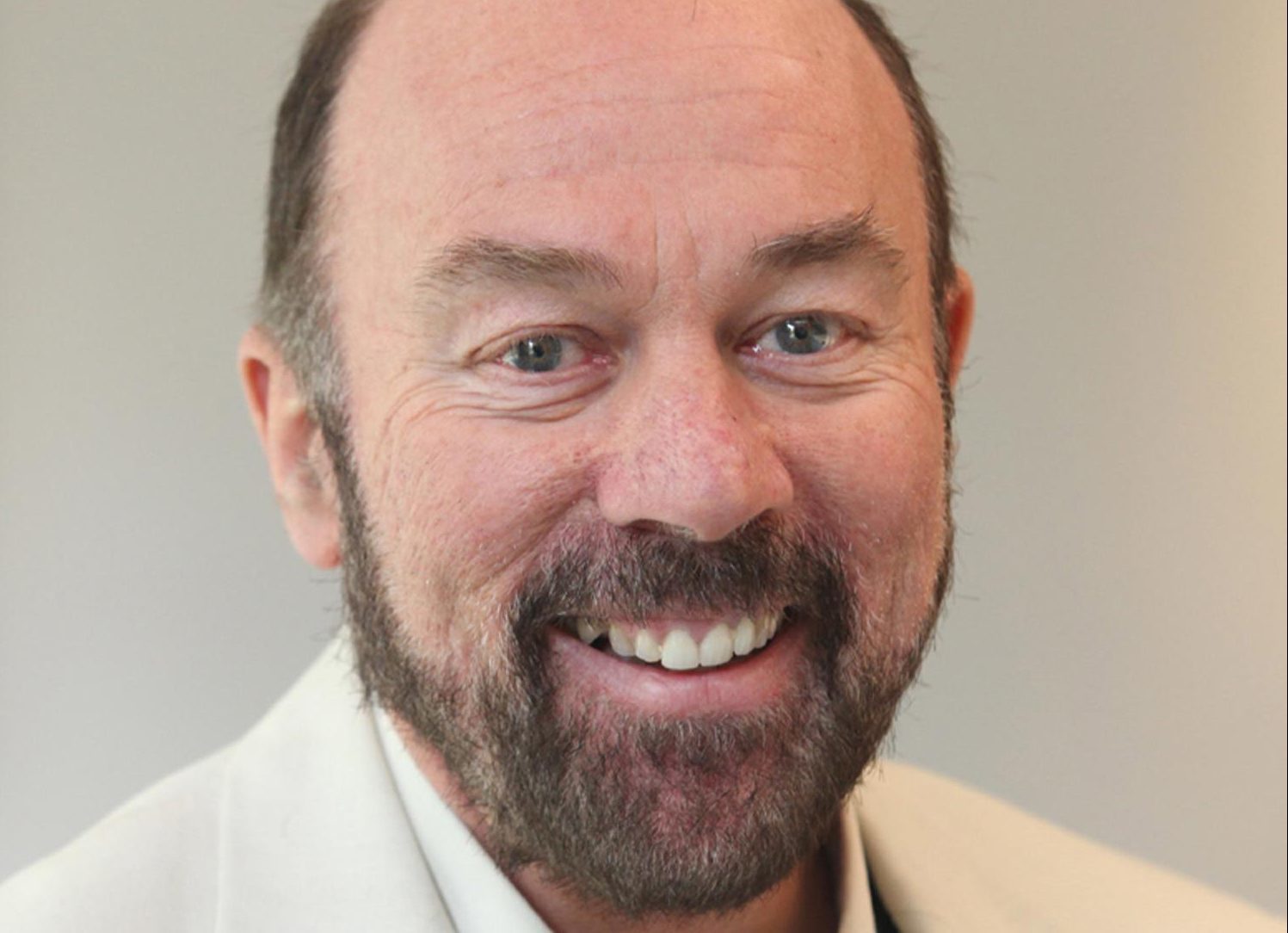 Stagecoach co-founder and chairman Sir Brian Souter's investment fund lost more than £30 million last year after the bus company's share price plummeted.
Souter Investments Limited owns around 15% of Stagecoach and the value of its 86 million shares declined from £219.2m to £182m during the year. The £37.2m decline in value was offset by £10m of dividends.
The investment vehicle's other investments increased from £253.4m to £270.2m during the year but the net assets of the fund fell from £397.3m to £366.6m.
In the company's accounts, Mr Souter said: "As the largest single investment, the directors monitor the performance of the group's investment in Stagecoach on a regular basis.
"As at 31 March 2017, the 86 million shares in Stagecoach were valued at £182m, representing a reduction of £37m in the year.
"This obviously had an adverse impact on the group's performance, which recorded a loss of £30.7m."
He added: "The diversification of the group's investment portfolio has partially protected the net assets position of the group."
Sir Brian previously made transport investments through sister company Highland Global Transport Limited, which was co-owned by his sister and fellow Stagecoach founder Ann Gloag.
This company was wound up in October last year with its holdings transferred to Souter Investments Limited and Gloag Investments Group Limited "following a decision by the Souter and Gloag families to follow different investment strategies".
Souter Investments Limited describes its investment strategy as "opportunistic" and typically provides equity cheques in the region of £2m to £30m with a "sweet spot" of £5m to £15m.
The company's portfolio contains more than 30 businesses across the financial services, legal, consumer goods, healthcare, industrial and property sectors.
Among the investments is the world's most expensive perfume brand Clive Christian, cycling brand Endura and Virgin Mobile Latin America.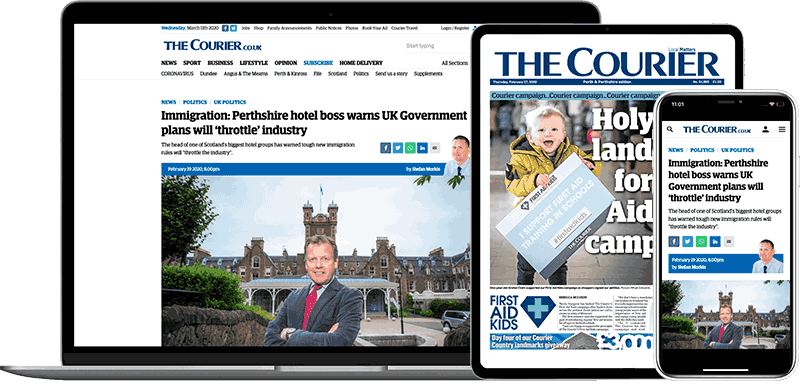 Help support quality local journalism … become a digital subscriber to The Courier
For as little as £5.99 a month you can access all of our content, including Premium articles.
Subscribe