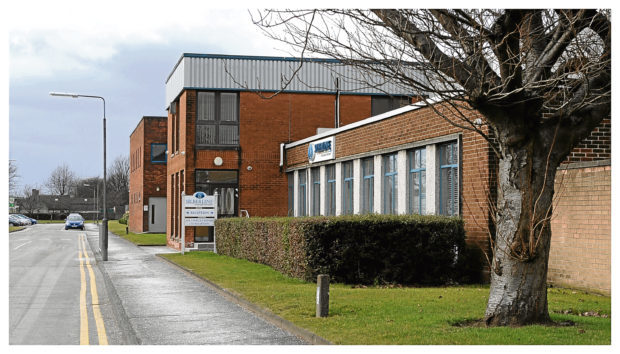 Improving sales and favourable currency exchange conditions have added sparkle to the performance of the Fife division of global industrial pigments group Silberline.
Newly published accounts at Companies House show the American-owned group's Leven-based operation, Silberline Limited, saw its sales increase by more than 10% to £23.07 million in the year to December 31 2017.
Pre-tax profits more than doubled in the period, moving up from the £406,083 reported in 2016 to £1.01m in the most recent year.
The Fife facility employs around 150 staff and is a subsidiary of Indiana-based Silberline Manufacturing Company, a global company providing coatings used in car and lorry production, the plastics sector and in various industrial settings.
"2017 was a successful year where sales increased by 10% on the prior year," director Gary Karnish said in his strategic report to the accounts.
"The growth was achieved across all sales sectors. Sterling was also strong against the euro and was a favourable factor to the company results."
However, while saying the group expected the market for its products to remain strong, Mr Karnish warned the prevailing economic climate meant it was difficult to make confident predictions about the results for 2018.
He said: "The commercial environment is expected to remain uncertain in 2018, however the company remains confident that it will continue to achieve a profitable performance in the future.
"The company will continue to improve its operations through the investment in people, processes and working capital management."
business@thecourier.co.uk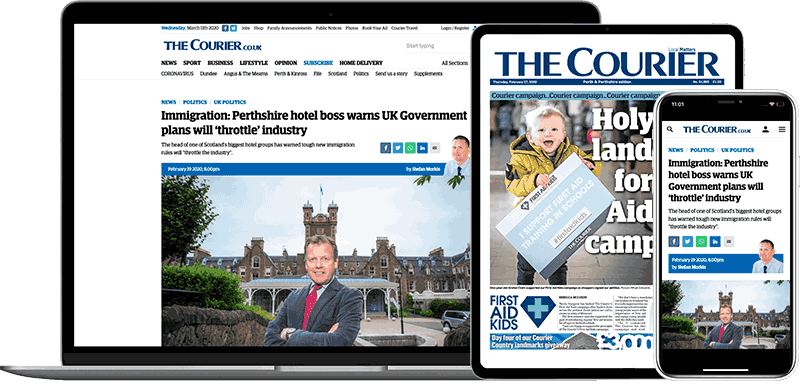 Help support quality local journalism … become a digital subscriber to The Courier
For as little as £5.99 a month you can access all of our content, including Premium articles.
Subscribe