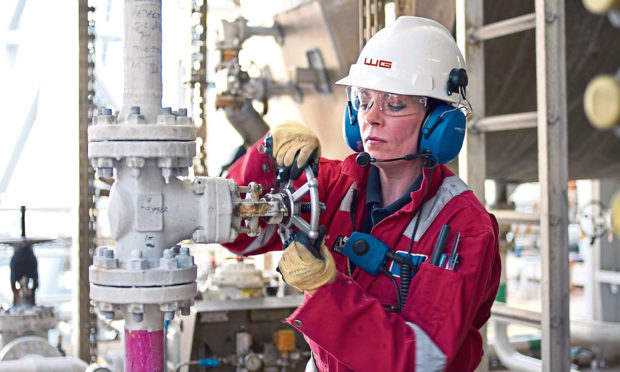 Shares in Scottish energy services giant Wood took an early knock yesterday despite the group's return to growth and its confidence it will hit financial targets for the year.
Stock moved more than 5% lower after it flagged the potential impact on confidence and contract awards from as a result of volatility in the market.
"Looking to 2019, the outlook remains generally favourable across our industrial end markets," Wood said in a pre-close trading update for the year to December 31.
"Although our medium-term outlook remains positive, in oil and gas recent volatility in commodity prices may impact confidence and the pace of contract awards.
"Overall, our broad end market exposure and flexible model position us well. We currently anticipate further earnings growth in 2019 underpinned by additional cost synergy delivery with an impact of around $60m in FY 2019."
The update confirmed Wood had returned to growth in 2018.
The firm said it expected full-year revenues to be ahead by around 10% on the prior year outcome at between $10.9 billion to $11.1bn. Full-year earnings before interest, taxation and amortisation (EBITA) are expected to come in at between $620m and $630m.
The company said it had made progress in deleveraging its balance sheet, with net debt at year-end expected to be around $1.5bn, down from $1.6bn at the mid-year point.
Wood added it expected to deliver cost synergies of around £48m next year and is confident of meeting its target of more than £165m by the end of the third year following completion of its acquisition of Amec Foster Wheeler in October 2017.
CEO Robin Watson said: "In 2018 good momentum in trading has driven revenue growth of over 10%; we secured revenue synergies of over £400m and increased our cost synergy targets to over £165m. Integration is complete and our unique platform is generating strong operational cashflows which are supporting good progress on our deleveraging plan."
John Moore of analyst Brewin Dolphin Scotland said earnings had fallen slightly shy of some expectations but said Wood was well placed despite the challenges facing the oil services market. He said: "In the face of such challenges, Wood has focused on cash generation, cost savings and debt reduction to give it flexibility and the potential to invest."
Shares in Wood closed down 65.60p at 578.60p.
business@thecourier.co.uk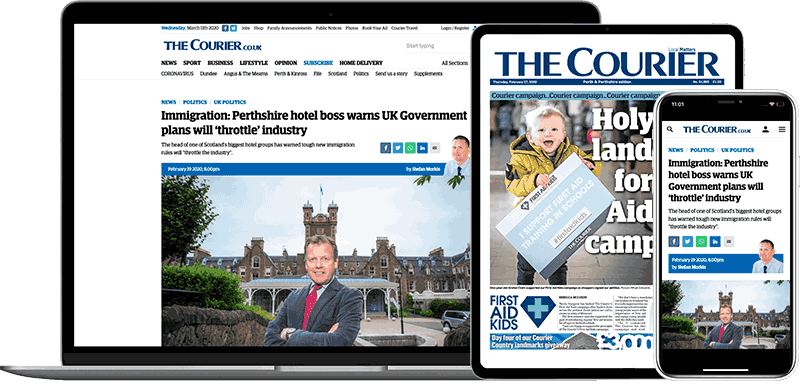 Help support quality local journalism … become a digital subscriber to The Courier
For as little as £5.99 a month you can access all of our content, including Premium articles.
Subscribe