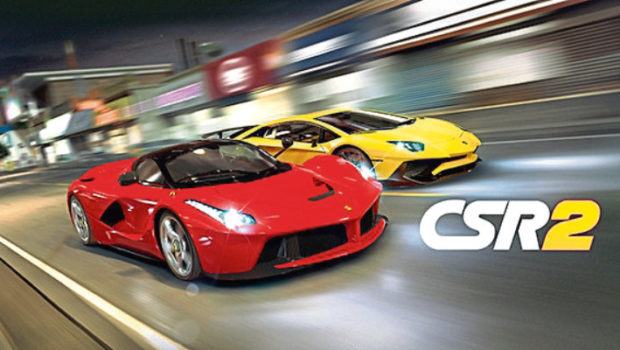 Dundee-based Tag Games has hit the accelerator pedal on a recruitment drive after entering a partnership to work on a hit racing game.
Tag will work with NaturalMotion to support the development of its award-winning game CSR2, which has been downloaded more than 73 million times.
Led by chief executive Marc Williamson, Tag plans to increase its staff from 40 to 60 by the summer.
"Our aim is to get to 60 staff as soon as possible and our wider goal is to grow beyond that," he said.
"We are adding staff is on the back of the NaturalMotion partnership and some other deals that we haven't announced."
Originally released in 2016, CSR2 is a free game, which generates revenues from in-game purchases.
The title has been a top grossing racing game in over 120 countries and, despite its age, is continuing to grow in popularity, prompting the move to add more elements.
"CSR2 is a well-established, genre-defining game and it's an incredible opportunity for Tag to work on such a successful intellectual property," Mr Williamson added.
"NaturalMotion are looking to feed their growing user base and that's where we come in to help them do that.
"There are significant new features coming down the line which will add new possibilities."
The new positions at Tag are mostly in art and programming roles though also include a pitch designer who will come up with ideas and sell them to companies around the world.
Mr Williamson said that despite recently announced job losses at Outplay Entertainment the gaming sector remains buoyant in Dundee.
"Everyone has heard about Outplay but generally, firms are hiring and have a lot of work booked," he added.