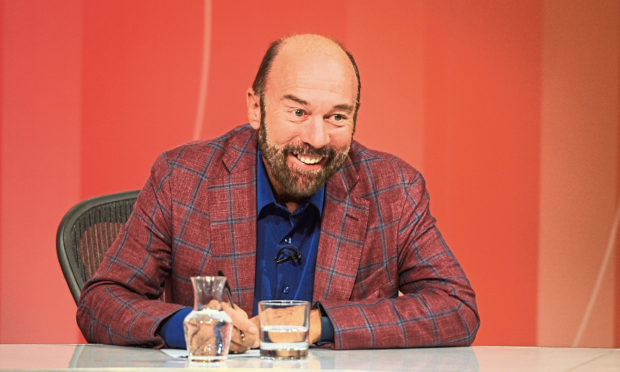 Stagecoach co-founder Sir Brian Souter's private investment vehicle has sold pension administration services provider Mobius Life for an undisclosed sum.
Mobius Life was acquired in a management buy-out backed by Souter Investments and Manfield Partners in 2014
Souter Investments ploughed more than £4 million into the deal.
Since acquisition, the business has seen assets under administration grow from £3 billion to £17bn.
It provides services to more than 550 institutional clients, including pension scheme trustees, consultants and advisers, asset managers, and life insurance companies.
The sale to Phoenix Equity Partners is subject to regulatory approval.
Andy Macfie, managing director of Souter Investments, said that Mobius Life chief executive Adrian Swales had built a "strong, market-leading business and a first-class, efficient and flexible independent platform for institutional corporate pension schemes".
He added: "The strong growth in Mobius Life's assets under administration and the widening range of clients Mobius Life serves underlines the attraction of the company's wide range of investment services and tailored investment solutions."
Sir Brian Souter has investments in approximately 30 unquoted companies, acting both as a lead investor and as a co-investor with other financial sponsors.
Adrian Swales, chief executive of Mobius Life, said: "We are grateful to Souter for their support in helping us develop a robust and scalable platform."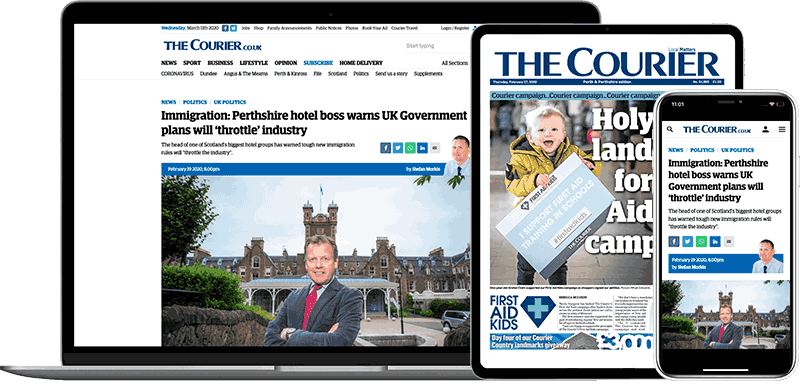 Help support quality local journalism … become a digital subscriber to The Courier
For as little as £5.99 a month you can access all of our content, including Premium articles.
Subscribe