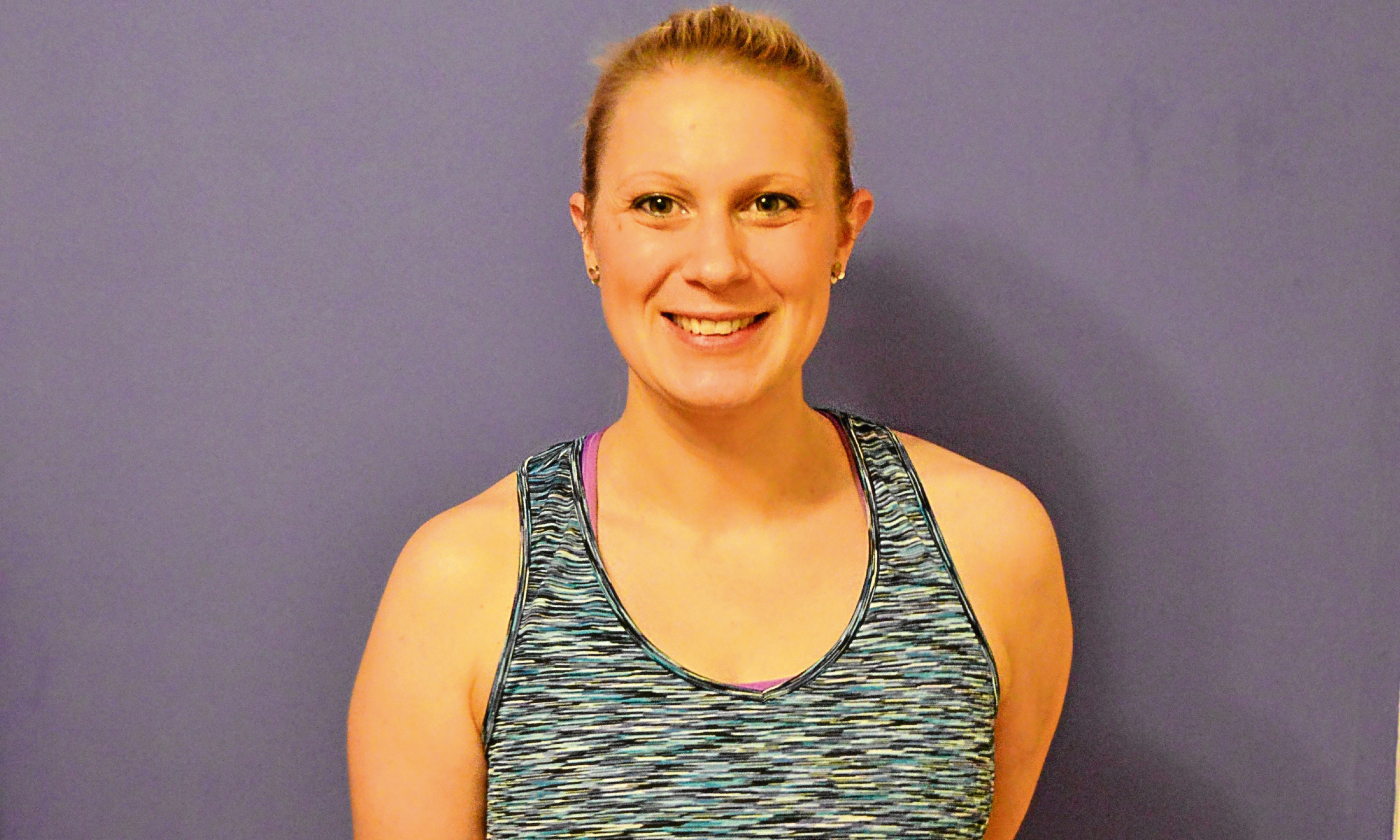 Using her experience as an Active Schools Coordinator, Jessica Thomson set up Yogido Ltd in Kinross last year. She works with clients including eight local councils.
Q. Why did you start in business? I was in a horrific car accident 15 years ago which left me with chronic back pain and after trying lots of different treatments the only thing that worked was yoga. It had such a positive impact on my injury and my overall disposition that I studied to be a qualified Yoga Teacher. Although I initially wanted to focus on sport and injury, my job created great opportunities for me to build experience delivering yoga to children in a variety of settings. I saw the great benefits and fun children got from taking part and it became apparent that many teachers wanted to deliver aspects of yoga to their classes, but there was a need for suitable training. That's when I came up with the idea of creating a unique training course specifically for primary school teachers.
Q. How did you get where you are? For the last seven years I worked as an Active Schools Coordinator in Fife before leaving my job to focus on Yogido Ltd. In that role I was not only working closely with children but also took a key interest in designing new training materials and delivering courses. After 14 sold-out Level 1 courses in Fife I have now expanded into Angus and Dundee.
Q. Who has helped you? Business Gateway have been fantastic and my adviser Andrew has not only personally supported and advised me, but has signposted me to people who could help in specific areas such as copyright and trademarking. I also attended a number of Business Gateway's free workshops on Digital Marketing, Facebook and LinkedIn which I found so valuable. My fellow Active Schools Team have also been incredibly supportive.
Q. What was your biggest mistake? Thinking I could do everything at once. I have many plans for Yogido but I know taking my time and focusing on one area at a time is the best way to ensure quality.
Q. Your greatest achievement? I love hearing from teachers as to how delivering Yoga has positively impacted upon their class.
Q. Hopes for the future? My plans are to expand and I hope to be delivering my courses in all local authorities in Scotland. Realistically my target is to have ten councils secured this year and keep building on this. I will launch my Nursery/Early Years course shortly and long-term, once I've established all I can for teachers, I will look into other areas.
Q. Do you want to recruit? Yes
Q. Hardest thing about running your own business? For me the biggest hurdle is time. I have two young children so I need to find the time to create quality resources whilst making sure the day-to-day duties of running a business and a home are carried out.
Q. Any advice to wannabe entrepreneurs? I'm doing something I'm passionate about so I would say do something that you love. Also seek advice and support from Business Gateway.