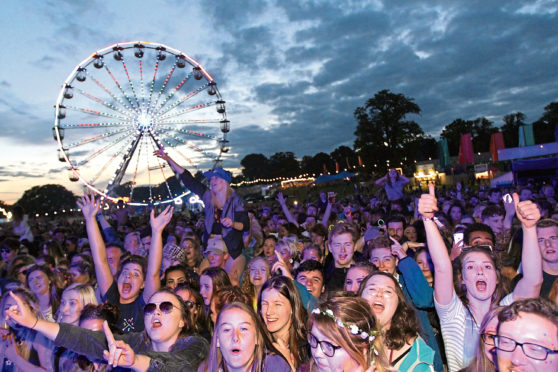 Brilliant news that the organisers behind some of the UK's most respected festivals – including Download, Reading and Leeds – have earmarked Dundee for an open-air event next year.
Festival Republic has submitted an application to Dundee City Council asking to stage a three-day festival at Camperdown Park.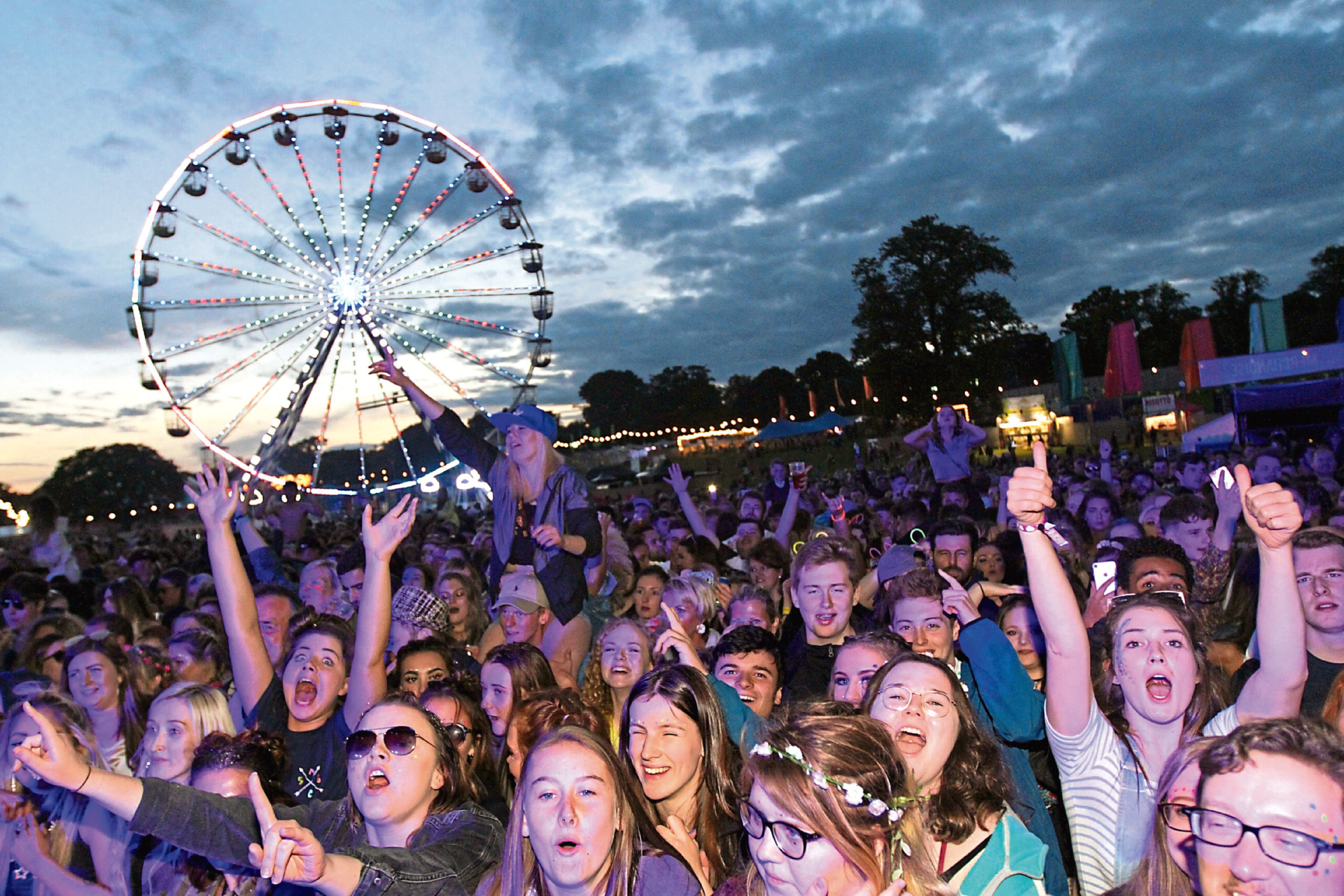 It's quite a location, with acres of land and yet relatively central – as opposed to some festival sites in the back of beyond.
What's more, Camperdown has already hosted Carnival Fifty-Six (see video below) in 2017 and, back in 2006, Radio 1's Big Weekend.
I remember that 2006 two-day event well, when 30,000 fans descended on the park to see some of the best music acts from across the world, including The Fratellis, Corrine Bailey Ray and Razorlight.
There was a VIP enclosure and, as I was working as a showbiz reporter, I managed to bag tickets for my entire family.
---
---
Mixing home with work was surreal.
As I interviewed Primal Scream frontman Bobby Gillespie, I saw my sister Holly – just 12 at the time – pose for a photo with Crazy (a global hit at the time for Gnarls Barkley) singer CeeLo Green, while Lorraine Kelly was mobbed by fans and I spotted an old boyfriend I hadn't seen for years.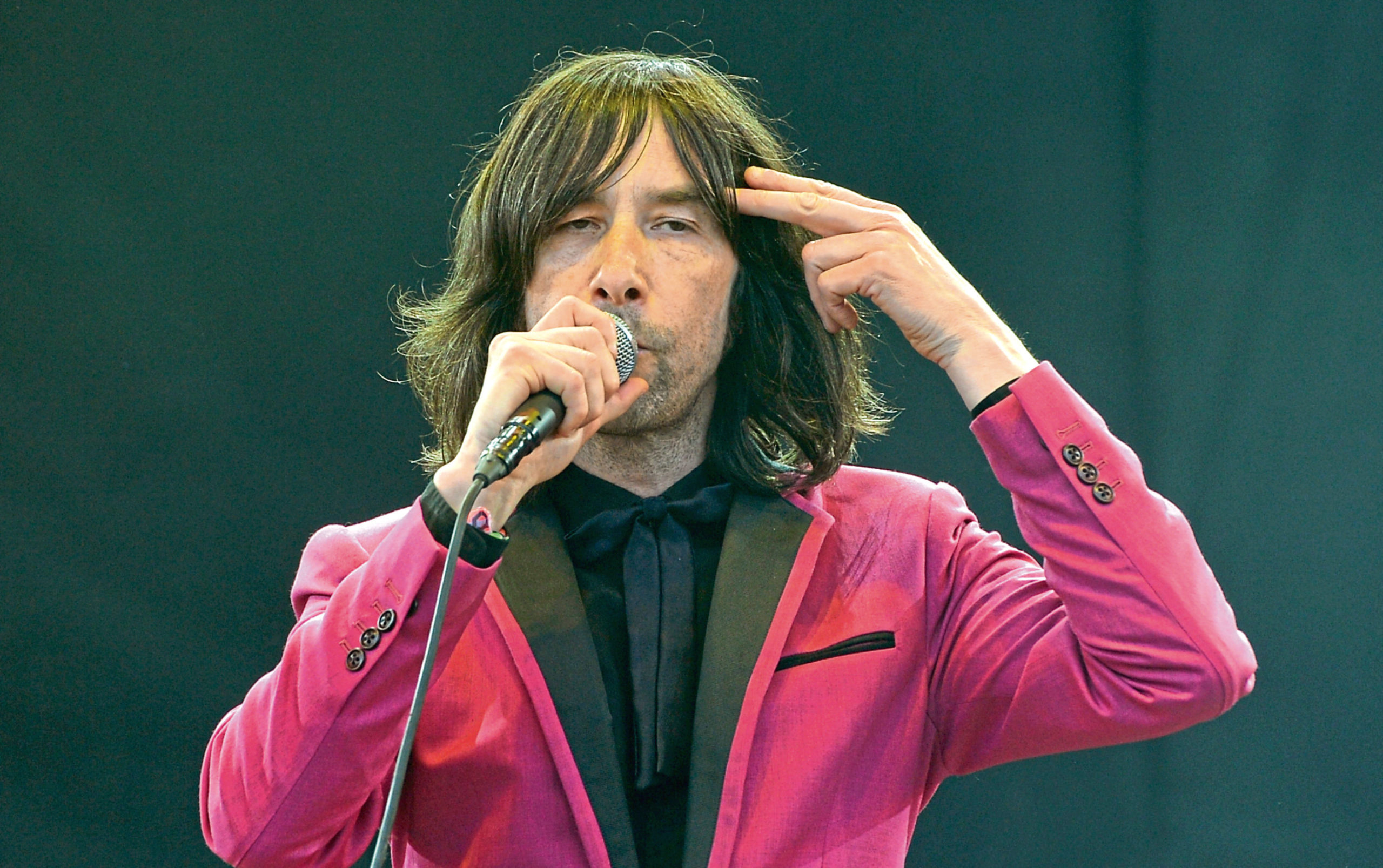 Then, after all that, I continued the party at Fat Sam's and the then London Club. They were mobbed – as were most of the city's bars and clubs, riding on a wave of excitement that the great and good of the music industry had come to us.
There's no disputing what a huge event like the one proposed can have on Dundee – from the stallholders on site to the restaurants, bars, clubs and hotels all over the city and beyond.
What's changed since 2006 is that our city has transformed.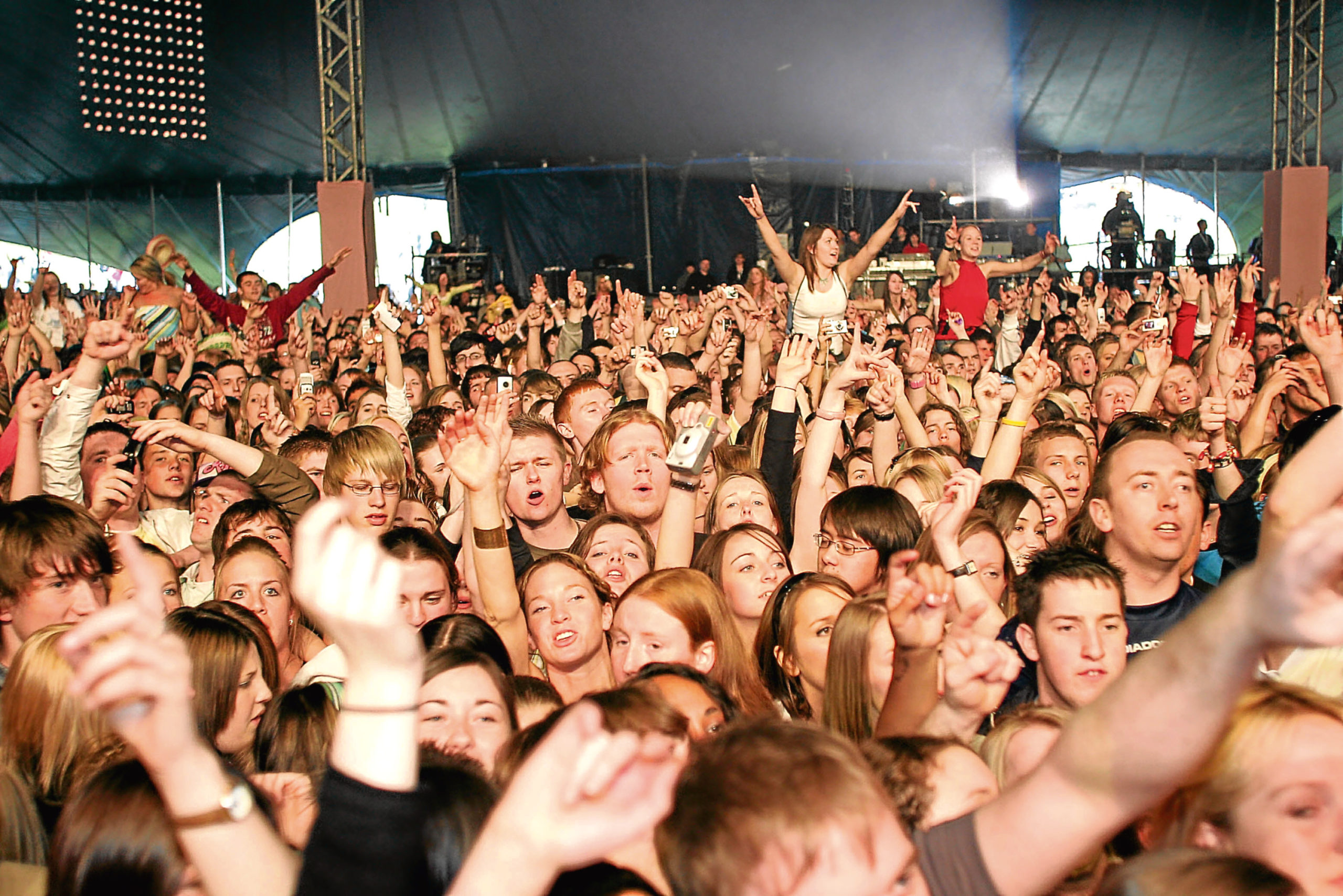 Why not host this festival to reel in tens of thousands of revellers who may never have visited – or not for years?
If they've got any sense, they'll be back.
---
---