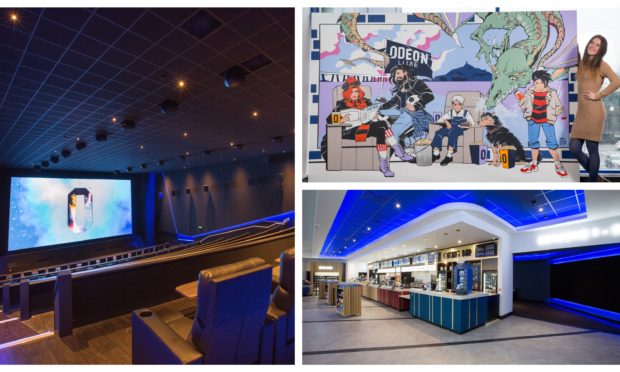 A Dundee comic book artist's mural celebrating the city has gone on display inside a revamped local cinema.
Work to transform the Odeon in Douglas has been completed after four months spent turning it into a luxury venue complete with a bar and a high-tech new screen.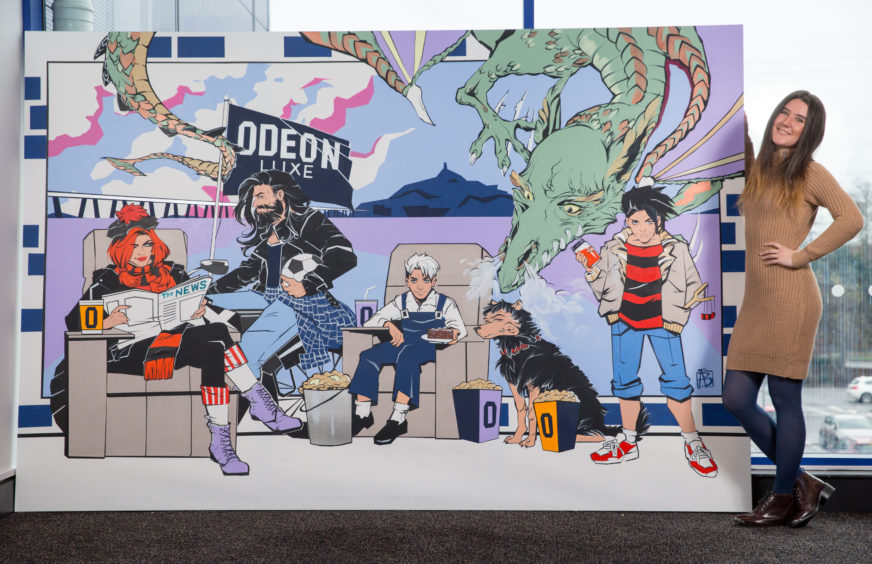 A mural by Duncan of Jordanstone College of Art and Design graduate Anna Morozova, which was created in collaboration with local residents, has taken centre-stage in the cinema.
Inspiration for the work included city landmarks and local legends such as the tale of the Dundee Dragon and the Nine Maidens.
Ms Morozova said the artwork celebrates the city's heritage, including its ties to the comic book industry.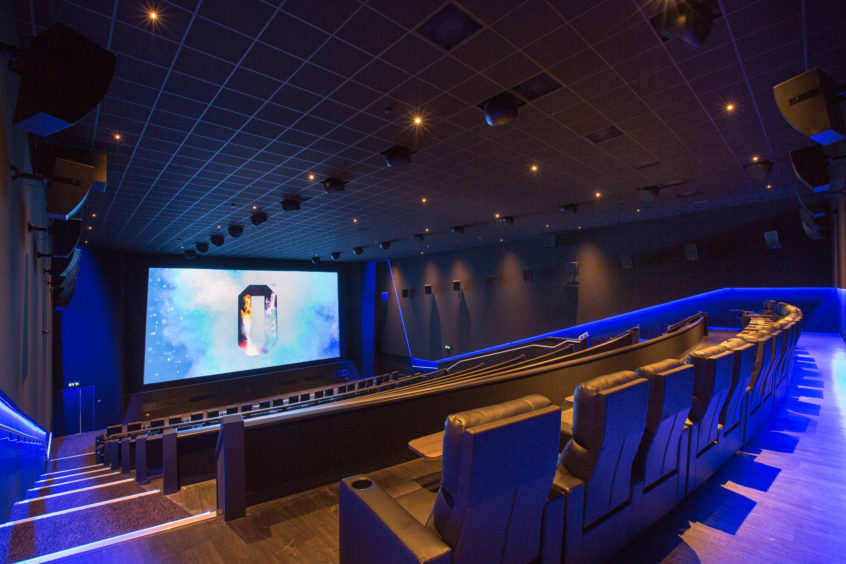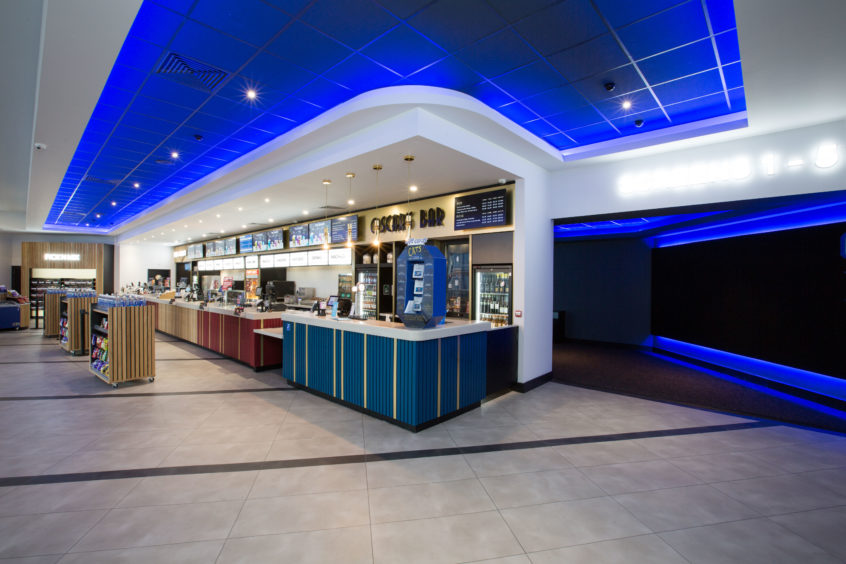 She added: "The most important part was the contribution by the community. The public were asked what they'd like to see on it, what are the main things they think of when it comes to Dundee?
"It took about two weeks. It was all happening in the cinema with the audiences. People were able to see it from start to finish.
"I've not heard a single negative comment. People have recognised the references which to me is a good sign. People who are walking past are immediately making connections."
With the Odeon revamp complete, a high-tech, 45ft-wide iSense screen is now showing films in ultra-high definition at the cinema; with hundreds of new reclining seats installed across its 10 screens.
A wider range of alcohol is now available for cinema-goers at the movie theatre at the new Oscar's Bar.
Odeon Dundee's general manager Kim Thorne added: "We are all over the moon because it has been a long 16 weeks for the team and the guests.
"Everybody is delighted. It is completely different. I think really it is quite different from the old Odeon we had. This is far better."