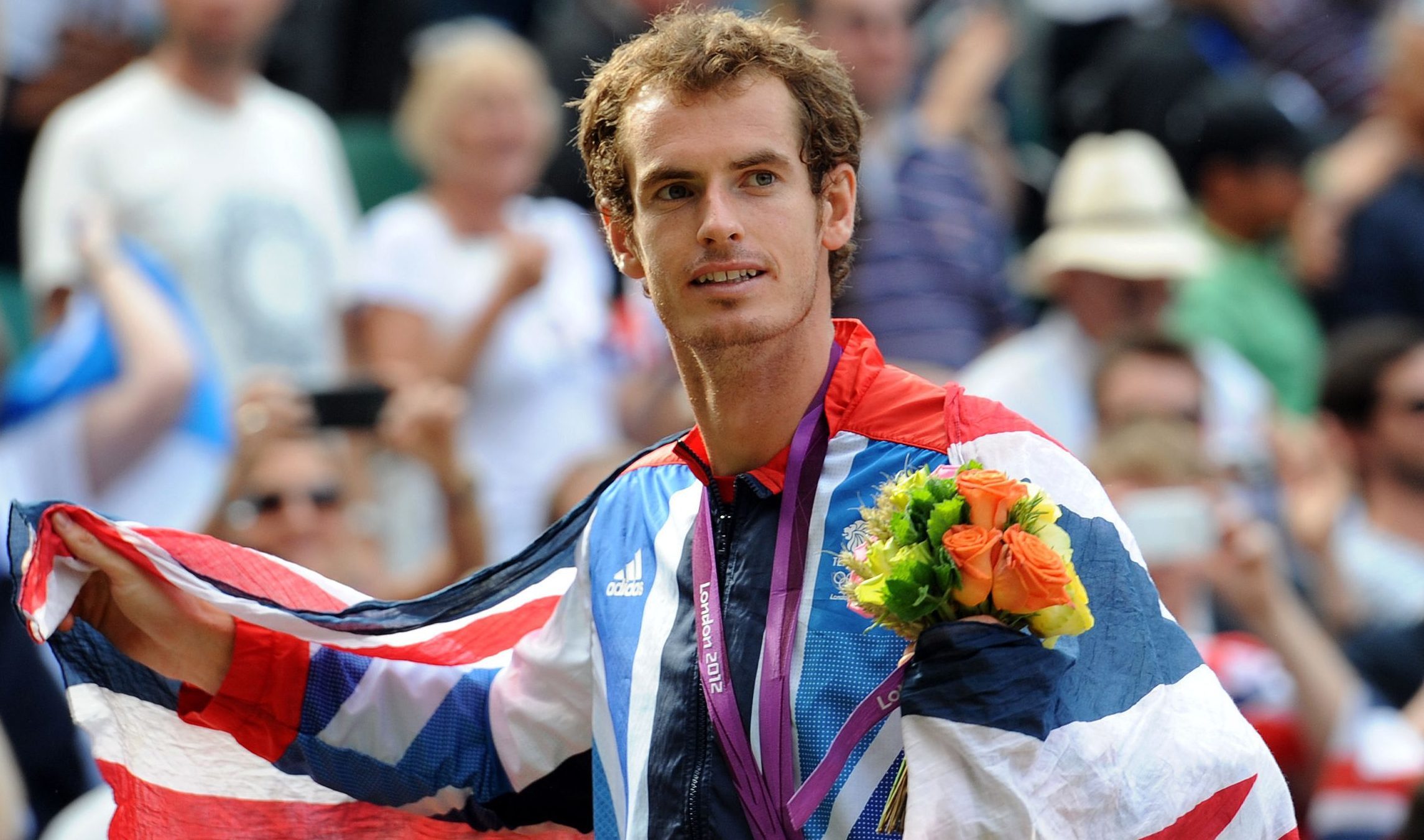 It only comes around every four years, so there is no little excitement as the Olympics once more gets under way.
Team GB will be vying for medals with Andy Murray among those seeking golden glory.
We will all be glued to our screens as the action takes place over the next month.
As athletes strive to go faster, higher, stronger we will be cheering them on every hop, skip and jump of the way.
But secretly we might just be hoping for the occasional trip, stumble and fall.
Ahead of the Rio extravaganza here are some of the more infamous sporting moments athletes from across the world definitely won't want to be replicating this summer.
No pain, no gain. And sometimes no gain either…
The weight-lifting arena is always popular. Specially when things like this happen (those of a sensitive nature may wish to look away)…
https://www.youtube.com/watch?v=c_2nDFJIsdM
It may be the summer Olympics, but funny things happen in winter too. Less said, soonest mendest really…
https://www.youtube.com/watch?v=PUEuZmzriR0
Whatever happens, enjoy the (fun and) games.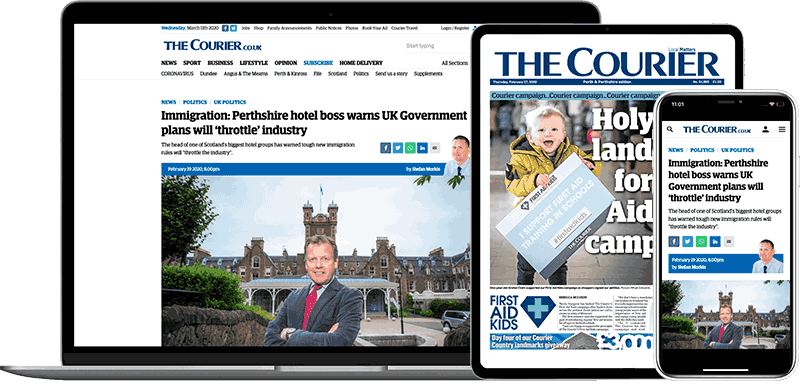 Help support quality local journalism … become a digital subscriber to The Courier
For as little as £5.99 a month you can access all of our content, including Premium articles.
Subscribe