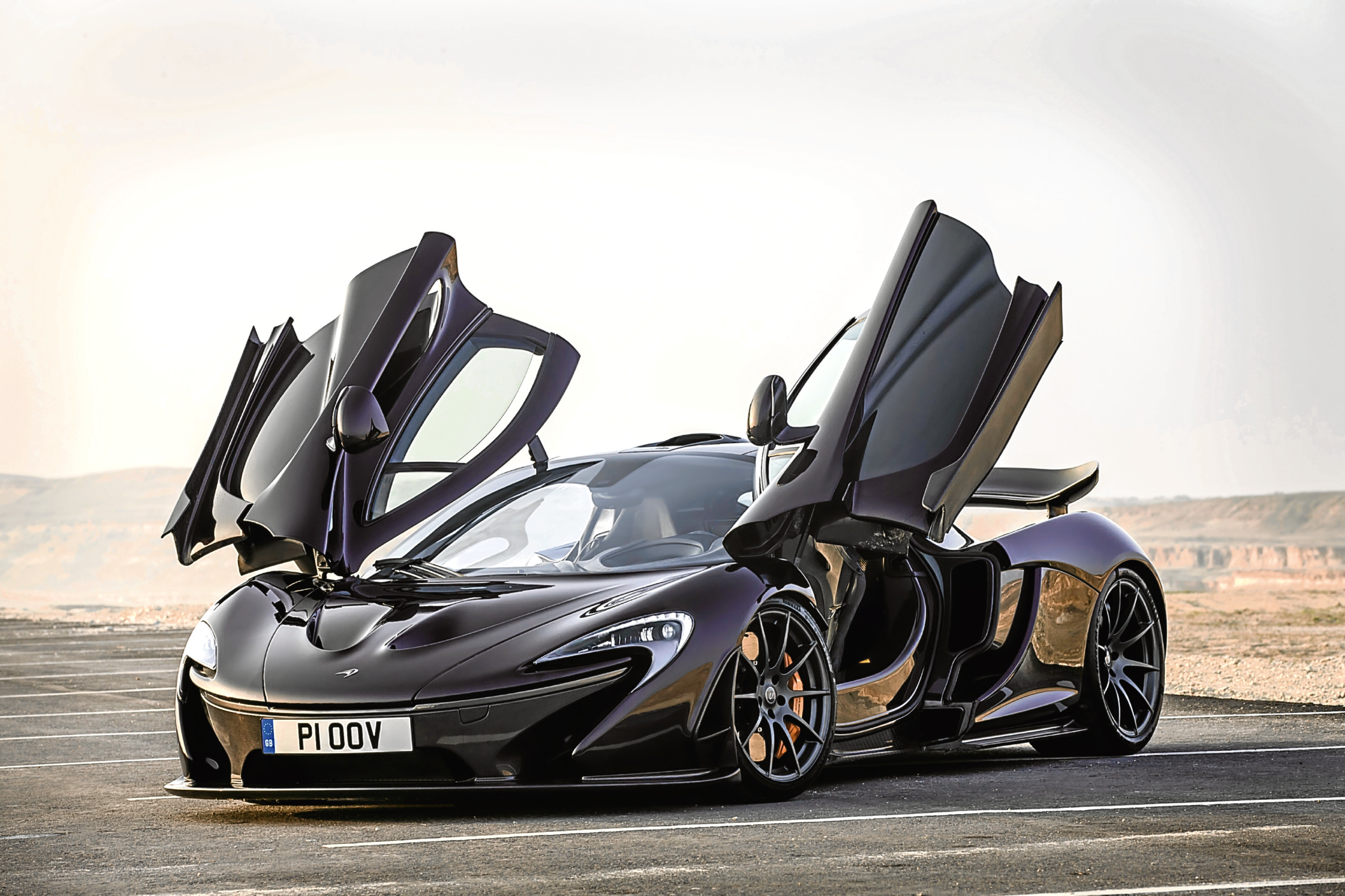 Ever fancied seeing a 904bhp McLaren P1 at full chatter – or pitting your own car against one?
Then an event at Leuchars on Saturday will be right up your street.
The McLaren is one of a number of hypercars at a Race the Runway.
Organised by supercar rental company Performance Portfolio, 10% of profits go to charity.
A Lamborghini Aventador, Koenigsegg and Tesla Model S will be among the cars racing up the runway at the former RAF airbase. Spectator tickets cost from £8 and it costs £30 to send your own car down the 3/4 mile drag zone.