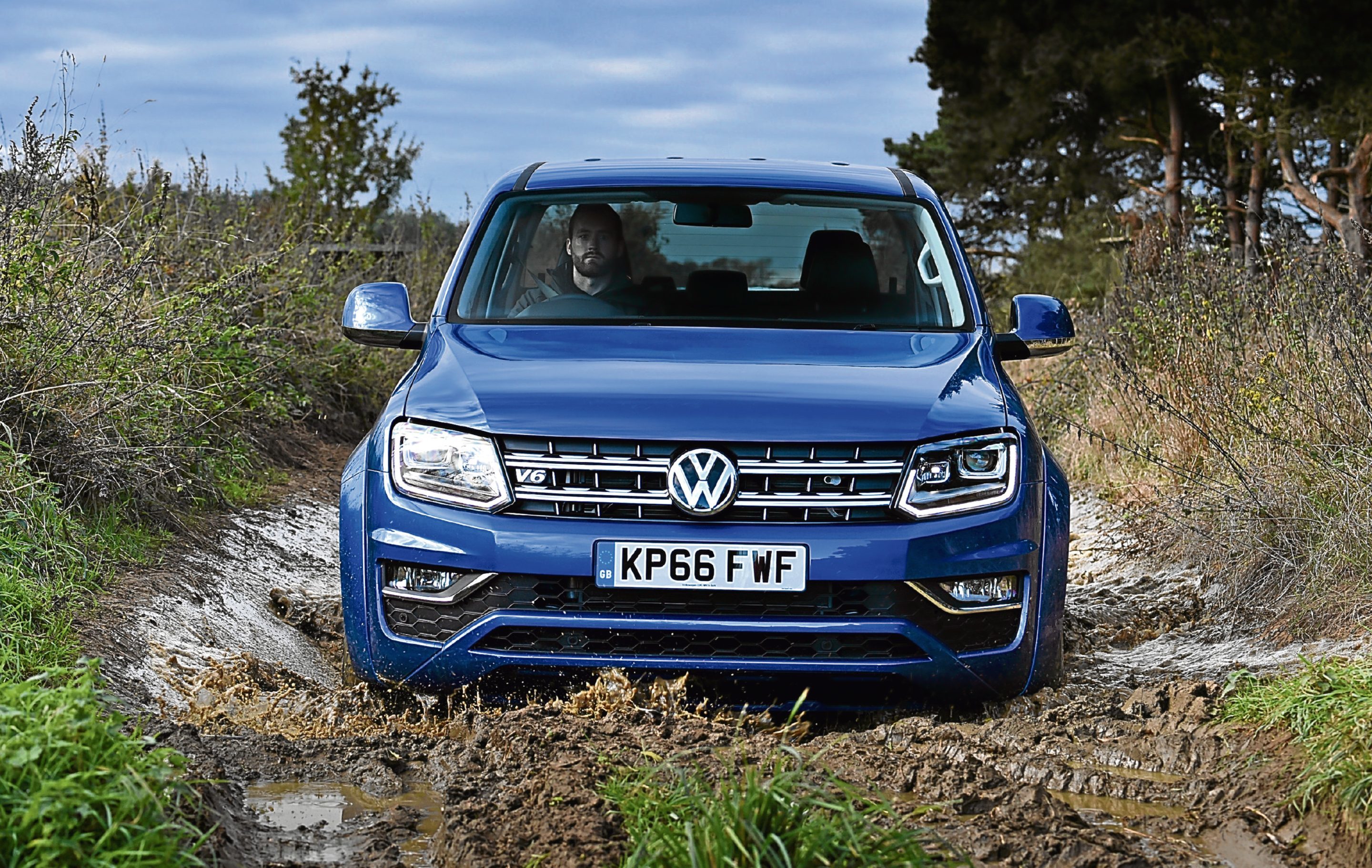 It's a rainy Saturday afternoon and I've driven through Blairgowrie, past Glenshee, and I'm on course to Grantown on Spey for a weekend break.
Conditions may be miserable but two mountain bikes are in the load bay out back, four-wheel drive means wet roads aren't an issue, and we're so high up we even look down on Range Rovers.
Not many vehicles make you feel as manly as a pickup truck.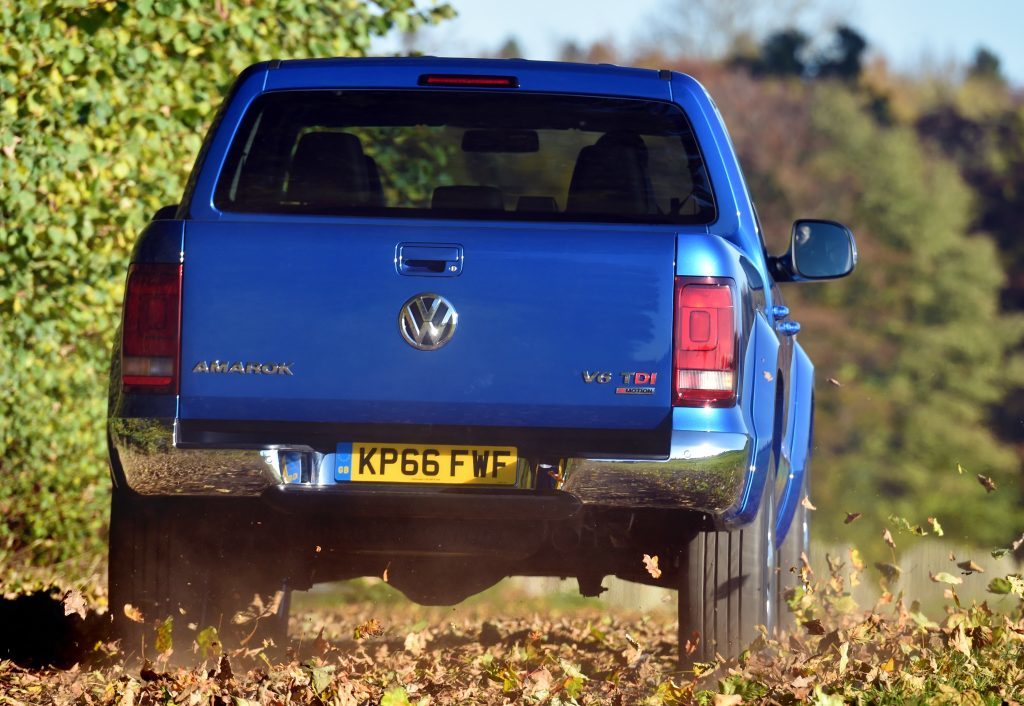 This is the Volkswagon Amarok, which brought new standards of car-like driving and comfort to the sector when it was launched seven years ago.
Now Volkswagen has revamped the vehicle, addressing what was many buyers' biggest criticism – it had a weedy engine that couldn't tow for toffee.
So out goes that old 2.0 litre, 161bhp diesel engine and in its place is a mighty 3.0 litre V6 diesel with 221bhp.
That's coupled with four-wheel drive and VW's excellent eight-speed automatic transmission. Two-wheel drive, part-time four-wheel drive, a manual gearbox, and lower powered versions of the 3.0 litre engine are to join the range soon.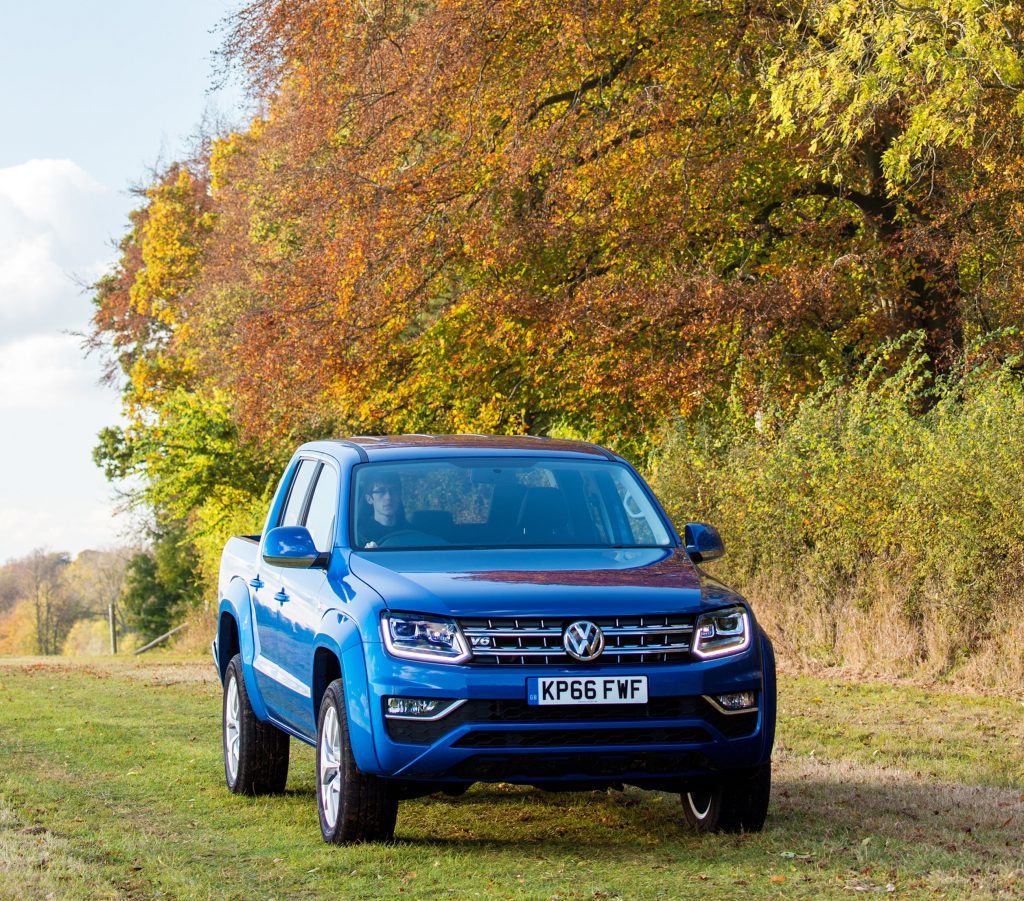 People like their Amaroks fancy though – eight out of 10 of first gen Amaroks sold in the UK were top spec models – so the range topping version I drove is the one most will go for.
It's not cheap. If you have to pay VAT on top of the £32,865 asking price that takes you north of £39,000.
It's quite a special pickup though. While it doesn't compare to a Land Rover Discovery or BMW X5, by the standards of commercials it offers exceptional ride and refinement.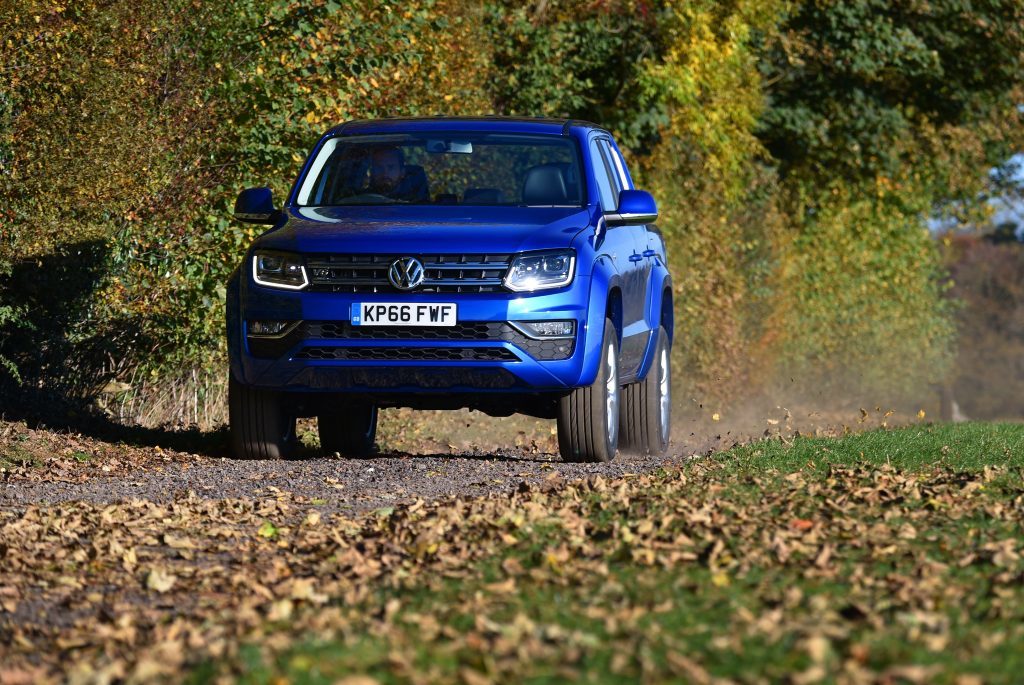 Even on the twisting country roads leading past the Lecht into Aberdeenshire there was little in the way of body roll in corners. While the engine's a little gruff on start up, it smooths over once its warm.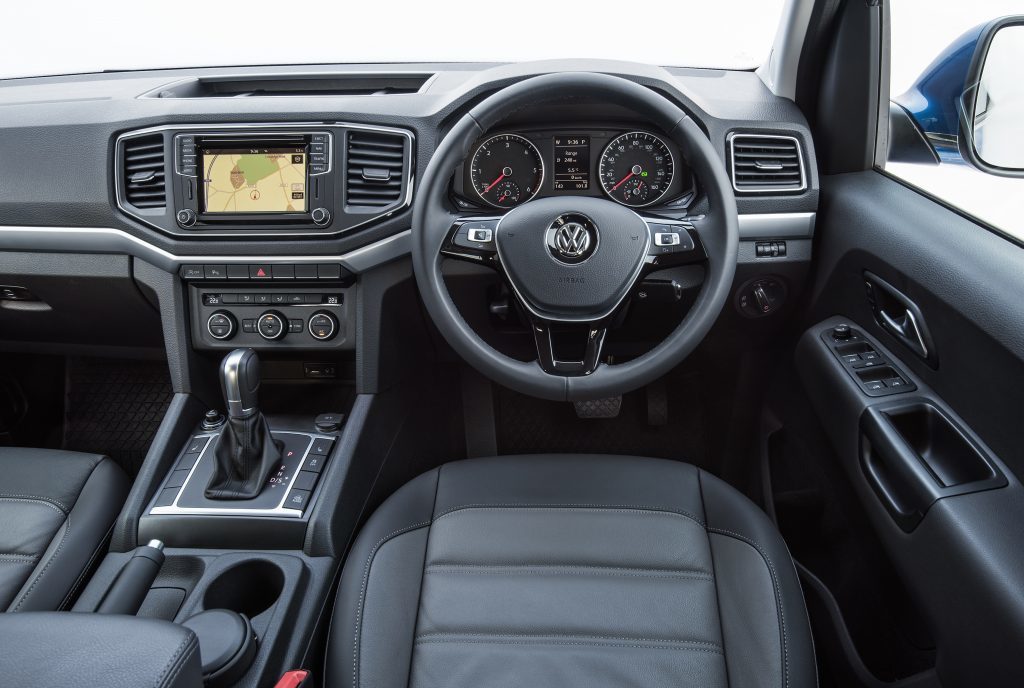 The cabin is an oasis of leather seating and touchscreen controls . There's a general mien of comfort and quality that seems almost at odds with the purpose the Amarok's designed for.
Speaking of which, it can now tow a hefty 3.1 tonnes and has a 1,100kg payload, which are excellent figures for the sector.
There's no single cab option but few of those were sold in Britain and even with the double cab there's still 2.5 square metres of load space.
As I drove back through lashing rain after a great weekend I cared naught for such details though. I was too busy enjoying being king of the road.
Price:
£39,381 (inc VAT)
0-62mph:
8.0 seconds
Top speed:
119mph
Economy:
36.2mpg
CO2 emissions:
204g/km