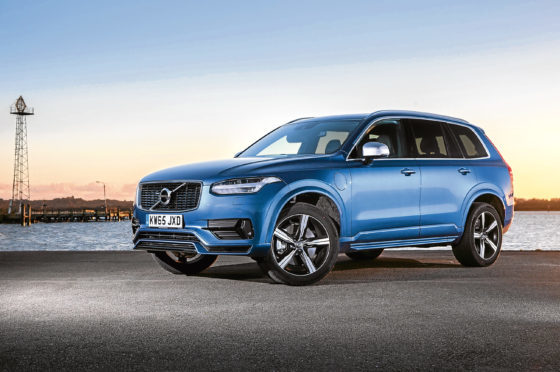 Volvo's goal of zero occupant fatalities in its cars by 2020 appears to be on track – new data shows its XC90 has not suffered a single fatal accident in the UK since its launch way back in 2002.
The seven-seat XC90, now in its second generation, has regularly been touted as a super-safe car. Both generations achieved five stars in their respective Euro NCAP crash tests, and the most recent was named the organisation's safest car of 2017.
The second-generation car offers class-leading active safety features, including standard-fit autonomous emergency braking (AEB), large animal detection and blind-spot monitoring. But it's not just the active safety that contributes, says Matthew Avery, research director at safety body Thatcham.
"All second-generation Volvo XC90s have had AEB as standard, so they've all had collision avoidance systems out of the factory," he said.
"But before that, none of them had the collision avoidance systems we're talking about. So most of the delivery of safety of that vehicle, the fact that no one's been killed in it, is because of the good structure. It's about reprogramming the energy in the collision, about good restraints, good seatbelts, pre-tensioners and load limiters.
"It's also good airbags. The real delivery is not the collision avoidance systems, it's because it's got really good passive safety."
In Euro NCAP's 2003 crash test, the car was noted to have an 'immensely strong body' that provides 'safe, all-round protection for its passengers'. The report goes on to say that the body performed 'exceptionally well' in front impact tests, while side impact tests were 'among the lowest seen by Euro NCAP' at the time of testing.
The 2015 model received similar praise, gaining full points for its protection of children in car seats as well as its protection of occupants in the side barrier test. Thatcham is now calling on other vehicle manufacturers to focus on passive safety, in addition to headline-grabbing active safety features.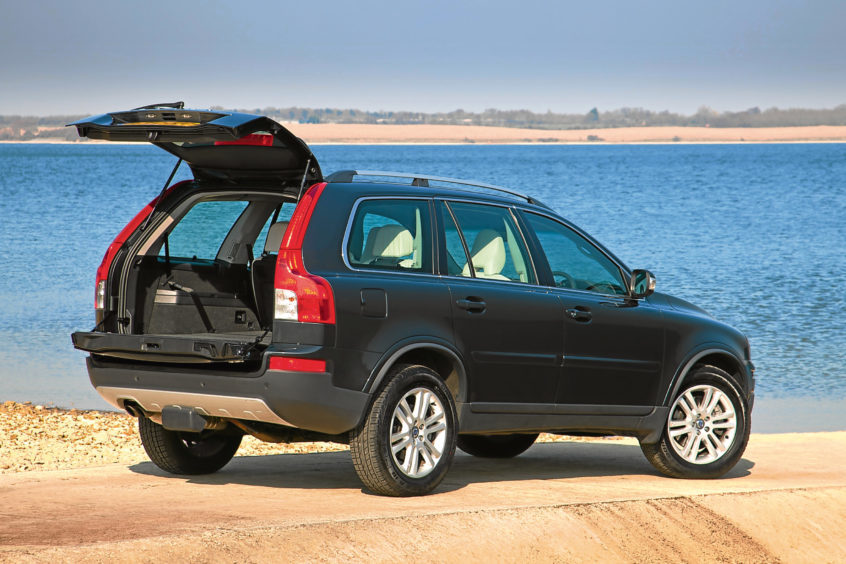 However, Avery notes that AEB does have a part to play: "I can see the collision avoidance systems are working. The smaller XC60 with its standard fit AEB system is reducing front-into-rear crashes by something like 40%, so I'm sure that the XC90 will be just as good."
Volvo added: "At Volvo Cars, we always put people and safety first. Our vision is that nobody should be killed or seriously injured in a new Volvo car from 2020. All of our latest cars, including the XC90, are loaded with technologies which not only keep occupants safe but also help protect other road users, such as pedestrians and cyclists.
"Our autonomous emergency braking systems are so effective in real-world situations that the three best performing cars to date in Euro NCAP AEB tests are all Volvos – the new XC60, V90 and S90."
jmckeown@thecourier.co.uk