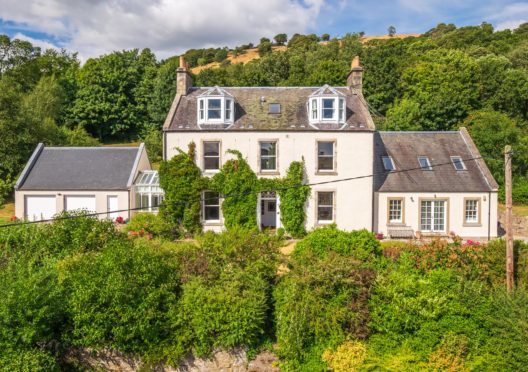 We're standing inside the ruined original manse in the grounds of Portmoak House.
Owner Graham Ball points at the stone mantelpiece above what would once have been a deep fireplace.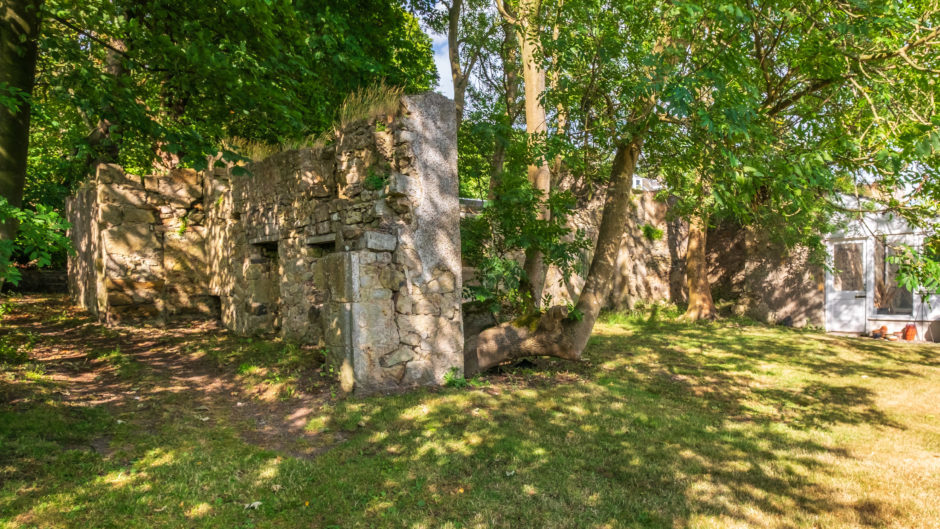 "This ruin is well over 300 years old. I like to think of the minister of the day sitting by the hearth, perhaps with a glass of whisky, and composing his sermon of fire and brimstone."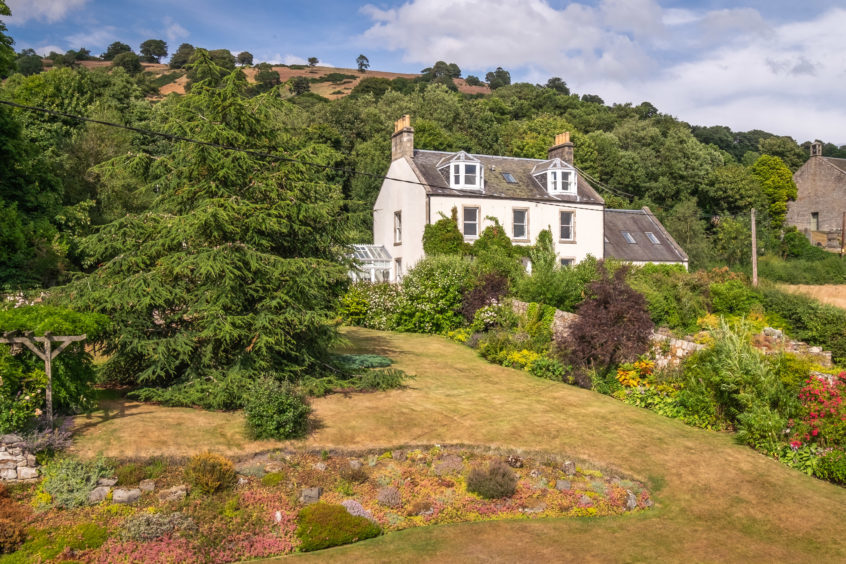 Portmoak House itself is no spring chicken, dating from around the 1820s. Graham and his wife Carolyn have called it home for the past 23 years.
Portmoak House was the manse for Portmoak Church and sits below the church carpark.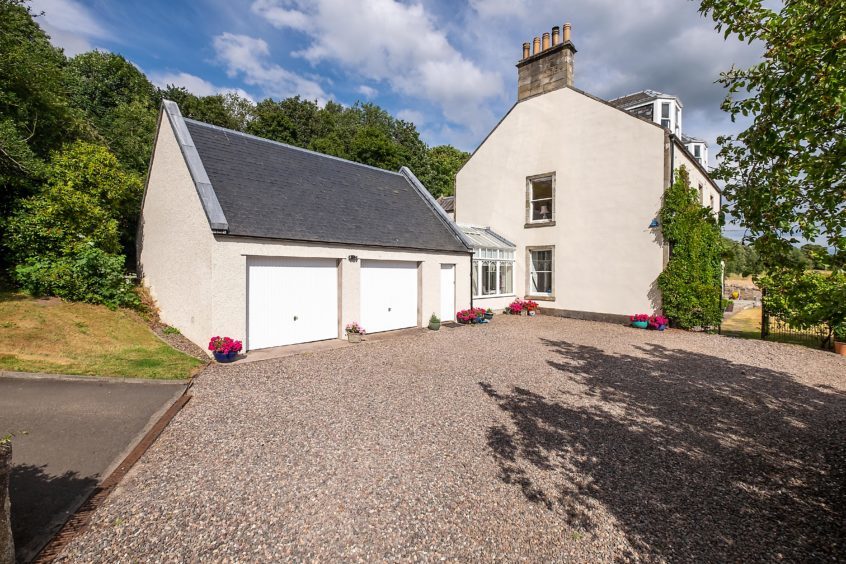 The hamlet of Portmoak sits just outside Scotlandwell on the road towards Kinnesswood and just a few hundred metres from the banks of Loch Leven.
Graham and Carolyn added an extension on the east gable end and a double garage linked to the house by a conservatory to the west.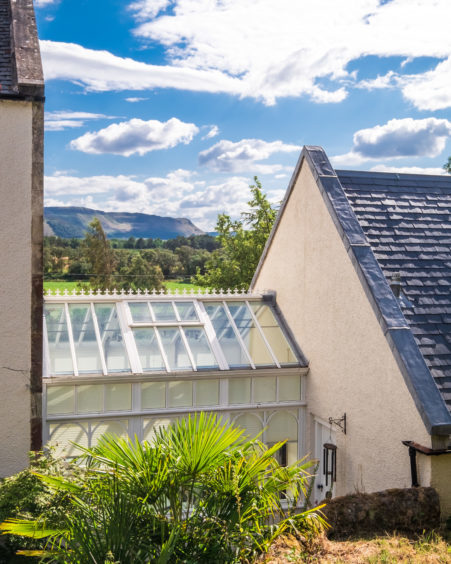 "When they got older my father and my mother-in-law moved in with us," Graham (64) explains. "We subdivided the extension into two flats so they each had a self-contained part of the house, one upstairs and one downstairs. Now that they're gone we've restored the extension to be part of the main house again."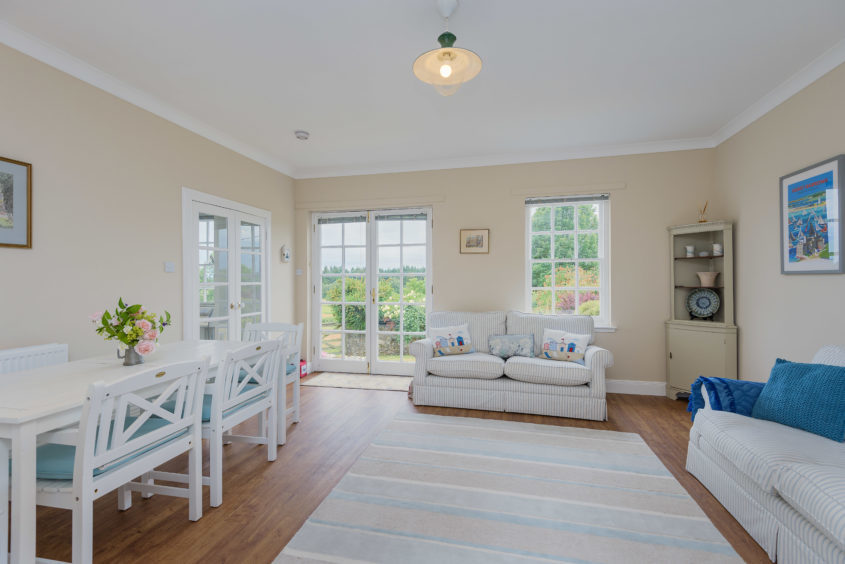 The ground floor of the main house has a kitchen and utility, breakfast room, dining room, large study and drawing room with wood burning stove. The extension has another living room, en suite bedroom and utility/laundry room.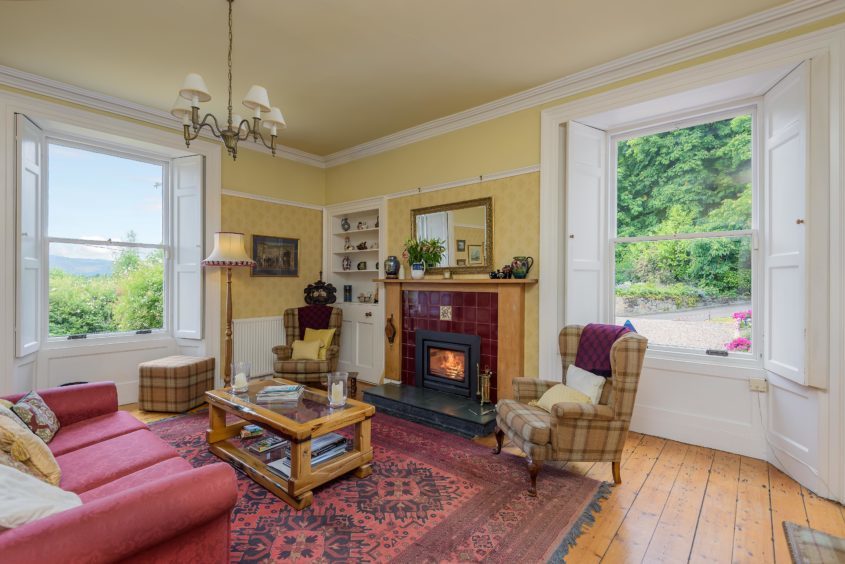 On the first floor are four bedrooms and two bathrooms, while an attic level has two further bedrooms and another bathroom.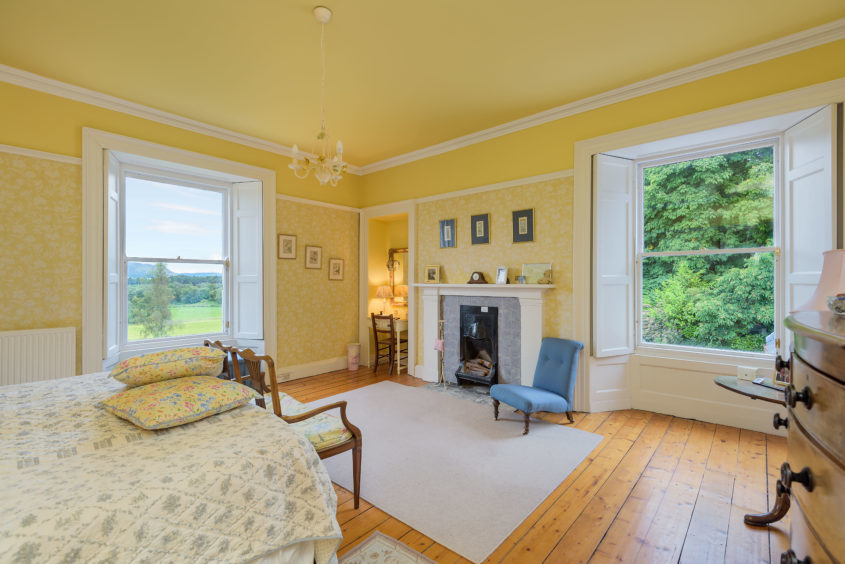 The first floor of the extension has another en suite bedroom, sitting area and a kitchen/breakfast room.
"If we have guests they can be with us for dinner but then have their own kitchen to have breakfast whenever they want it," Graham explains.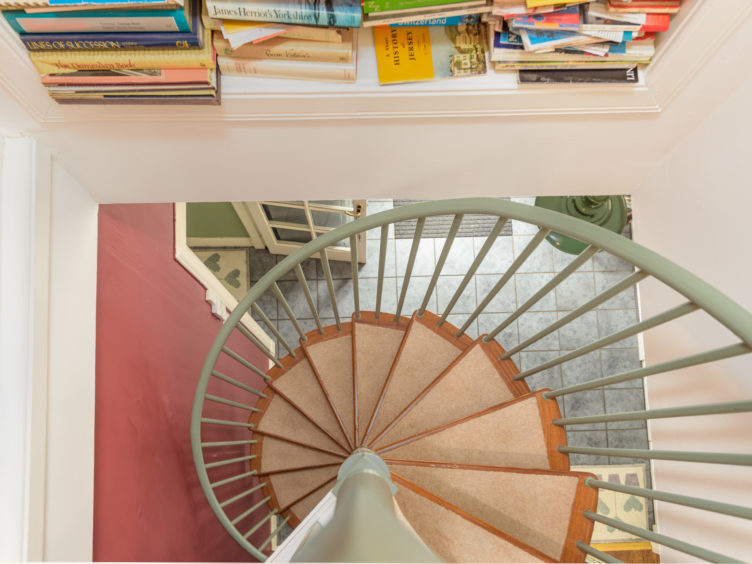 Above the double garage is a loft room where Graham indulges one of his passions – a magnificent model train set, with track running the full circumference of the room.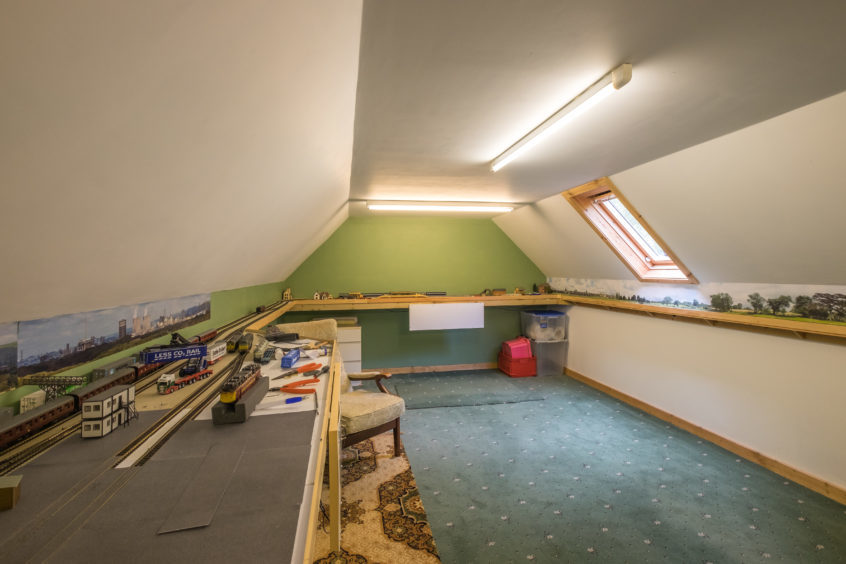 The 3.8 acre walled garden runs down to the edge of fields, beyond which is Portmoak Moss and then Loch Leven. There's a paddock, orchard and even an old well.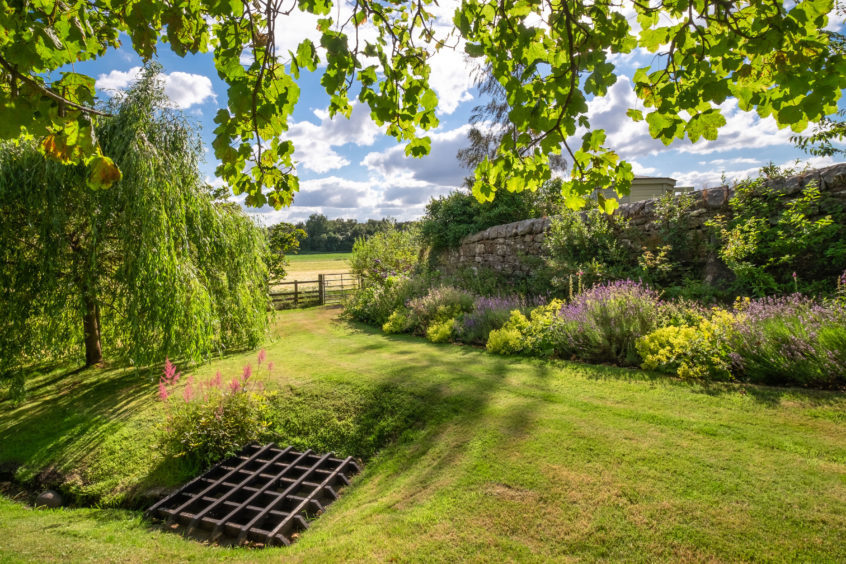 "The garden's fantastic," Graham continues. "Two of our daughters had their weddings in it."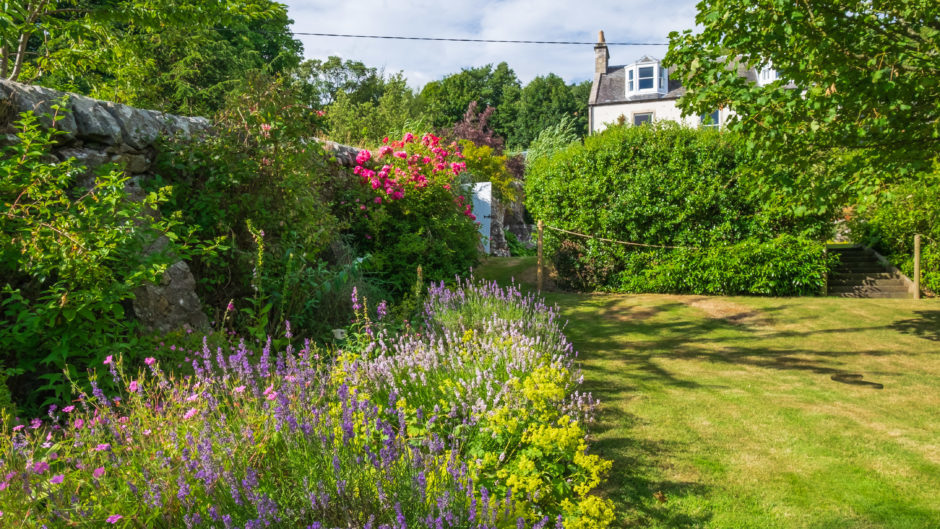 With their children grown up, Graham and Carolyn are embarking on a new adventure. In fact, Graham's going back to university to study theology.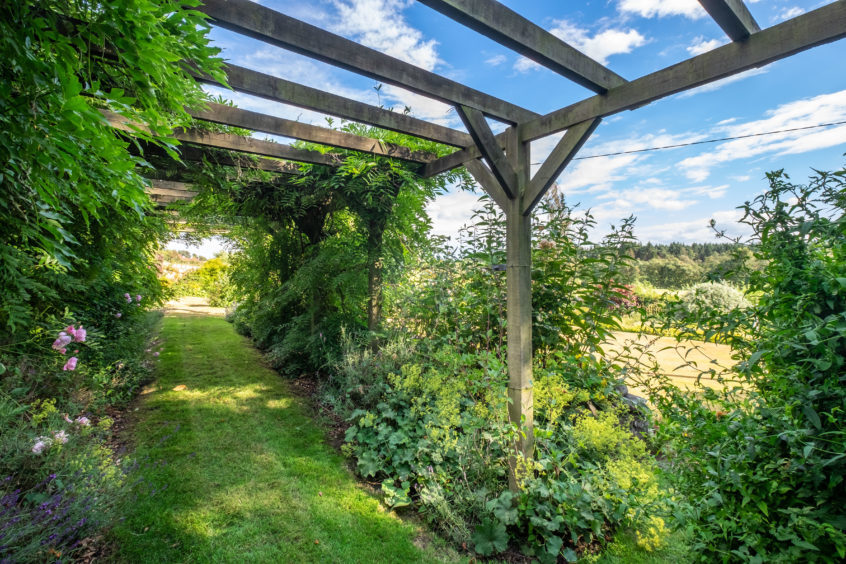 "It's a one year course so we'll just rent somewhere," he says. "After that, who knows where we'll go!"
Portmoak House, Scotlandwell is on sale with Galbraith for o/o £795,000.