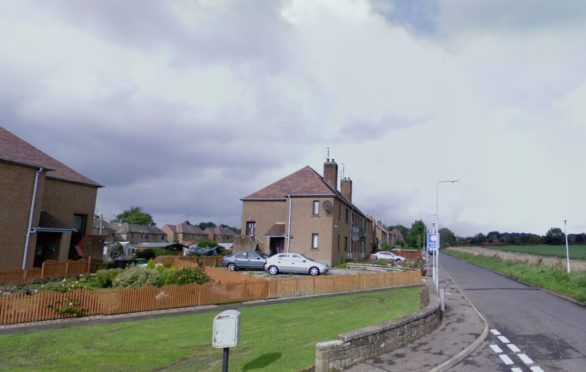 A Brechin man who punched a neighbour in retaliation over a row involving a family member has been fined £150.
John McLean, 37, of Drumachlie Park, admitted a charge of assault after an incident on September 20.
The court heard there was a disturbance in Drumachlie Loan just before 10pm when a group of youths were confronted by a man but they became abusive and walked on.
Soon after, McLean approached the man and made a remark about him giving his family member a black eye, before punching him in the face.
Defence solicitor Billy Rennie said: "He confronted him with the intention of having words but saw red."