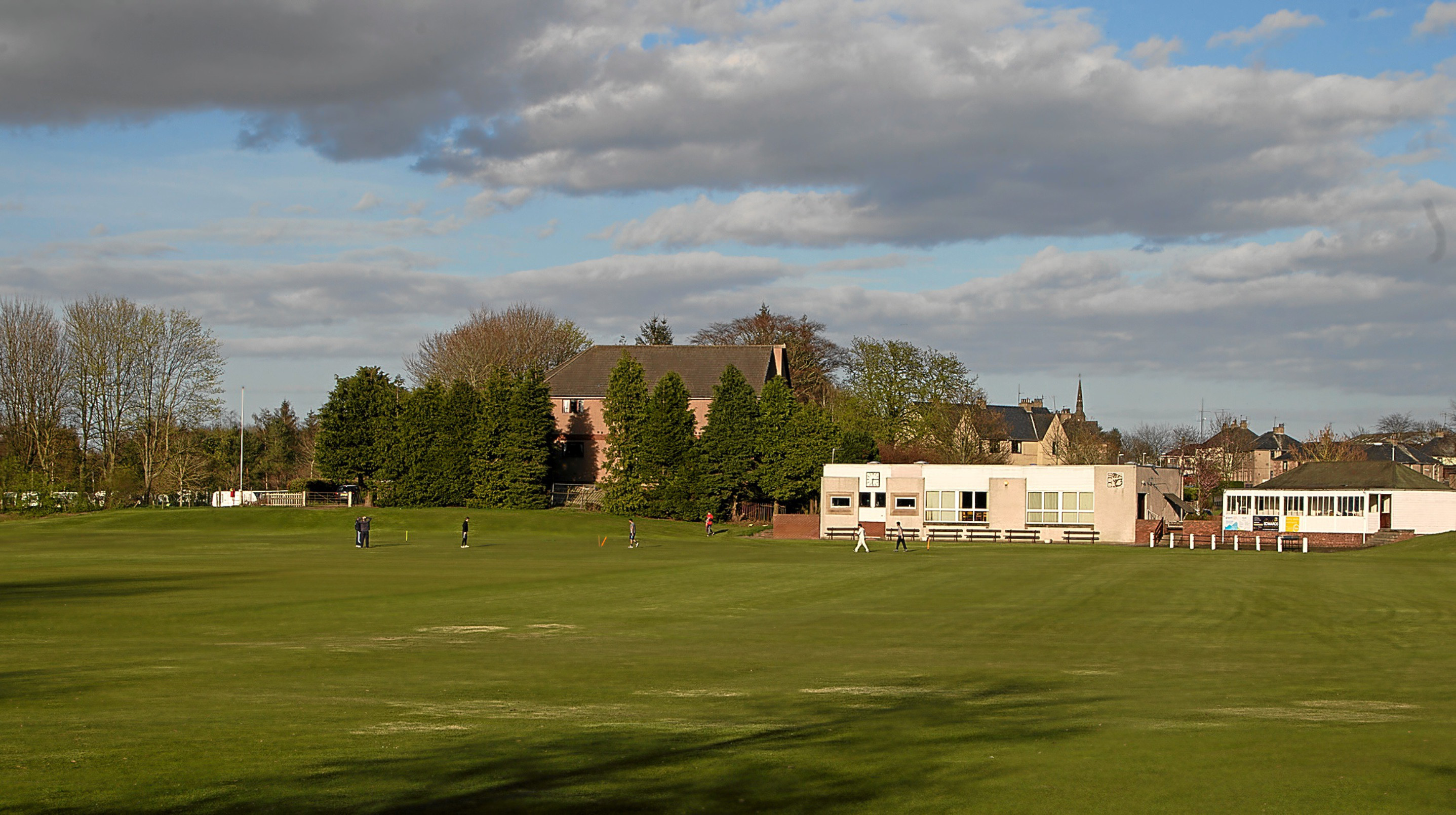 An Angus cricket club has been successful in its bid to shelter an overseas player.
Well-known Forfar XI Strathmore Cricket Club had asked Angus Council for permission to put up a South African player in a caravan on their private land until September.
As the application was against local development plan rules, the local authority asked for supporting information from the club, established in 1854, to make an exception.
And a council officer has decided that Theo van Pype's stay is "in the public interest" due to the wider benefits for the club and youth coaching.
After a site visit, the council reported that the player's stay would be against local plan policy relating to residential caravans, and asked club officials whether any other accommodation could be found for the player, whose wages will be paid by members and who is being housed in a free-loan caravan.
Case officer James Wright commented: "It is recognised that the proposal has the potential to improve the quality of sport and recreational opportunity at an existing club without any significant adverse impact on the surrounding area.
"There are social and community benefits associated with providing that improved opportunity and those benefits are considered a material consideration that justifies a departure from policy."
Occupation will be restricted from April to September.