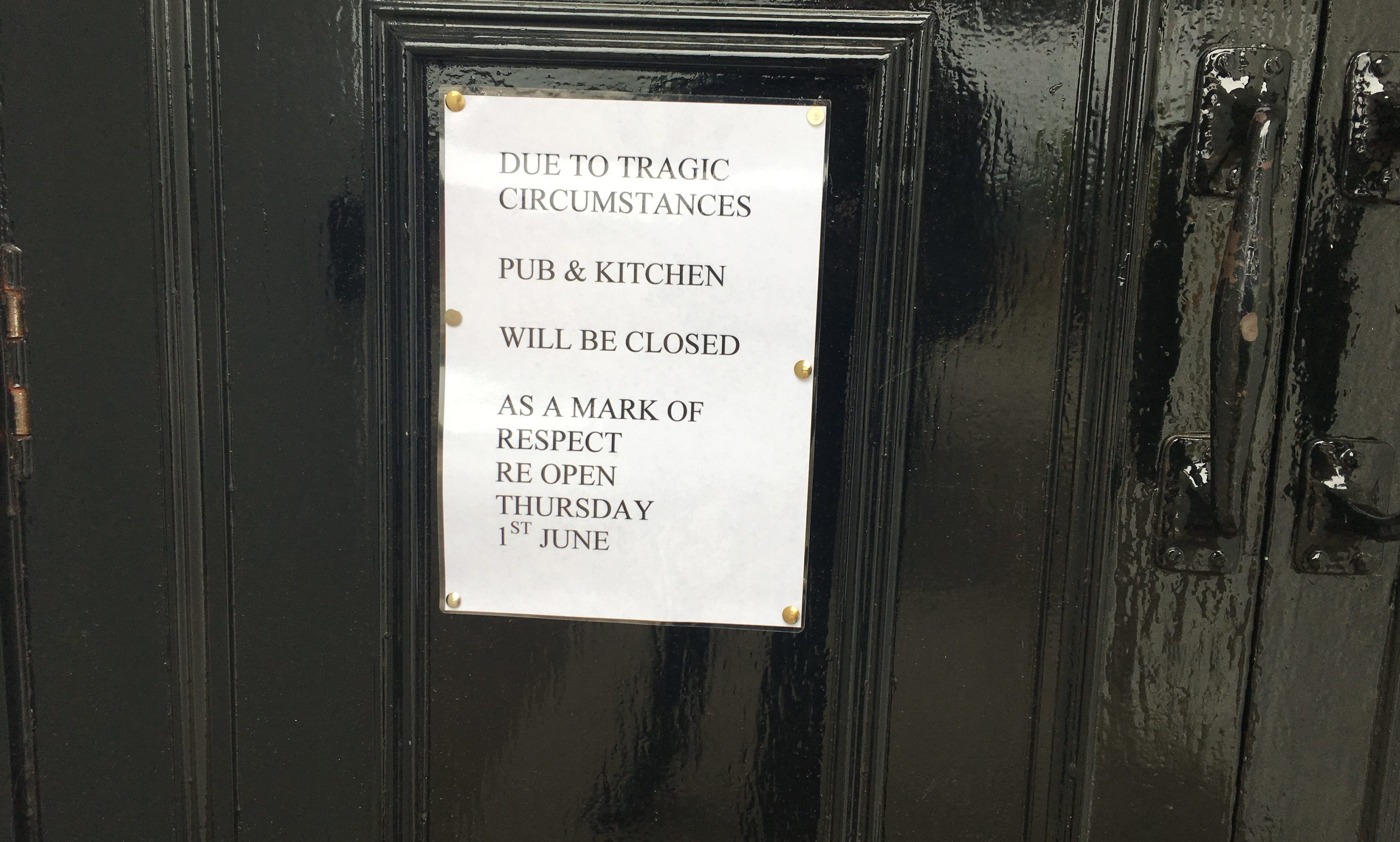 A man who died when he was struck by a car in Montrose at the weekend has been named as Scott Blake.
The 22-year-old was walking in Coronation Avenue at around 8.15pm when the tragedy happened.
Emergency services, including a trauma team, rushed to the scene but he was pronounced dead.
Several bouquets of flowers have been laid near the spot where Mr Blake died.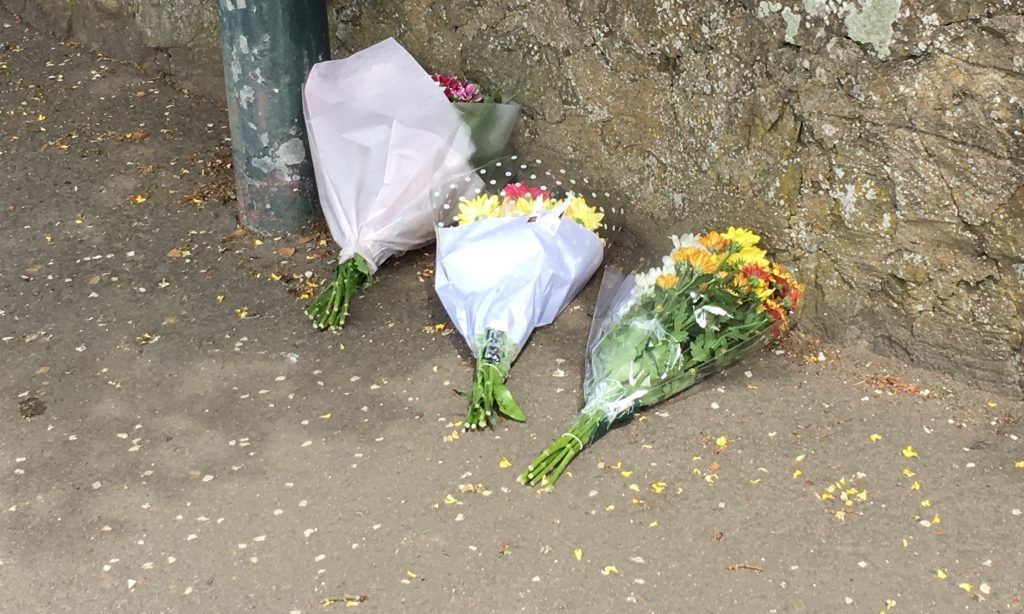 It is understood that Mr Blake was a former Montrose Academy pupil who worked in the kitchen of the Black Abbot pub in nearby Coronation Way in Montrose.
A sign at the bar said it had been closed due "to tragic circumstances" and added that the pub wouldn't reopen until Thursday as a "mark of respect".
Hundreds of tributes have been posted online.
Dianne Robertson said: "No words can express the sadness. Only met him a few times when I worked in the Market, some character. My thoughts are with all his family and close friends…tragic beyond belief."
Dawn Thomson added: "Wishing the family strength at this very difficult and sad time."
A police spokesman today confirmed Mr Blake was the victim, and said inquiries continue.
The town was particularly busy on Sunday as The Beach Boys were playing the grand finale of the Montrose Music Festival.
MoFest organisers have paid their own tribute, saying: "We are beyond saddened by last night's accident and our hearts go out to Scott's family."
A police spokeswoman said: "Police Scotland attended at Coronation Avenue, Montrose at 8.15pm yesterday, following a road traffic collision involving a car and a pedestrian. The 22-year-old male tragically died."
One resident in the vicinity of the accident had been at the MoFest finale and encountered the major police investigation as they returned home.
"The road was completely closed but we were dropped off by our taxi and we were then allowed by the police to walk to our home," the man said.
"We heard that it happened at about 8pm and police were still here at 11pm when we came back from the Beach Boys concert.
"The police were up asking us if we had any CCTV."
Police Scotland have appealed for members of the public who witnessed the incident to contact them on 101.