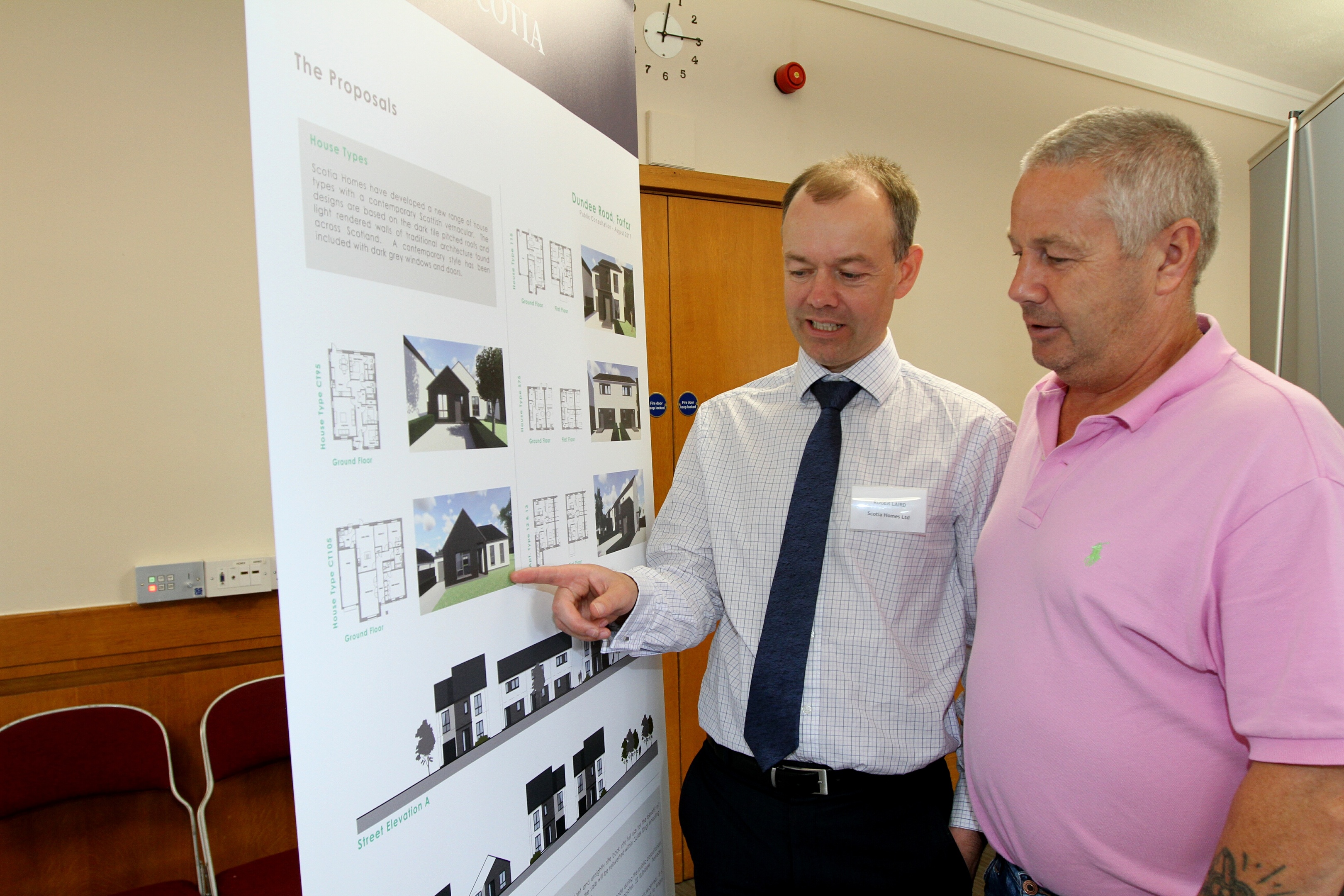 Angus residents have been given their first chance to see plans for 100 houses on the former training base of Guide Dogs Scotland.
Scotia Homes invited Forfar folk to see its plans for the site of demolished Princess Alexandra House, off Dundee Road.
Guide Dogs were granted outline permission for up to 120 houses in 2006, but the development was not brought forward.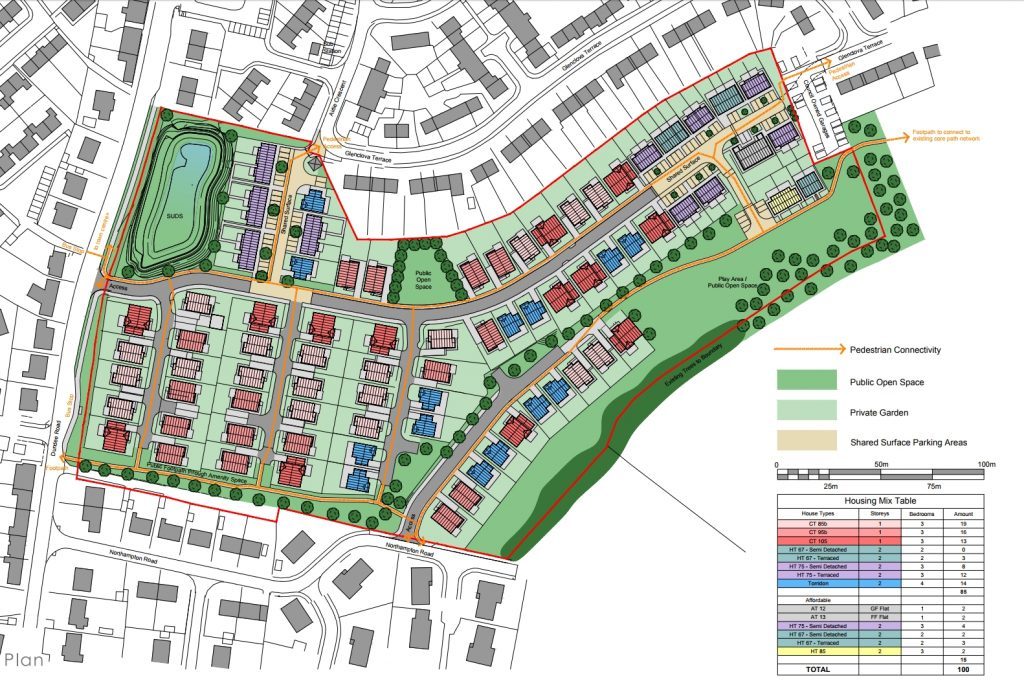 The new project is for a smaller number of homes, with more single-level buildings and larger gardens.
A spokesman said the development, between the town's main southern road to Dundee, Airlie Crescent and Northampton Road, will "breathe new life" into an "unsightly" parcel of land.
The main access for 90 homes will be from the main road, with a pedestrianised zone leading to Airlie Crescent in the direction of Strathmore Primary School.
Access for another 10 would be built off Northampton Road.
"Scotia Homes are working with Guide Dogs to bring a long-redundant and unsightly site back into full use for the benefit of businesses and residents in Forfar," the spokesman said.
"Should planning be successful the funds from the sale will be reinvested within Guide Dogs enabling them to continue their work transforming the lives of thousands of people with sight loss."
John Buchan of architects Michael Gilmour Associates said the response to the consultation had been generally "supportive".
"Some residents have asked whether coniferous trees on the border could be cut down and replaced with a more landscaped solution," he said.
"This plan is for 100 homes instead of 120. Just 10 will be accessed from the Northampton Road and the rest will use the existing access.
"The hedge at the front will be retained and no properties will be overlooked.
"The difference between the applications is that the development will follow the contours of the land, meaning no large retaining walls will be needed."
The charity's original training centre, Princess Alexandra House, was opened by the royal on July 19 1965.
Princess Alexandra again performed the honours in 2008 when the new flagship training building opened in Orchardbank Business Park, leading to the demolition of the former centre.