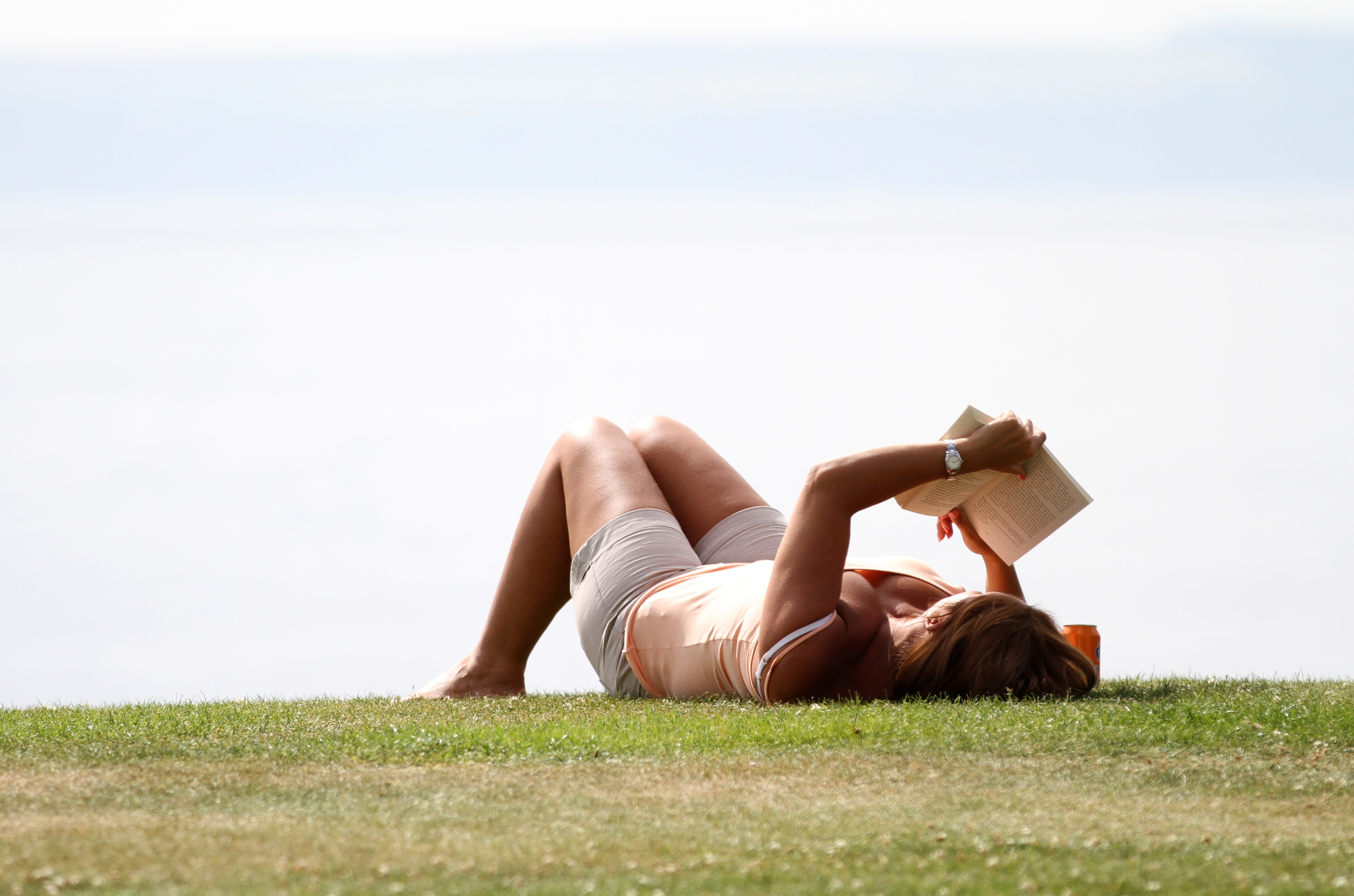 Planners and architects are well used to the odd and unusual cropping up and getting in the way of a project's smooth progress.
Usually it might involve something like bats nesting in a building ripe for conversion and the timetable has to be redrawn while alternative accommodation arrangements for the tiny mammals are put in place.
The potential to stumble upon an old archaeological site – particularly here in the heritage-rich landscape of Angus – also gives rise to the possibility of uncovering old bones.
Or something even more interesting as the men who dug into a Carnoustie field found out when they unearthed a Neolithic and Bronze age treasure trove of what's been described as international significance.
But I'm willing to bet last week was a first for officials and councillors on Angus development standards committee when a septuagenarian neighbour of a new Arbroath primary school took his concerns about the scheme to the committee chamber.
Presumably on the basis of honesty being the best policy, Antoni Bogulak alerted the committee to his worries about a stairwell window in the new Muirfield primary being in line of sight of the garden in which he enjoys indulging his hobby of four decades.
Mr Bogulak is a naturist and he was totally up front with the committee when he told them he didn't want in any way to cause offence to anyone who might inadvertently catch a glimpse of him, as he put it, in the buff.
His worries will be sorted out by the installation of opaque glass and the committee brushed around the unusual issue with remarkable efficiency given the knots councillors can sometimes tie themselves up in over even the most innocuous objections.
Mr Bogulak's modesty will be protected, but alongside harmless jokes about just how well suited the Arbroath climate is to in-the-buff garden sunbathing, keyboard warriors got themselves pretty worked up about the issue and it will certainly have been the gossip of the school gate.
I hope he averts his own gaze from the social media frenzy which his honest admission revealed.