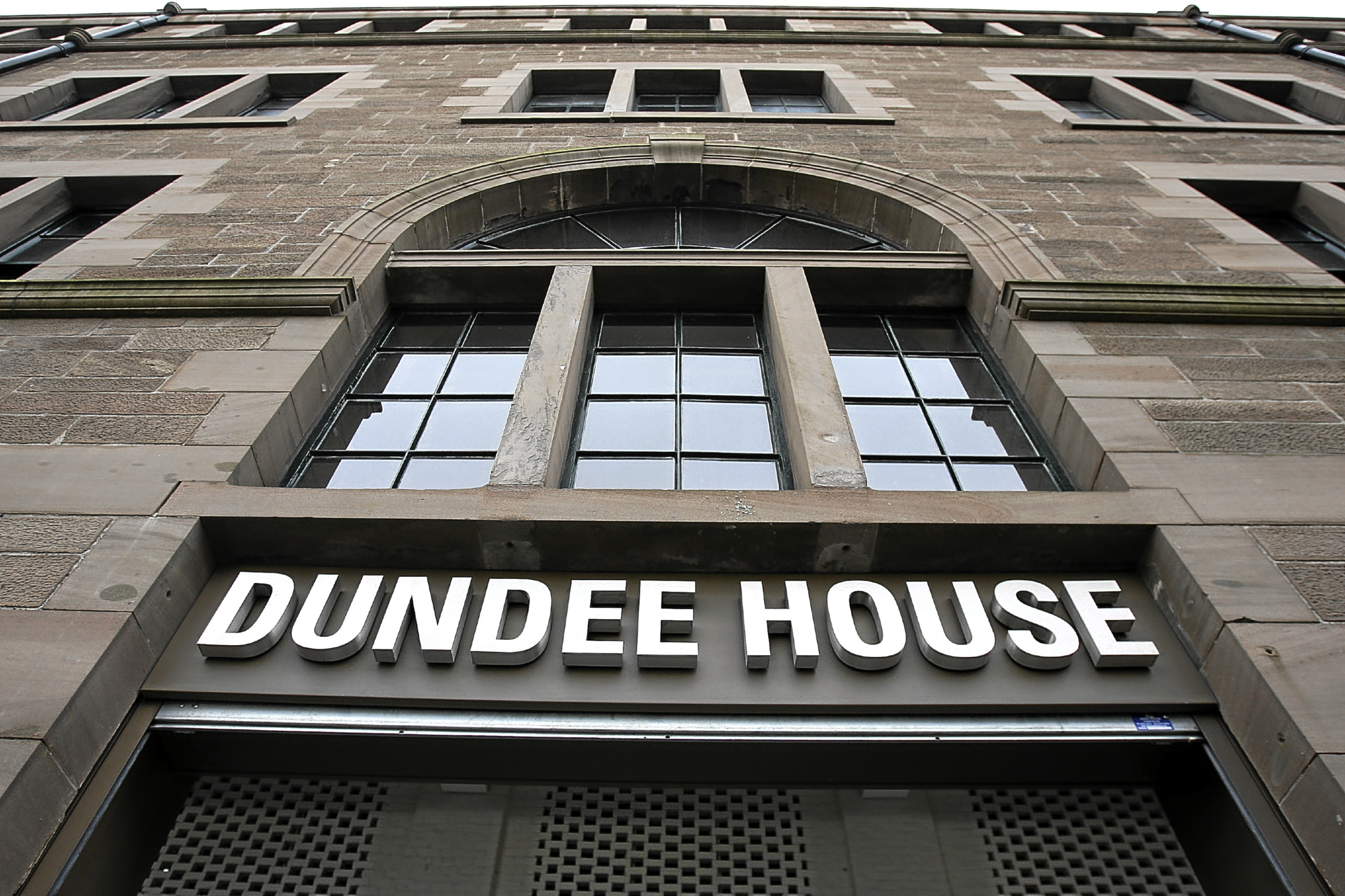 Councils across Tayside and Fife could share resources in a bid to improve their environmental health and trading standards departments.
Councillors in Dundee will be asked to approve the agreement between the City Council and local authorities in Angus, Fife and Perth and Kinross when its community safety and public protection committee meets on Monday.
The deal will mean that routine services, such as food inspections, will not be affected by the resource-sharing deal.
However, when an authority has experience of a particular specialism such as contaminated land, cleaning up pollution or new legal highs, then resources can be shared across the four councils.
This will not only reduce costs but also ensure expertise is shared across Tayside and Fife.
Dundee community safety and public protection convener councillor Alan Ross said: "We are looking to sign a memorandum of understanding with the three other authorities that would lead to us sharing resources in certain circumstances.
"Also, it will allow local expertise to be used when another area faces a new risk like so-called legal highs.
"There is a large amount of work that is ongoing already to share expertise between the council and this is a way of formalising these through a memorandum of understanding."
Councillor Ross added: "We are determined to make the best use of resources to benefit public safety throughout the wider area."
All four councils need to find massive savings over the coming years.
Dundee City Council has to find £23 million of cuts this year while Angus Council is seeking £10 million of cuts.
Fife Council has a £38 million budget gap and Perth and Kinross is facing cuts of more than £5 million over the next 12 months.
Tayside's three councils – Angus, Dundee and Perth and Kinross – already work together through Tayside Contracts.
This is responsible for providing catering, cleaning construction and transport.