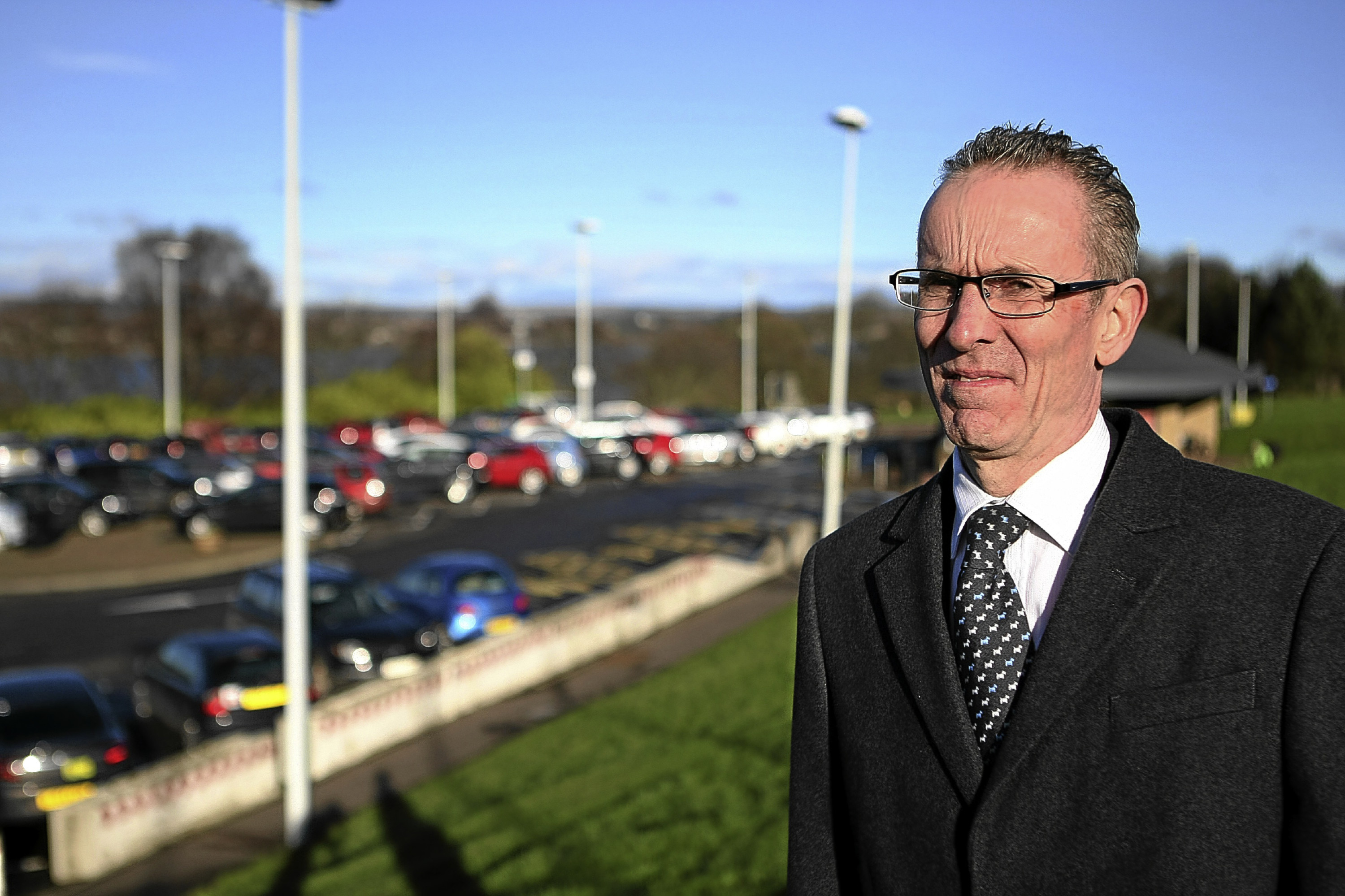 A councillor has warned Dundee is danger of falling behind other Scottish cities by failing to provide free public wi-fi.
West End Liberal Democrat councillor Fraser Macpherson was speaking after it emerged Edinburgh City Council has signed a 10-year deal with intechnologyWiFi to supply free wi-fi to the capital's city centre.
The UK Government is funding the Edinburgh programme as part of its SuperConnected Cities initiative which saw more than £5 million awarded to the Scottish capital.
Similar progress has been made to provide free public wi-fi in Glasgow city centre and Mr Macpherson said Dundee needs a similar offering as soon as possible.
He said: "As town and city wireless internet access becomes more common, more and more across the world are setting up free town/city centre wi-fi hotspots for their citizens and visitors and its something I am very keen to see implemented in Dundee and it is vital that Dundee is not behind the curve in providing this. I first raised this two years ago and it is vital we now see some real progress.
"Many cities are discovering free public wi-fi is a good way to attract more visitors.
"Already local businesses from coffee shops, hotels and restaurants, churches and bars are among the locations discovering the value of offering free wireless but a city centre wide wi-fi facility would be a boon for our city."
The council was refused funding for public wi-fi three years ago but the local authority's head of IT has told Mr Macpherson other options are currently being looked at.