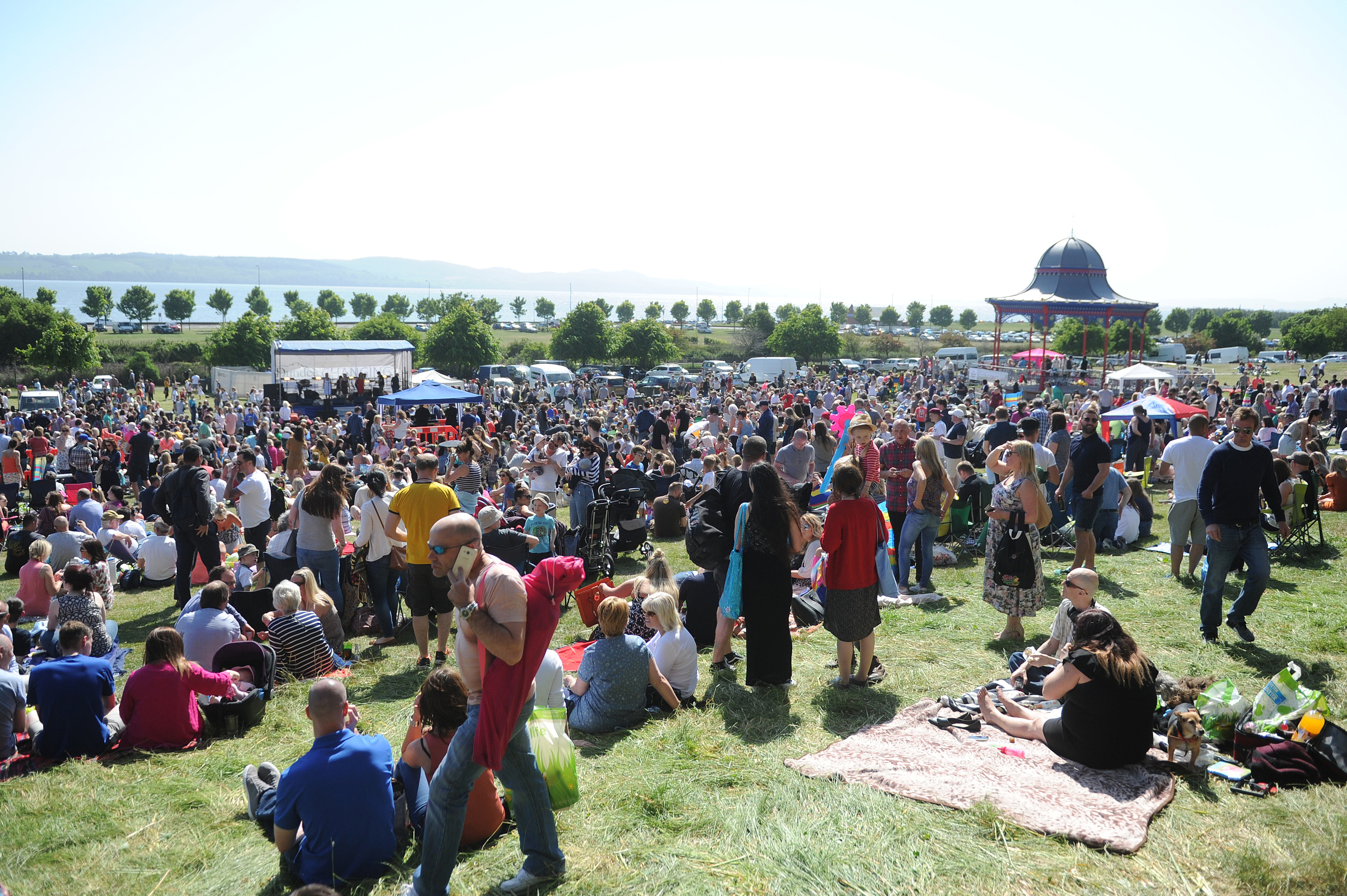 This year's WestFest appeared to break previous attendance records, as a day of sun drew community members to the annual event in their droves.
Thousands of visitors soaked in the atmosphere at the Big Sunday festival, held at Magdalen Green, which featured music, food, drink and stalls from across Dundee and beyond.
Chair of WestFest, Ged Gourlay, said he was delighted by how the day had gone: "It's been a great turnout – it's unbelievable.
"I think it's looking busier. It's too early to guarantee it, but I think this could be the biggest.
"Because we have done a lot of hard work prior to the day, we are all able to enjoy it a bit more.
"I'd like to thank all the committee members and volunteers for their hard work."
WestFest has had a remarkable growth in its six year history, but organisers have suggested that the festival shouldn't get any bigger.
Ged commented: "We don't want to keep getting bigger and bigger. We are at capacity now. We want to keep the quality in place, and keep the numbers the same."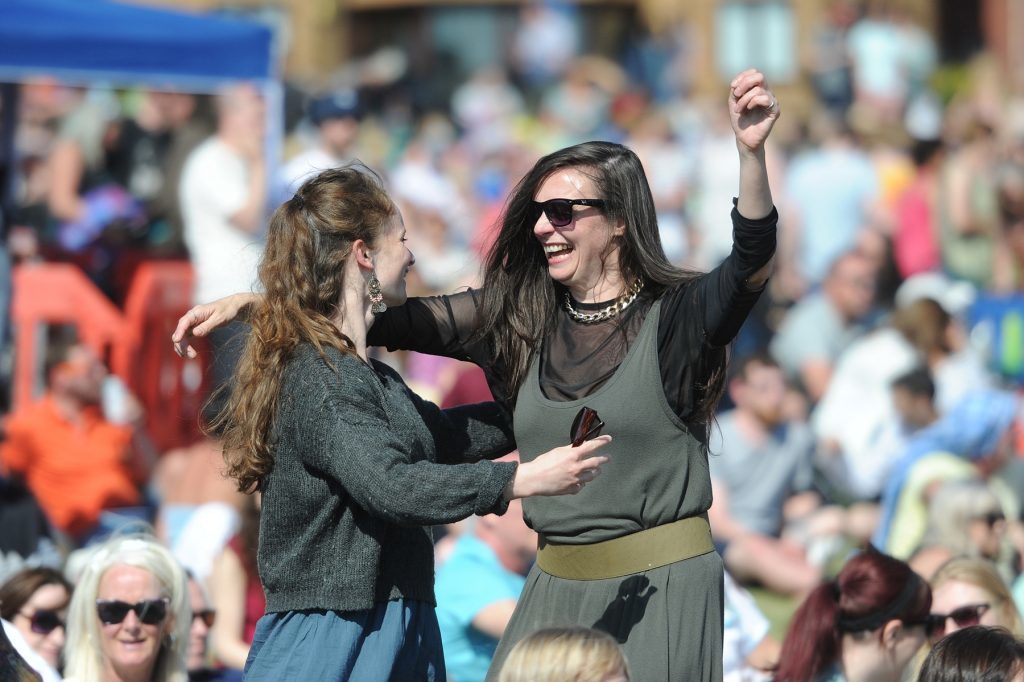 West End councillor Richard McCready said: "Once again WestFest was a great day, well done to everyone involved in making the day happen. It was great to see local people enjoying the event."
Stallholders and visitors alike said they were loving the event, with many commenting on the size of the festival.
Donald Hay, the vice chair of Friends of Dundee Botanic Gardens, said: "It gets busier and busier every years, and this is the busiest I've ever seen it. I think the good weather is bringing everyone out."
Vicky Scott, from Advocating Together, agreed: "There's a wide variety of people here. You don't get the opportunity to access that diverse audience often."
Ali Davidson added: "It's nice weather for a change! The music is also great."
Margaret Reilly, who has been attending the festival for several years, said: "It's lovely – there's a lot of interesting stalls. It's been a gorgeous day."