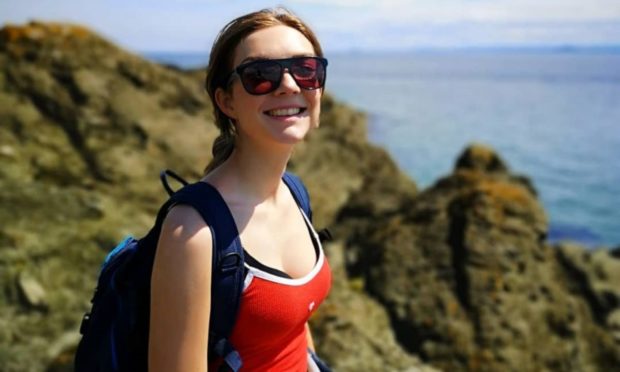 A body found on Ben Nevis last week has been identified as Broughty Ferry resident Sarah Buick.
The body was found on Thursday June 24, and Sarah's family were contacted at the time, however the identity was only formally confirmed on Wednesday.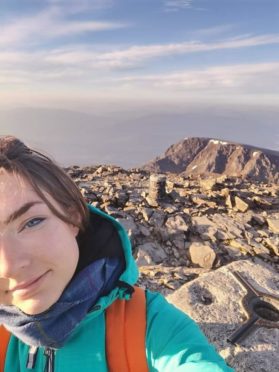 The hillwalker was last seen at the top of Ben Nevis on June 22 where she took a selfie at about 5am.
Police and mountain rescue teams searched for the 24-year-old for two days before finding her on the mountain.
Her death is not being treated as suspicious.
Memorial tributes and fundraiser
She was described by her co-workers as an eager hillwalker with a "bubbly personality."
Friends and Dundee residents have paid tribute to the woman since her death and a fundraiser has been set up by in her memory.
One fellow hillwalker Fiona Campbell said: "Very sad to hear this, I've been thinking of Sarah since she went missing.
"Although I'm careful when I walk the Munros on my own, this happening to Sarah has brought it home to how dangerous the hills can be.
"Thinking of Sarah and her family."