A man who tried to murder a man on Dundee golf course with a chainsaw in an attack "like something out of a horror film" was today jailed for more than eight years.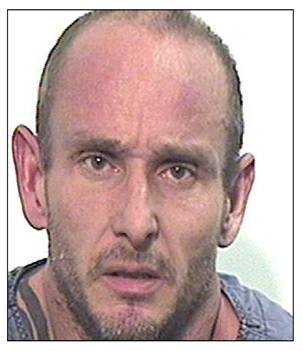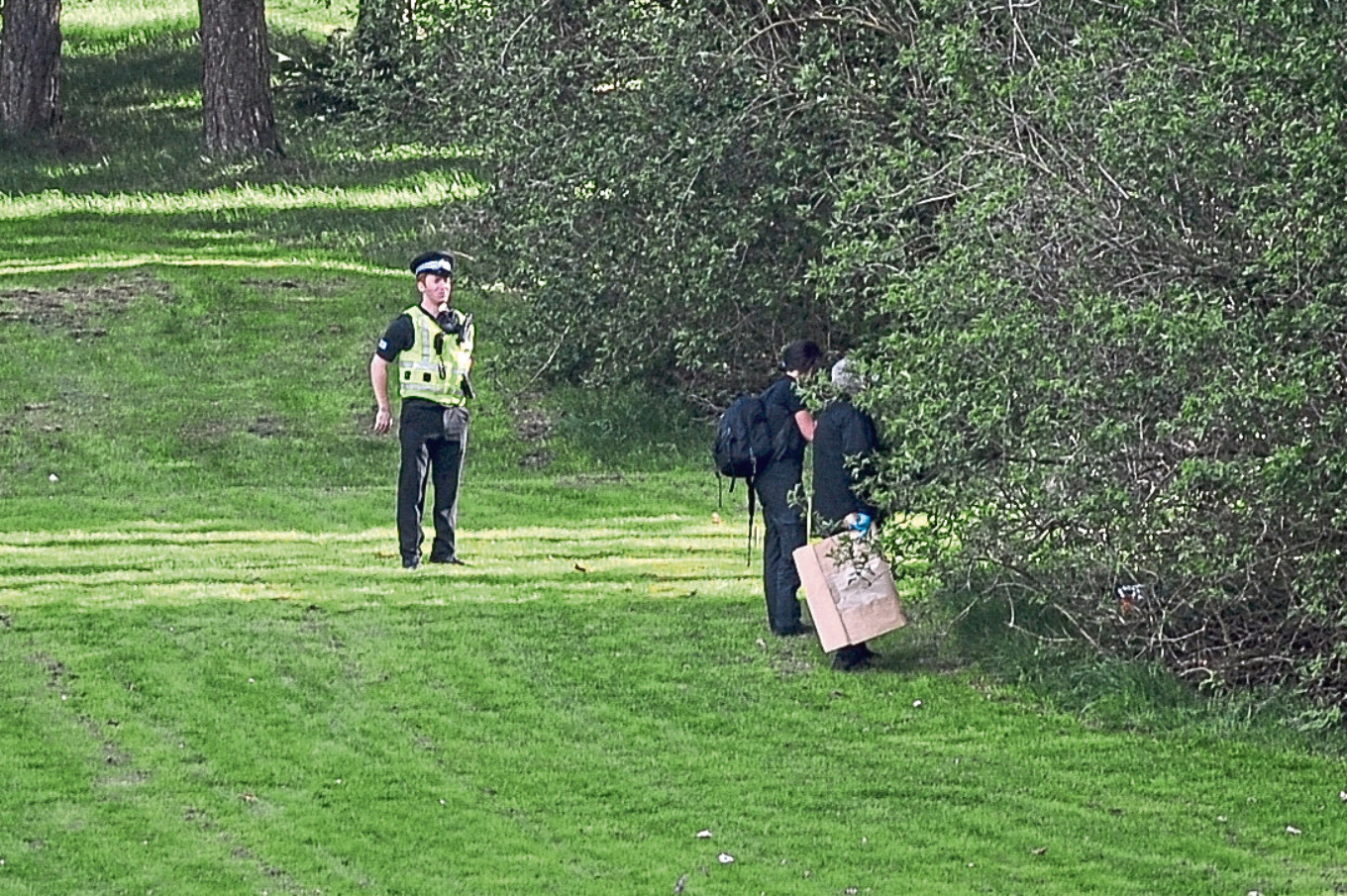 Police have issued a statement after the sentence of Joe Brown, a prisoner at Perth.
Brown previously admitted that on May 2 at Caird Park Golf Club in Dundee, he assaulted Arthur Innes by repeatedly striking him on the head and body with a chainsaw, then with its engine running, all to his severe injury, permanent disfigurement and to the danger of his life, and attempted to murder him.
He also admitted an amended charge that on the same date at the same location, he assaulted Andrew Hay by repeatedly punching him on the body, seizing him by the head and pushing him on the ground. He had initially been charged with attacking Mr Hay with an activated stun gun.
He further admitted behaving in a threatening or abusive manner by repeatedly shouting, swearing, brandishing a chainsaw, running into a road while partially clothed and causing a driver to take evasive action.
And he admitted cultivating the Class B drug cannabis and possessing the drug with intent to supply and to possessing cocaine and ecstasy, both Class A drugs, at his former home address in Graham Court, all on May 2 this year.
Sentencing Brown to eight years and three months in prison, Lord Matthews: "This was a dreadful offence. Attacking people on a golf course with a chainsaw, it's like something out of a horror film.
"The fear the complainers felt must have been unimaginable."
Chief Inspector Nicola Russell said in a statement: "It is hard to imagine how horrifying this must have been for Mr Innes and his friends, who had gone out that day to enjoy a game of golf.
"I hope today's sentence brings some comfort to them and I wish them well for the future.
"I would also like to pay thanks to members of the public who responded which resulted in officers apprehending Brown quickly."
The judge ordered that Brown be subject to a further three years extended sentence on licence once he is eligible for parole.
The judge sentenced Brown to three further sentences of eight months each for the attack on Mr Hay, behaving in a threatening or abusive manner, and cultivating cannabis. He was also sentenced to 12 months for supplying cannabis, with all five sentences to run concurrently.
The judge admonished him on the drugs possession charges.
See today's Tele for more on this story.